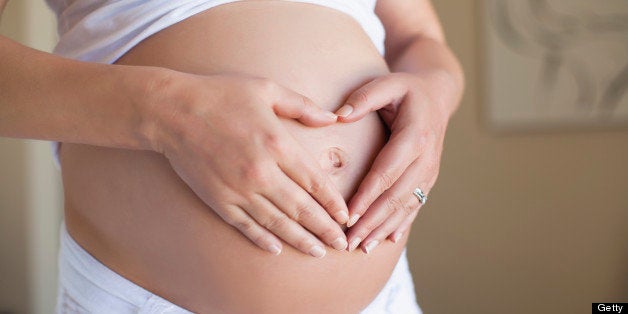 It appears there may be a viable, satisfying option for women looking to delay motherhood: egg freezing.
A new study presented on July 9th at the European Society of Human Reproduction and Embryology in Belgium surveyed 140 Belgian women who froze their eggs for "social reasons" (such as wanting to delay motherhood until they found the right partner), and found that 95 percent said they would freeze their eggs again. Seventy percent even said they would do so at a younger age.
Egg banking has only been commercially available in the U.S. since October 2012, because it was considered "experimental" and was generally only utilized by cancer patients. Since the ban was lifted last year, some women have suggested that egg freezing is the key to the "having it all" and "leaning in" debates. According to them, controlling when to have children is the final frontier of the fight for gender equality.
But egg freezing is hardly without its drawbacks. According to the Wall Street Journal, egg freezing can cost between $9,000 and $13,000 a cycle -- not including drugs or storage -- and many doctors lack experience with the procedure. Richards herself spent nearly $50,000 freezing her eggs over the course of two years.
In addition to the concrete issues of cost and safety, there are psychological and social consequences to consider as well. Inhorn argued that the availability of such technology could prompt employers to encourage women to freeze their eggs if they are serious about their jobs, and could lead to an increased age difference between mothers and their children -- and consequently a greater likelihood that kids will lose their moms earlier in life.
And yet, it appears that many women, including Sarah Elizabeth Richards and 95 percent of the women included in the Belgian study, were more than pleased with their choice to freeze their eggs, despite the fact that the technology is far from perfect. As we continue to engage in an international dialogue about how women can lead fulfilled, independent lives, egg freezing is well worth bringing into the conversation.
Related
Before You Go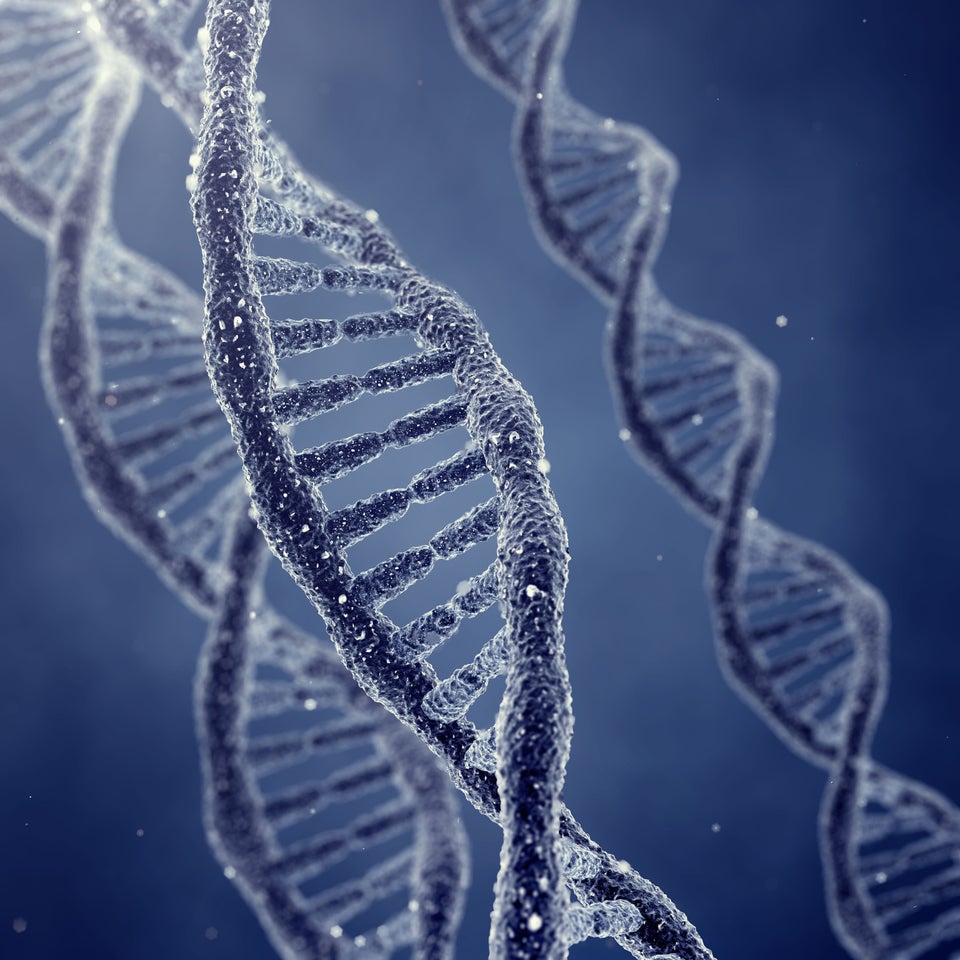 10 Fertility Facts You May Not Know
Popular in the Community