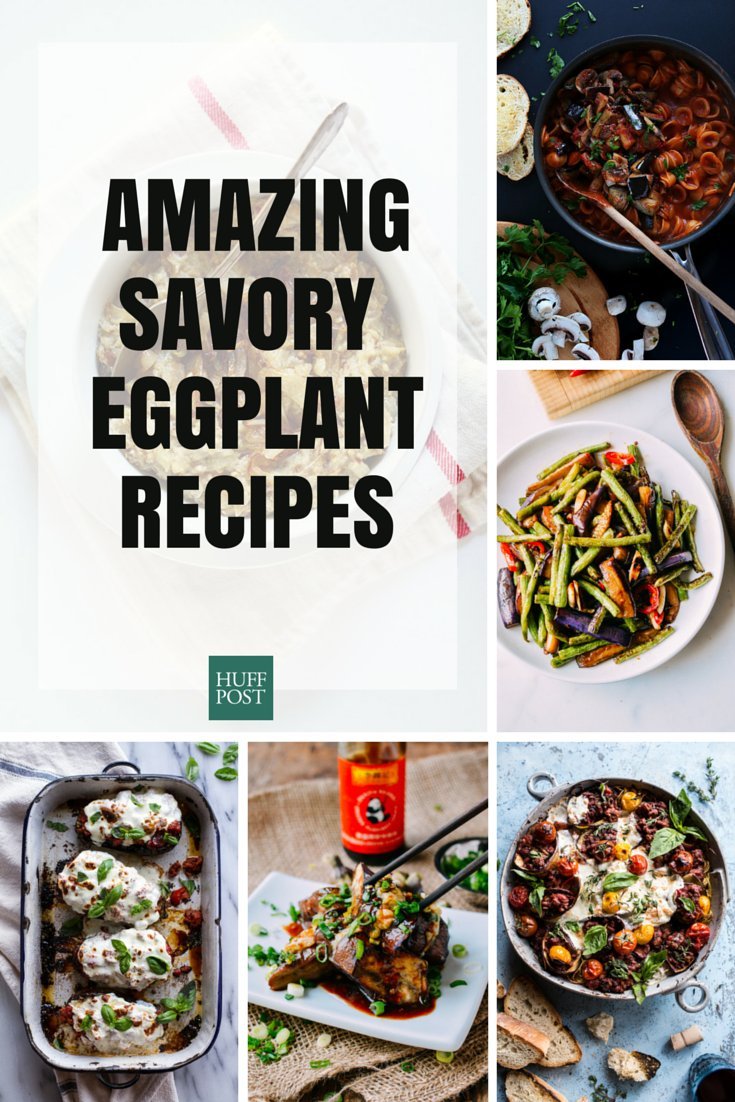 Photo credit: Minimalist Baker, Half Baked Harvest, The Woks Of Life
We never met an eggplant we didn't like, but we know it's been a tougher road for some people. If you've ever referred to eggplant as spongy, slimy or bland, you are doing something wrong -- this amazing member of the nightshade family is probably one of the most versatile ingredients we can think of.
What eggplant does best is soak up the flavors of whatever you cook it with. If you make sure its surroundings are delicious, the eggplant will be delicious as well. It's just that simple. Use that knowledge with these recipes below and finally understand the greatness that is eggplant.
Italian Turkey and Tomato Basil Eggplant Roll Pasta Bake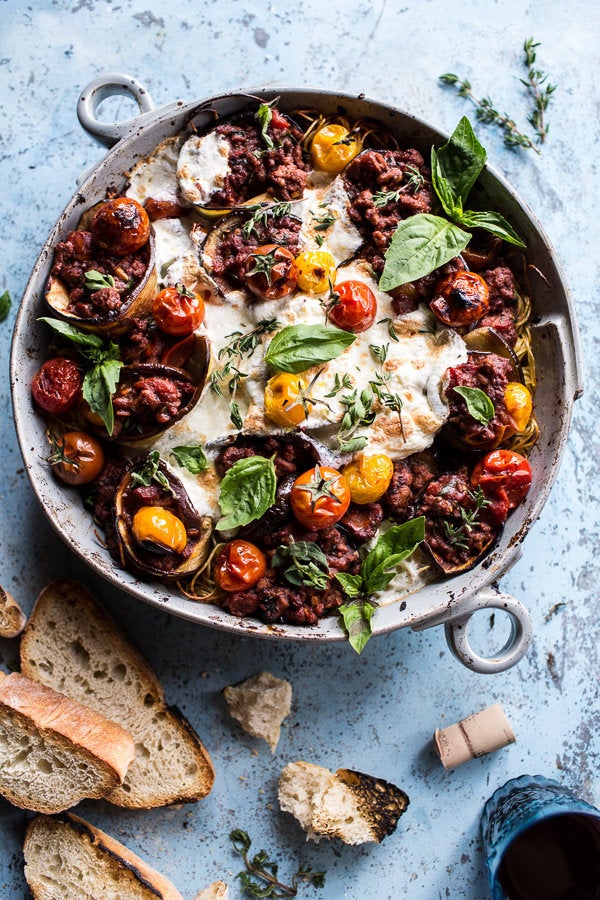 Chez Panisse Eggplant, Caramelized Onion and Tomato Pasta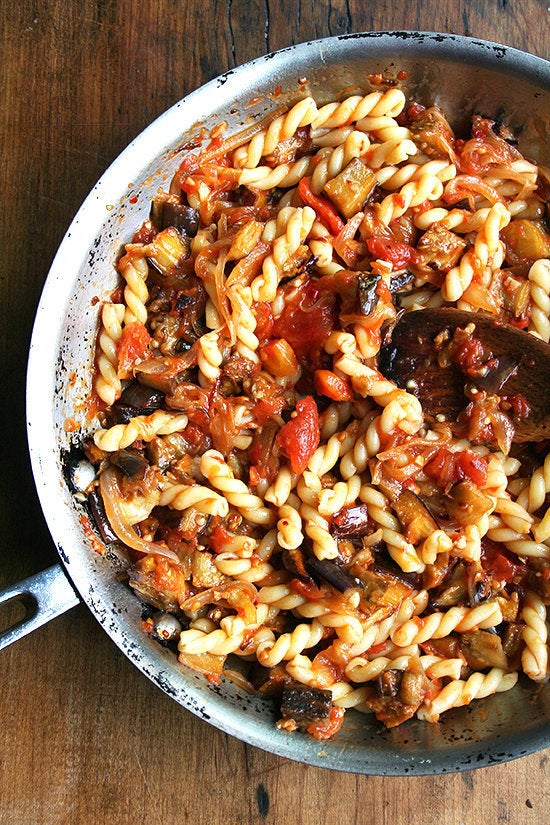 Quinoa Stuffed Eggplant With A Roasted Garlic Raita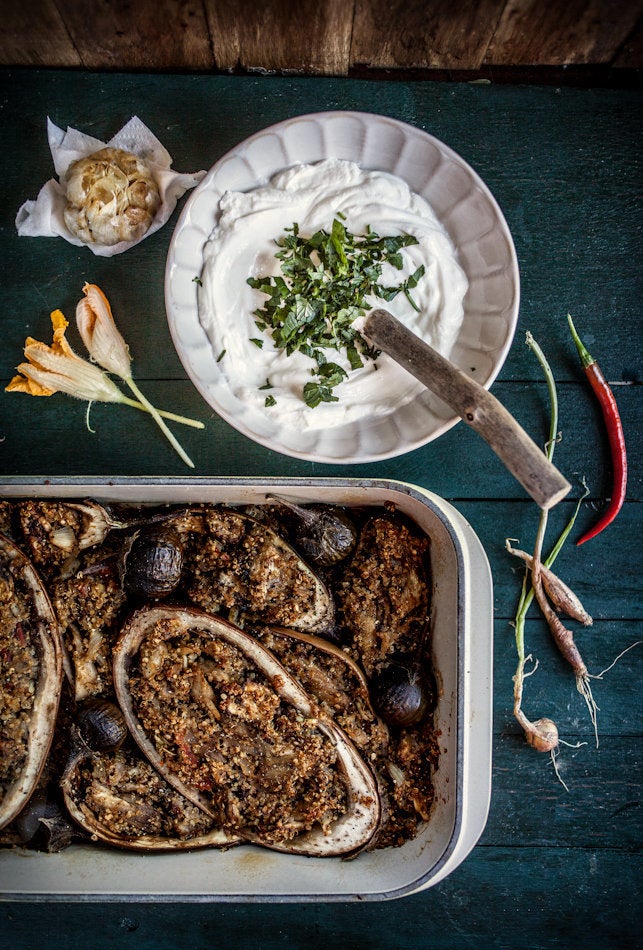 Baba Ganoush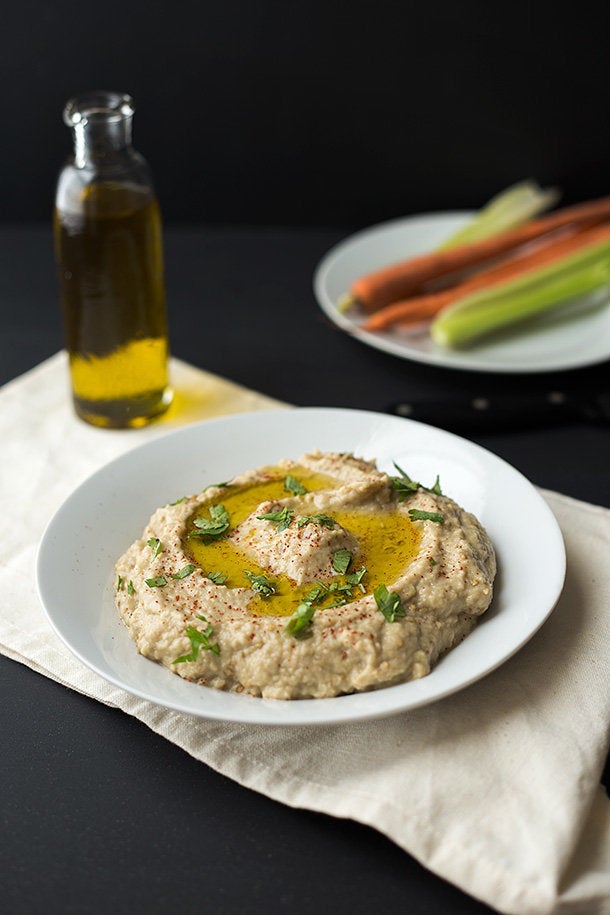 Chinese Stuffed Eggplant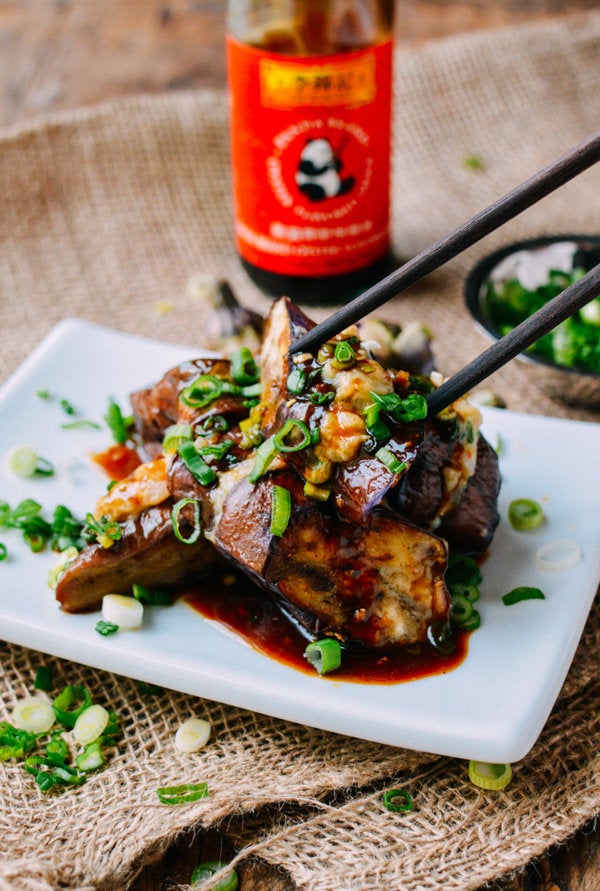 Roasted Garlic Eggplant Lasagna Boats With Spicy Italian Chicken Sausage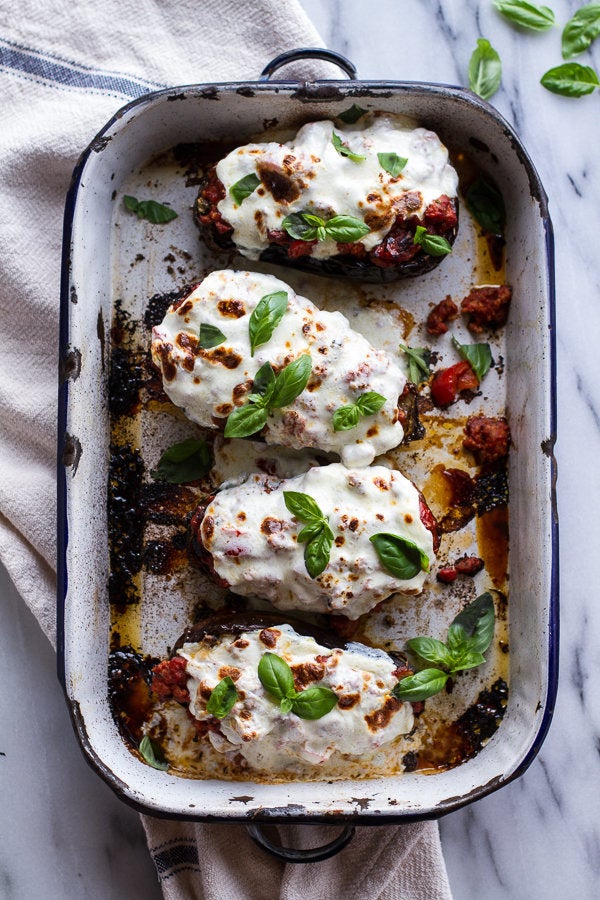 Eggplant String Bean Stir-fry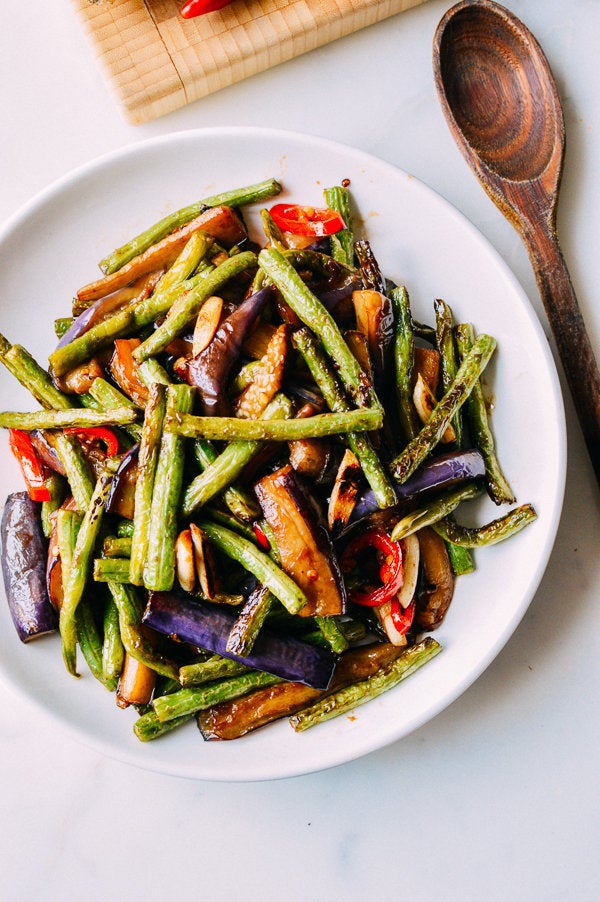 Zucchini & Aubergine Tart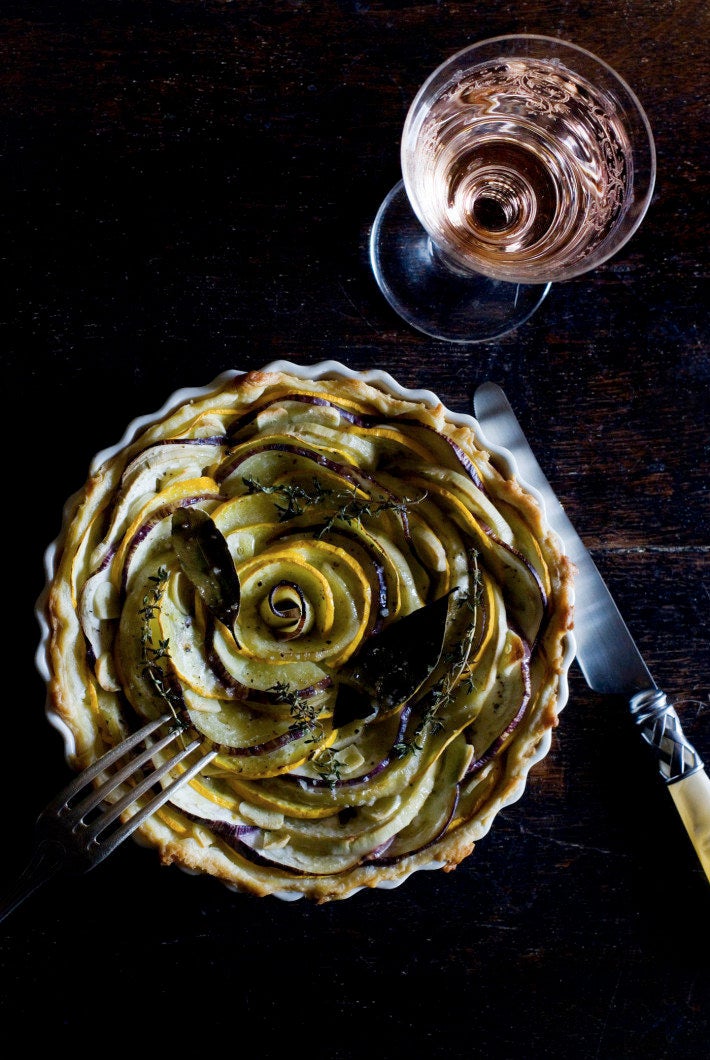 Eggplant Involtini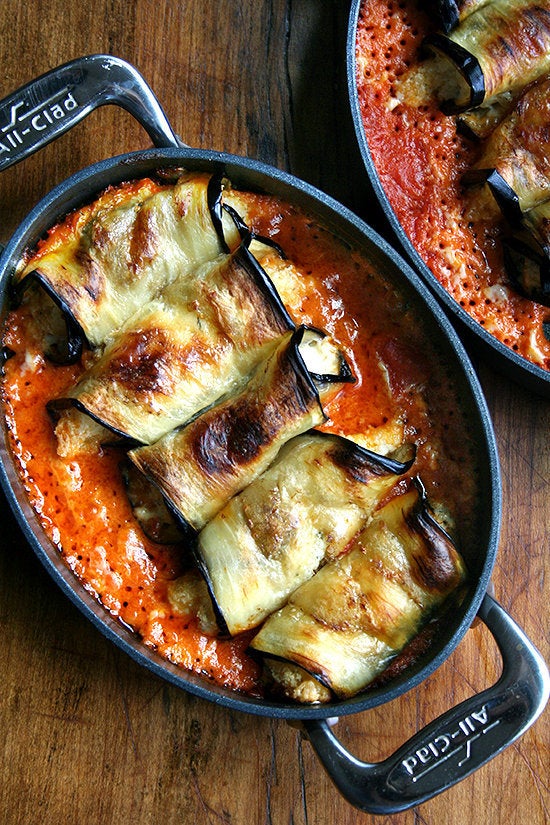 Stuffed Miso Eggplant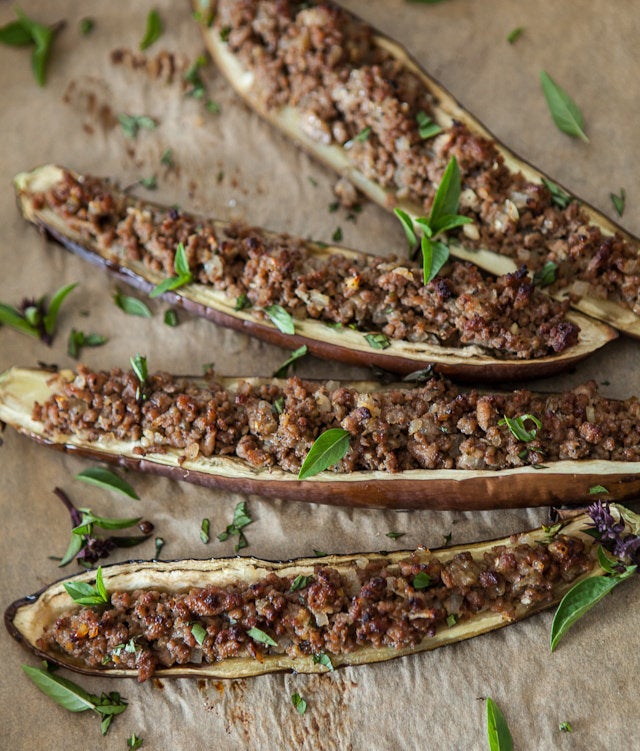 Creamy Eggplant And Caramelized Onion Dip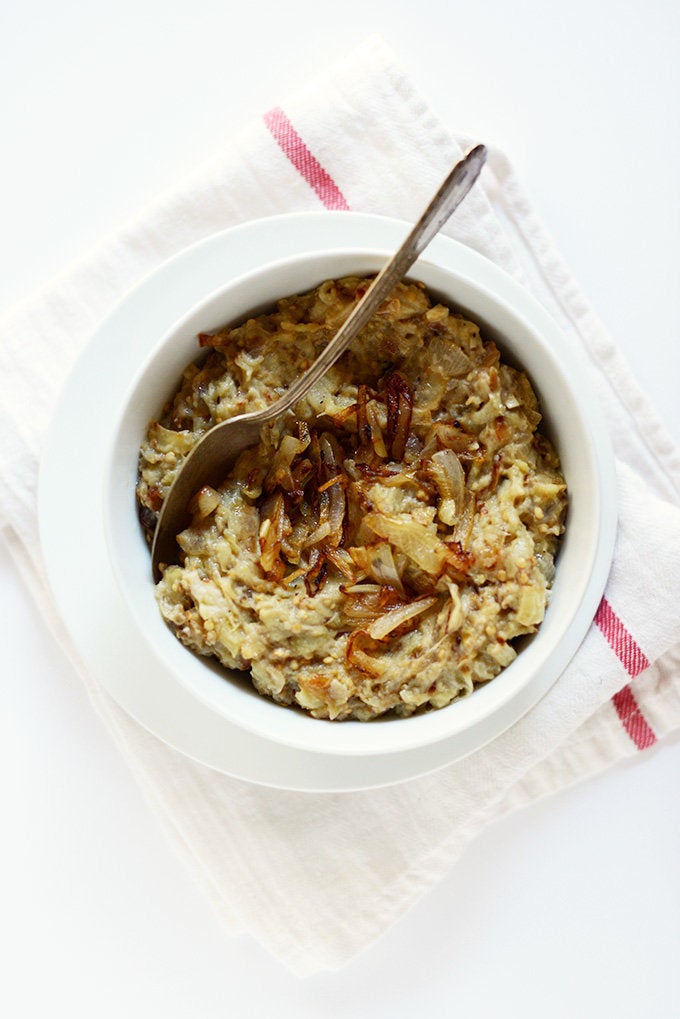 Roasted Eggplant with Cilantro-Almond Salsa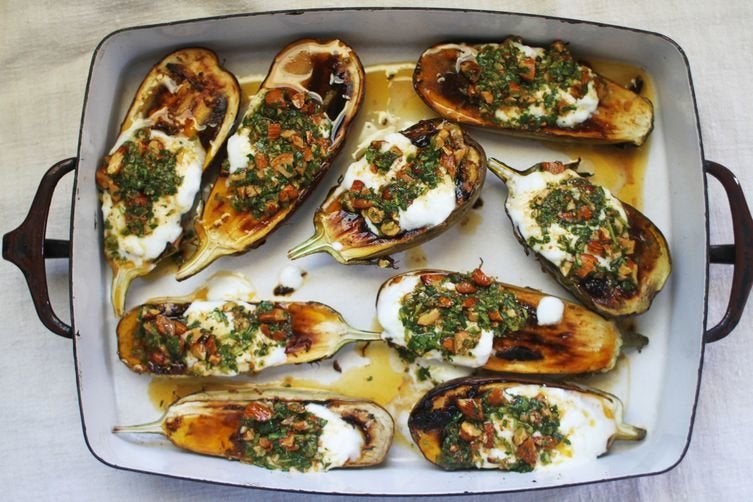 One Pot Eggplant Pasta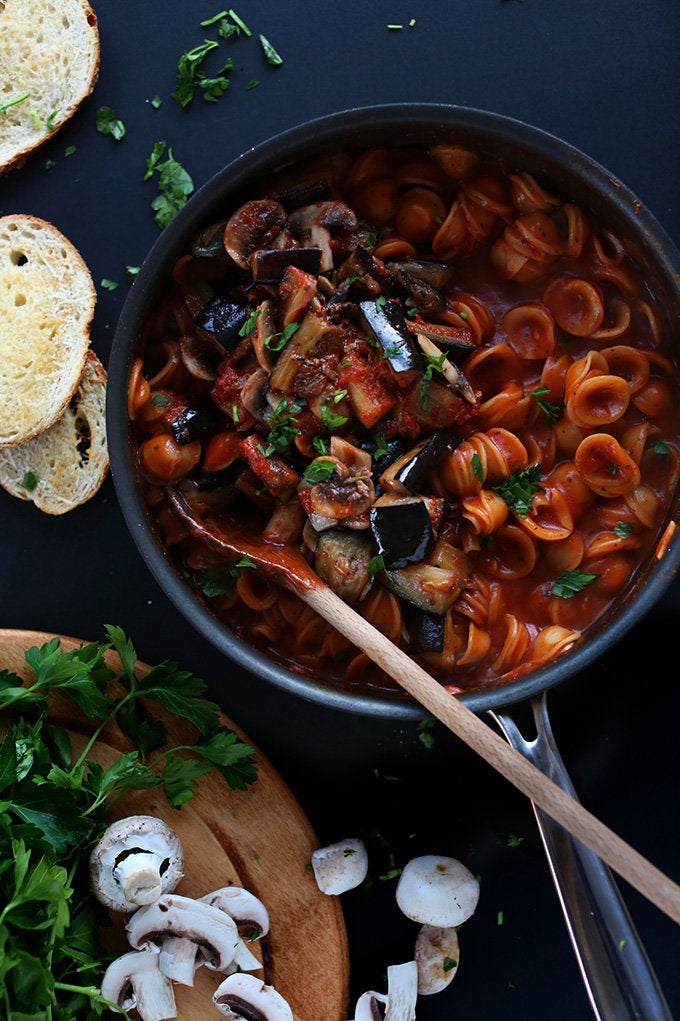 Rustic Eggplant Moussaka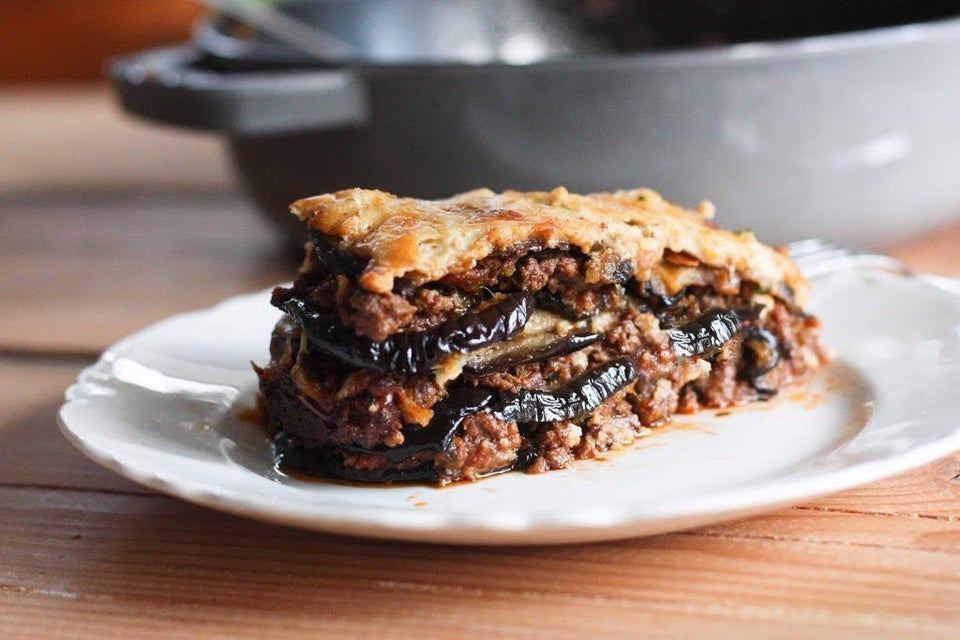 Sichuan Eggplant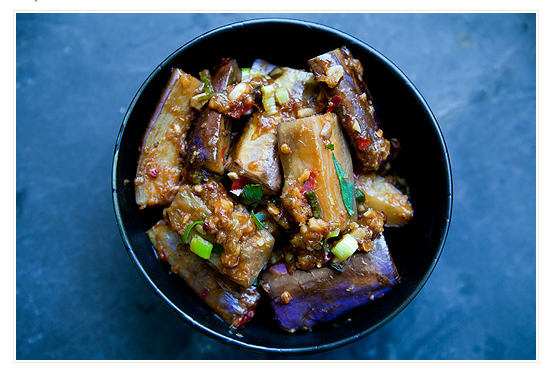 Baingan Bhaja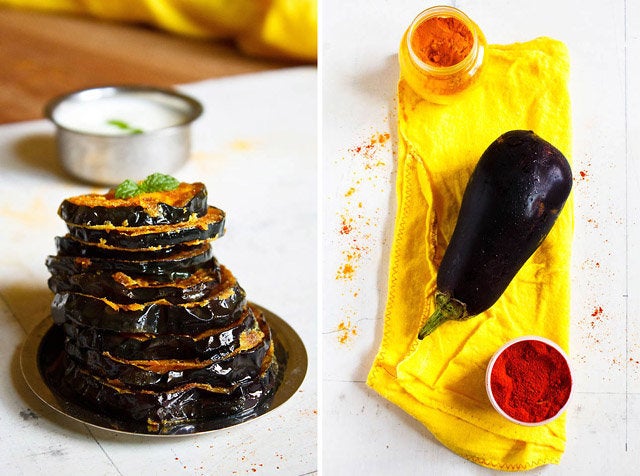 Vegan Eggplant Parmesan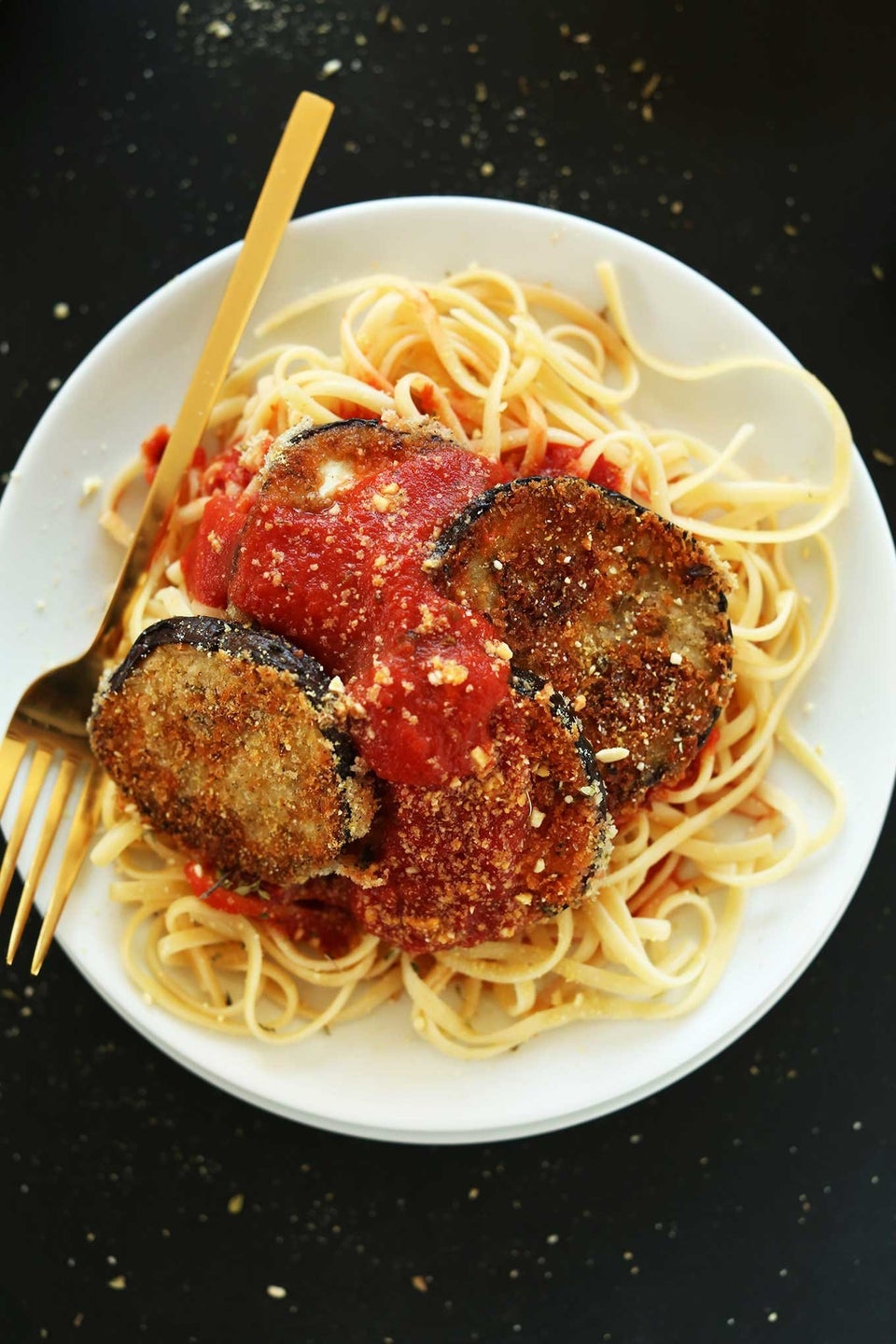 Egg And Eggplant Sandwich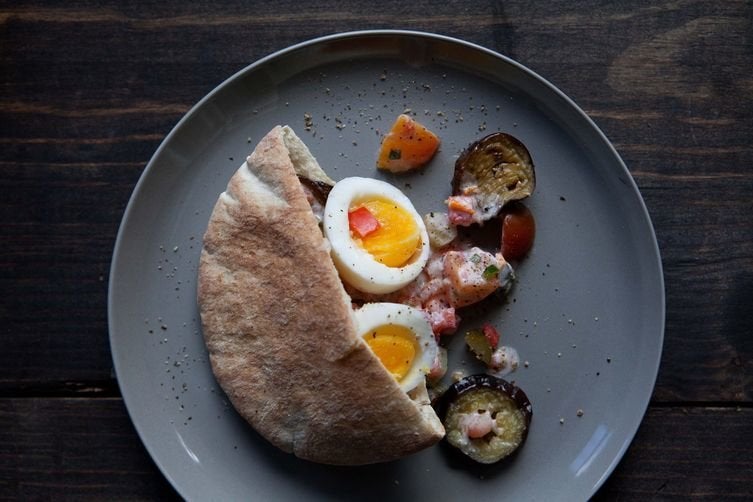 Eggplant Fries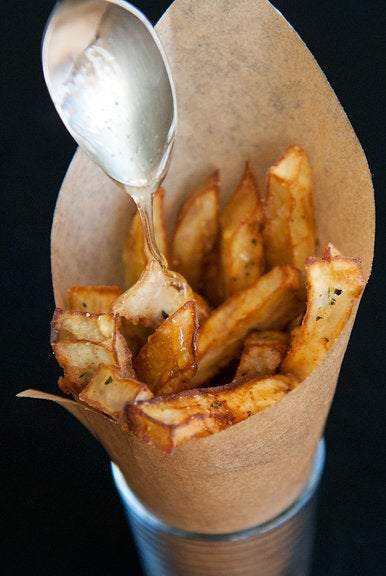 Sautéed Eggplant With Honey And Thyme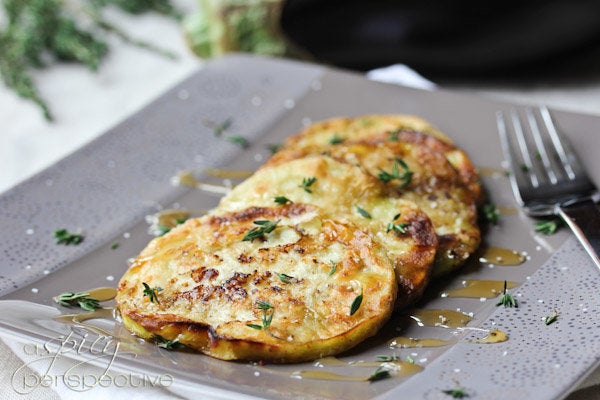 Eggplant Parmesan Bites with Marinara Dipping Sauce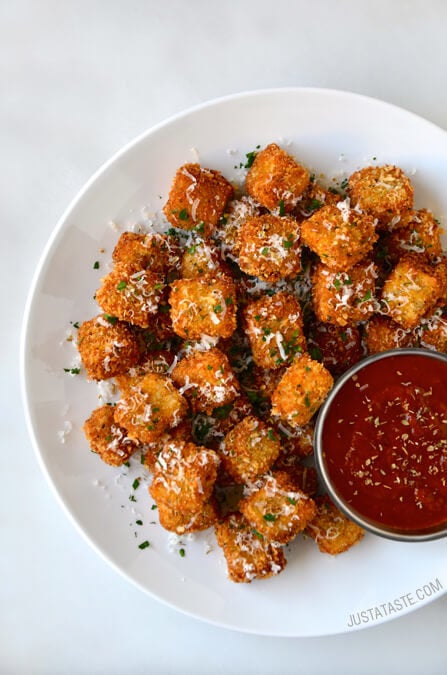 Yotam Ottolenghi's Sweet Corn Polenta With Eggplant Sauce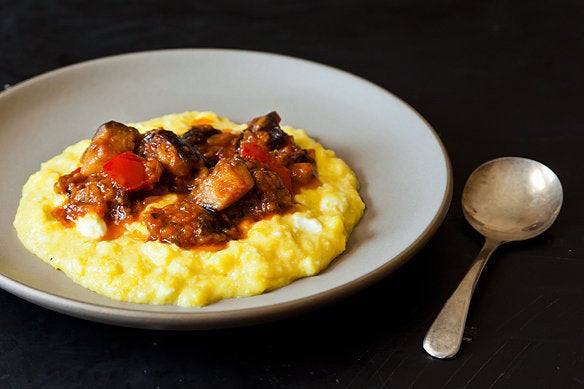 Eggplant Dip With Yogurt (Borani-e Bademjan)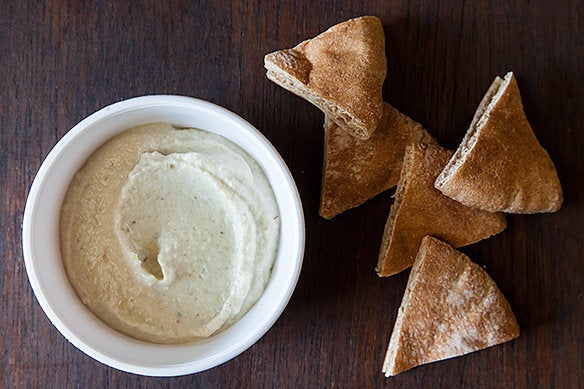 Eggplant Parmesan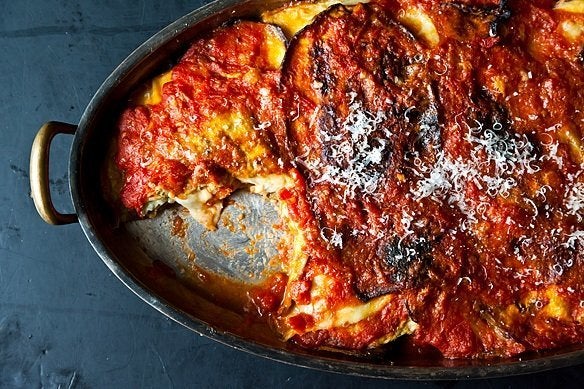 Roasted Kale And Eggplant Tapenade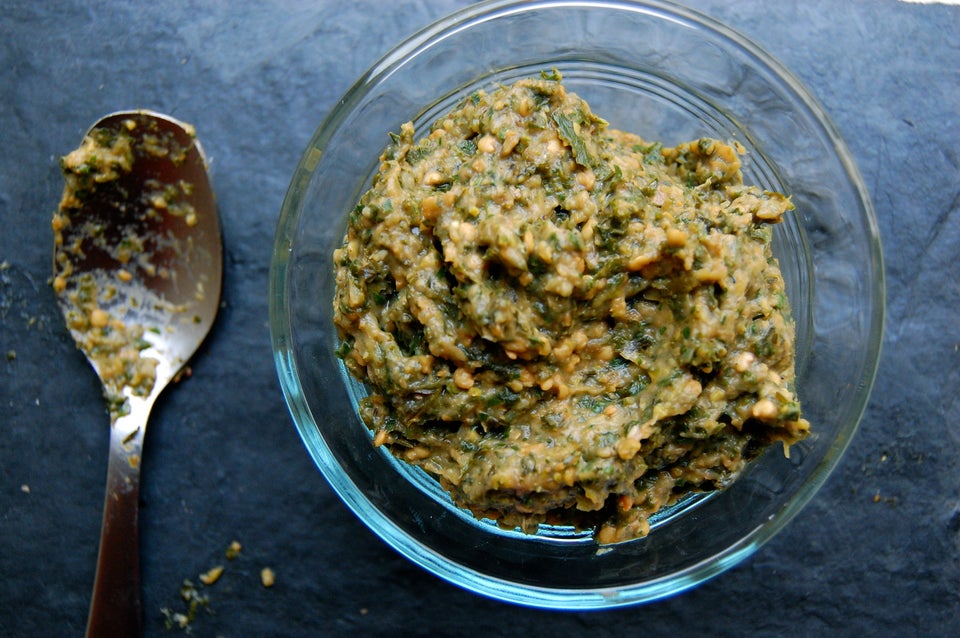 Eggplant Caviar on Grilled Bread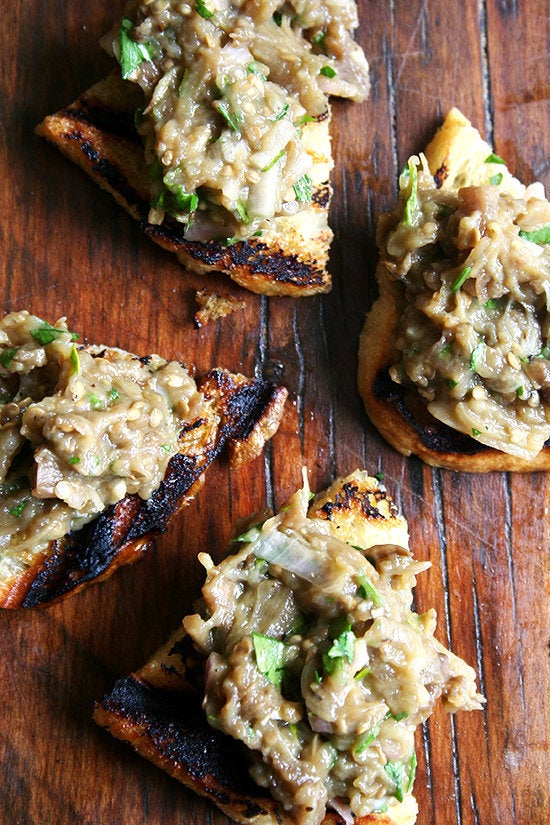 Baba Ganoush With Toasted Pine Nuts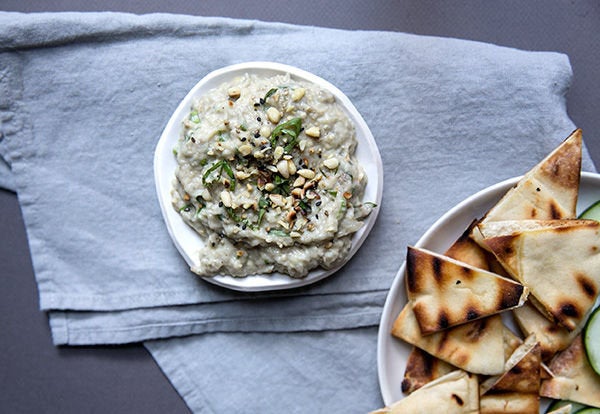 Baked Eggplant Fries With Goat Cheese Dip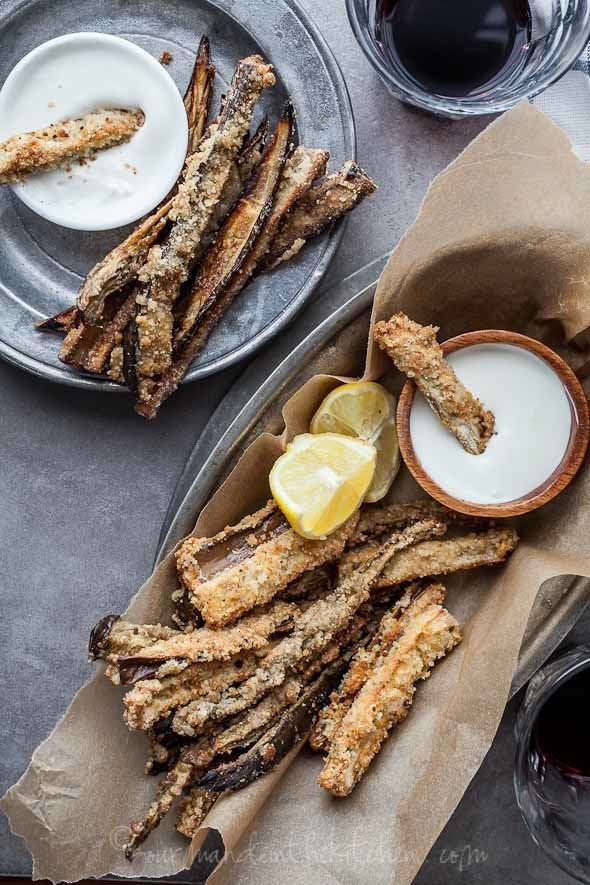 Roasted Eggplant Bruschetta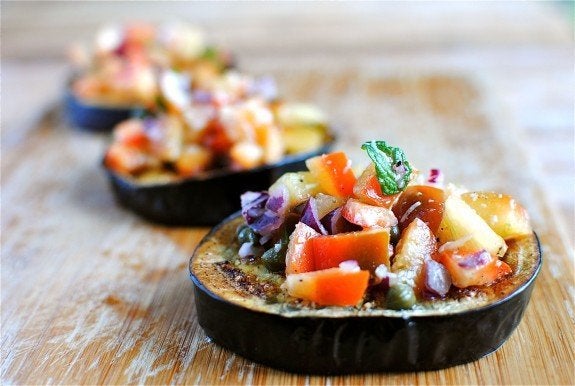 Grilled Eggplant And Zucchini Salad With Feta, Chickpeas And Mint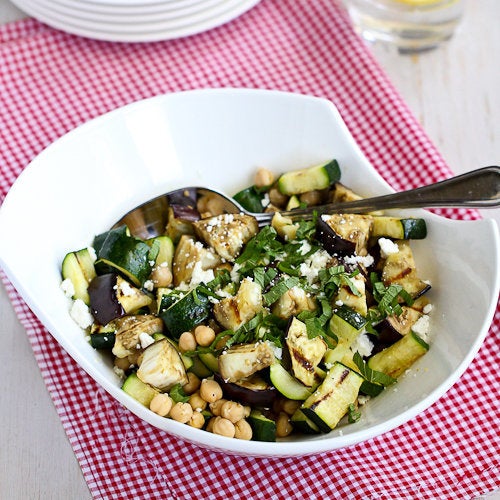 Burnt Eggplant with Za'atar Flatbread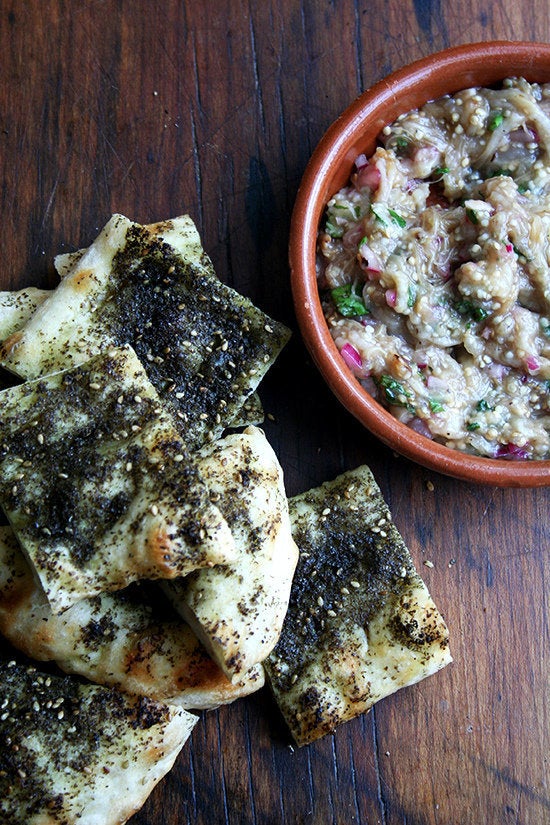 Eggplant Parmesan Panini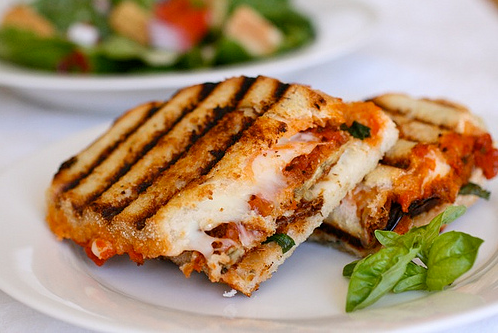 Baked Eggplant Parmesan Stacks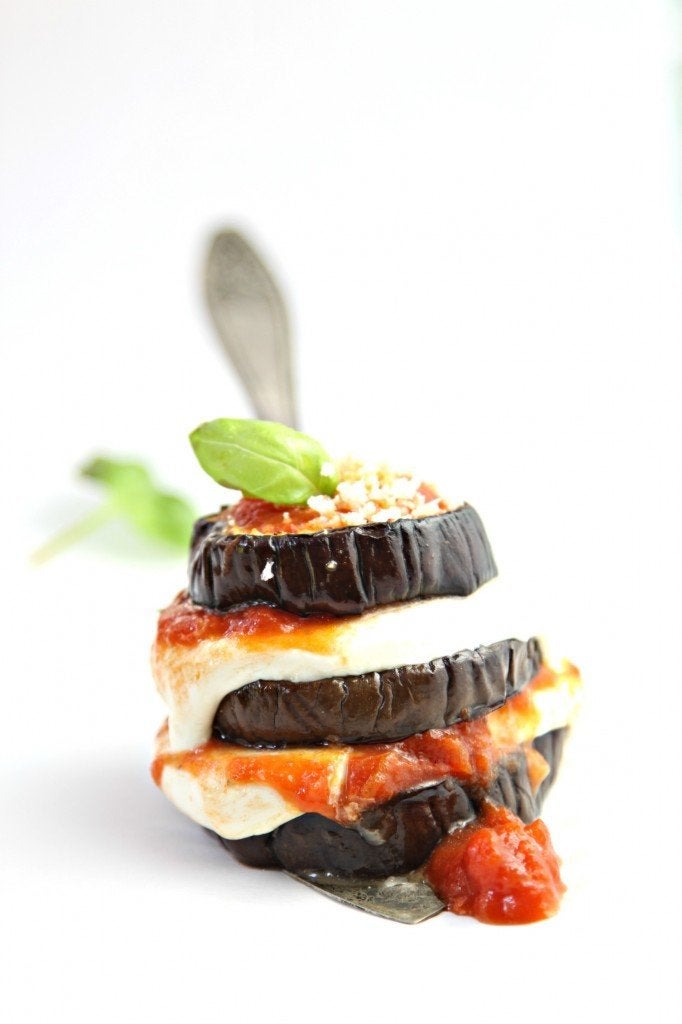 Sea Salt and Tomato Vinegar Eggplant Fries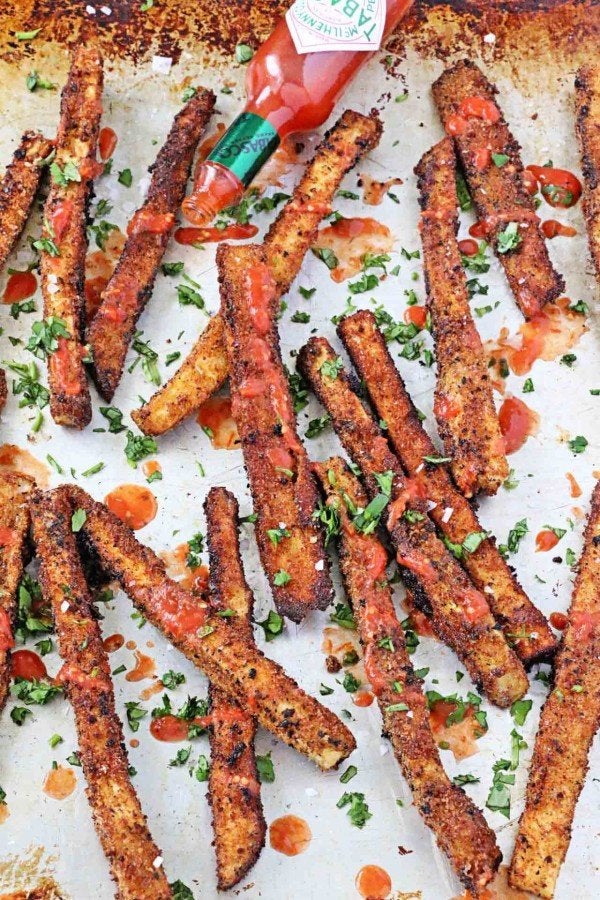 Before You Go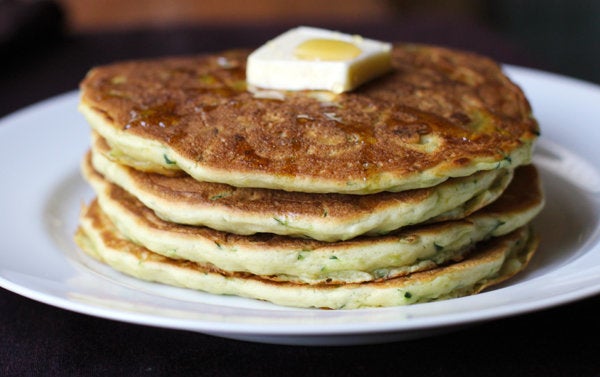 Zucchini Recipes
Popular in the Community