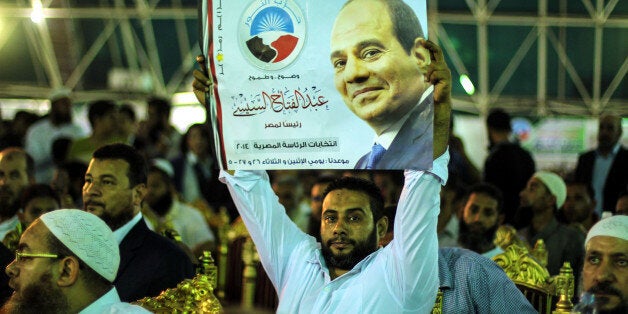 With less than a week remaining before Egypt's presidential election, a new Pew poll has found widespread pessimism among Egyptians regarding the direction of the country and its institutions.
According to the survey, a staggering 72 percent of Egyptians are currently dissatisfied with the direction their country is headed, compared to just 24 percent who are satisfied. The number of dissatisfied Egyptians has jumped 11 percentage points since last year, when then-President Mohamed Morsi was removed from power in a military takeover.
Support for democracy has also taken a hit. Currently 59 percent of Egyptians find democracy to be preferable to other forms of government, the lowest level of support since 2010. Twenty-five percent believe a non-democratic government is sometimes preferable, while 14 percent believe that it makes no difference.
An even higher percentage of Egyptians have an unfavorable opinion of the country's economic climate. Seventy-six percent of Egyptians see the economic conditions as 'Bad', versus 21 percent who see them as 'Good'. The numbers are essentially unchanged since last year.
Former army chief Abdel Fattah El Sisi, the man responsible for the removal of Morsi and the main candidate in next week's presidential election, receives moderate support from the Egyptian public: Fifty-four percent of Egyptians currently hold a favorable opinion of Sisi, while 45 percent view him unfavorably. An almost identical percentage of Egyptians support the military takeover engineered last July, with 54 percent favoring it and 43 percent opposing it.
The Egyptian presidential election takes place nearly a year after the removal of president Mohamed Morsi from power. As the Associated Press notes, many Egyptians have grown exhausted of the violence that has rocked the country since then. While the security forces have launched a brutal crackdown against the supporters of former president Morsi, extremist militants have stepped up their violent campaign against police and army.
The Pew survey was conducted through 1,000 face-to-face interviews with Egyptian adults from April 10 to April 29, 2014.
Before You Go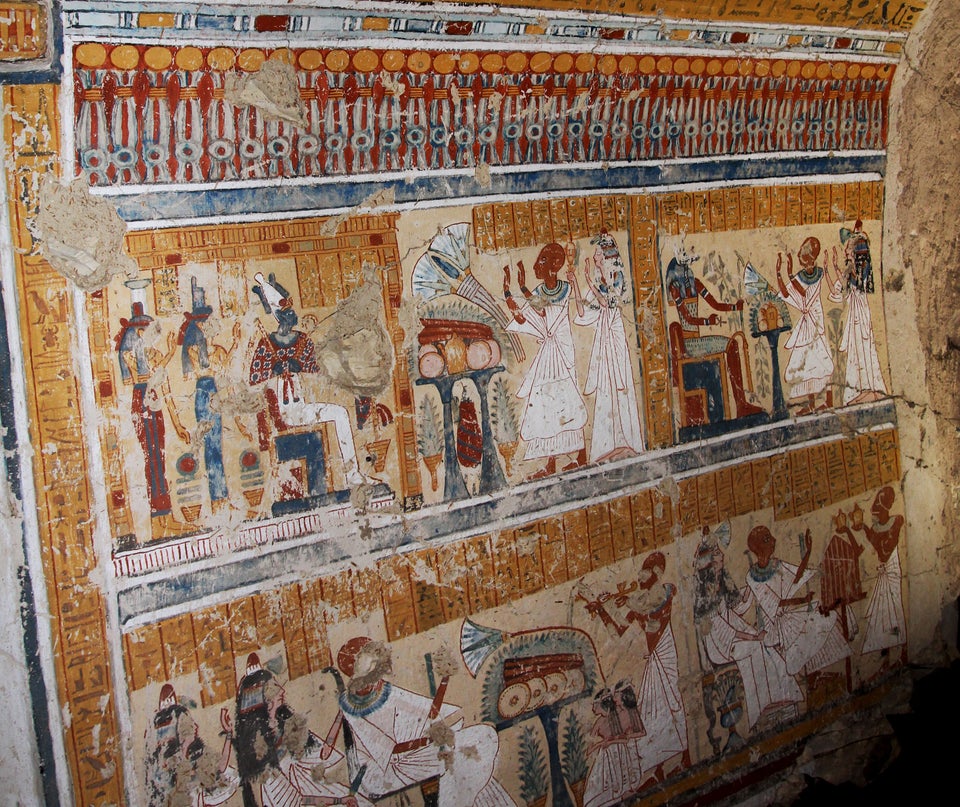 Ancient Egyptian Brewer
Popular in the Community