Feeling a sense of hopelessness that the free world is crumbling in front of your eyes and there's nothing you can do about it? Are you suffering from ongoing despair every single day when you realize this election cycle is actually real life, and not a twisted nightmare? Good news!
Four-year-old Tavaris, self-proclaimed superstar who has been dancing for 10 hours, is a proven remedy for your political fatigue. The dancer appeared on "Ellen" after participating in the TZ Anthem challenge on YouTube.
It's hard to say whether his interview or dance performance is cuter, but it's clear that we need to Make America Swaggy Again. Tavaris for prez!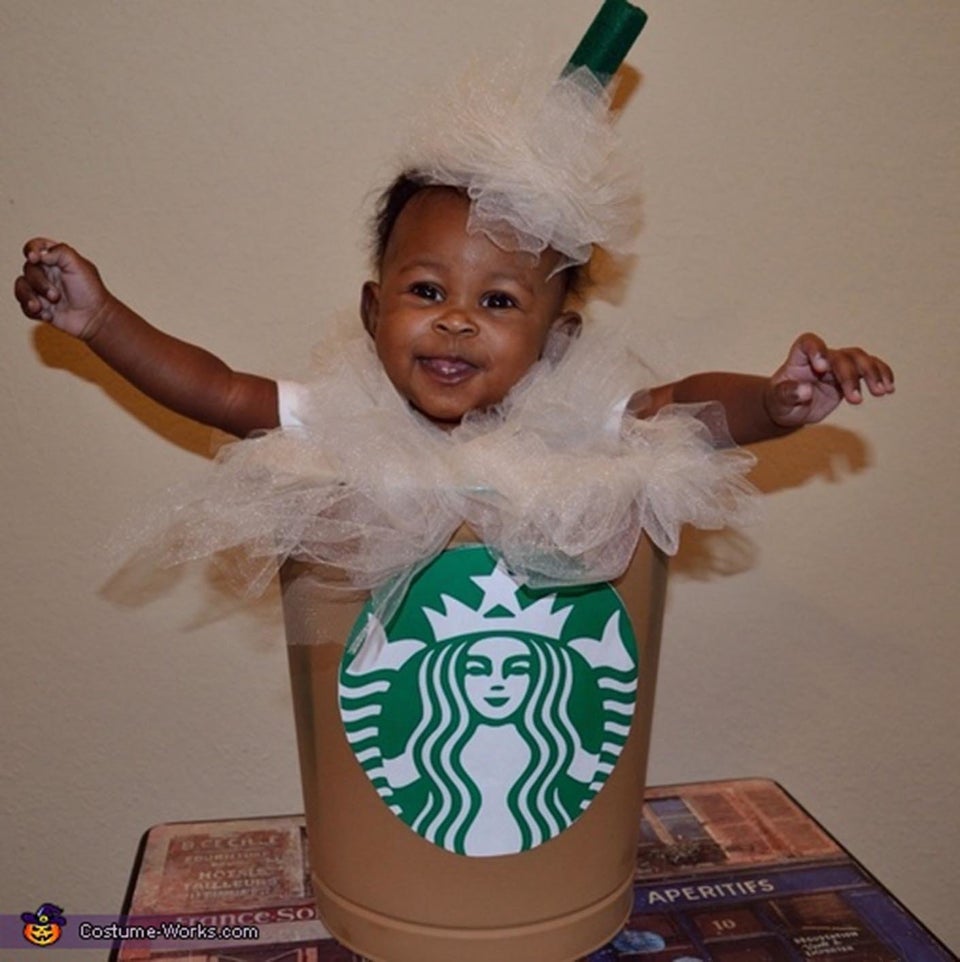 35 Adorable Baby Halloween Costumes