Lost performance footage of the late indie rocker Elliott Smith surfaced on YouTube Thursday, and fans will shed a tear listening to the crooner perform some of his most popular songs in this up-close-and-personal venue.
The VHS footage was uploaded to YouTube by director Paul Thomas Anderson, who had directed a VH1 pilot for the "The Jon Brion Show" in 2000, reports the Los Angeles Times. The show was never picked up by VH1.
To describe the video on YouTube, Anderson writes, "I tore up the floorboards at H.Q. the other day and came up with this little number on VHS. She holds up well. Love, Al."
She holds up very well indeed.
Both bashful and meticulous during the performance, Smith takes the time to ask if he can start a few songs over after he thinks he messed up the intro. For "Bottle Up And Explode," for instance, Smith has to play the intro twice before he's satisfied. Viewers will also enjoy his low-key humor and raw, almost ragged singing style.
During most of the songs, Smith is accompanied on guitar by the host Jon Brion, who is also a musician/producer. The show's playlist is as follows:
1. Son of Sam
2. Independence Day (also accompanied by jazz pianist Brad Mehldau)
3. Bottle Up And Explode (also accompanied by percussionist Dan McCarroll)
4. Everything Means Nothing to Me
5. Waterloo Sunset (a cover of a song by The Kinks)
6. Jealous Guy (a cover of a song by John Lennon)
7. Trouble (Jon Brion performs his own song, and Elliott Smith accompanies him on guitar)
8. Nightime (a cover of a song by Big Star)
9. Happiness
Now sit back and watch the entire 43-minute video. It is glorious.
Smith was 34 years old when he died. His last album, "From a Basement on the Hill," was released posthumously in 2004.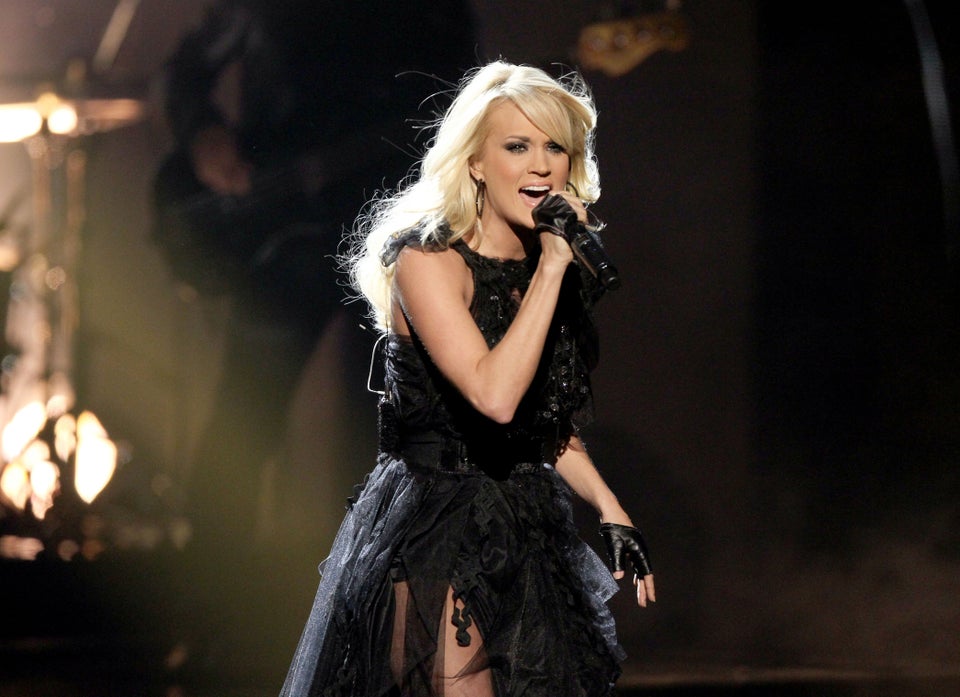 2013 Grammy Nominees
Popular in the Community