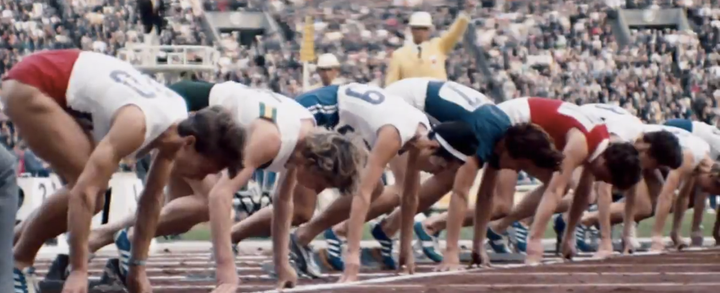 "Women and girls have always faced hurdles, but that's never stopped us."
That's the first line of a new short film titled "Hurdles," narrated by Emma Watson. Created by social action platform Global Citizen, the two-minute film uses footage from the 1964 Olympic Women's Hurdles final in Tokyo to illustrate the inequalities women have had to overcome throughout history ― and are still fighting to overcome today.
"We've sacrificed, fought, campaigned, succeeded, been knocked back and succeeded again," Watson says.
From passing the Equal Pay Act in 1963 to injustices that women still struggle with today such as child marriage and sexual violence ― the clip is a rallying cry to people around the world to help in the fight for gender equality.
The actress and HeForShe UN Women ambassador tweeted the short film on Sept. 24, writing: "Excited to show you this small film I helped make. Hope it gets you going!"
"There are many huge and high hurdles left to jump," Watson says. "The race is still on, every day of every year of our lives but we will cross the finishing line."
Before You Go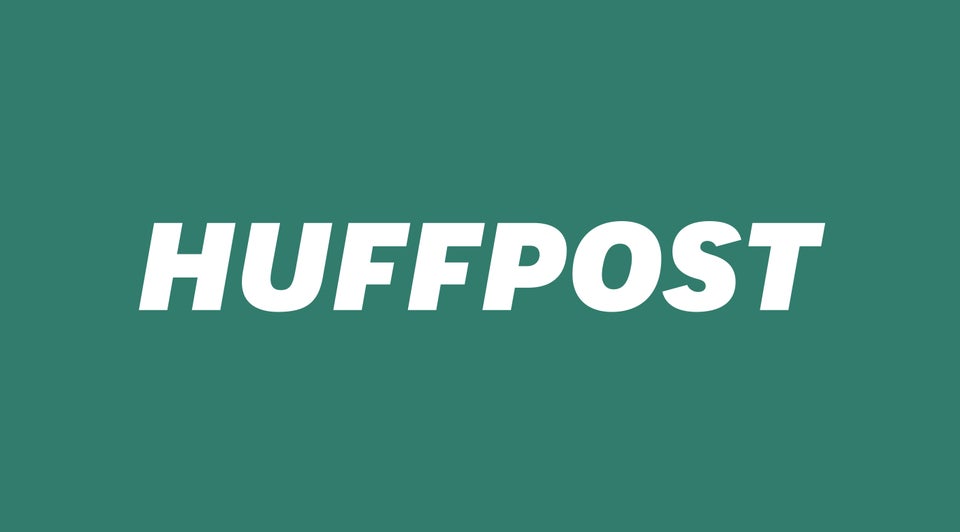 Emma Watson's Feminist Book Club Names
Popular in the Community