So much so, in fact, that sometimes if feels as though they are in on a few beauty and style secrets that we Americans aren't privy to. How do they achieve that subtly sexy look? What gives them the confidence to step outside of the box when it comes to their sartorial choices? Thankfully, we can look to a few of our favorite Anglophiles to see how they make getting dressed easy and stress-free.
Tilda Swinton: Style has no age limits
No matter your age, you can still be a style icon. Although magazines have a tendency to feature 20-somethings, more mature gals have had years of experience and know just the right ways to push boundaries.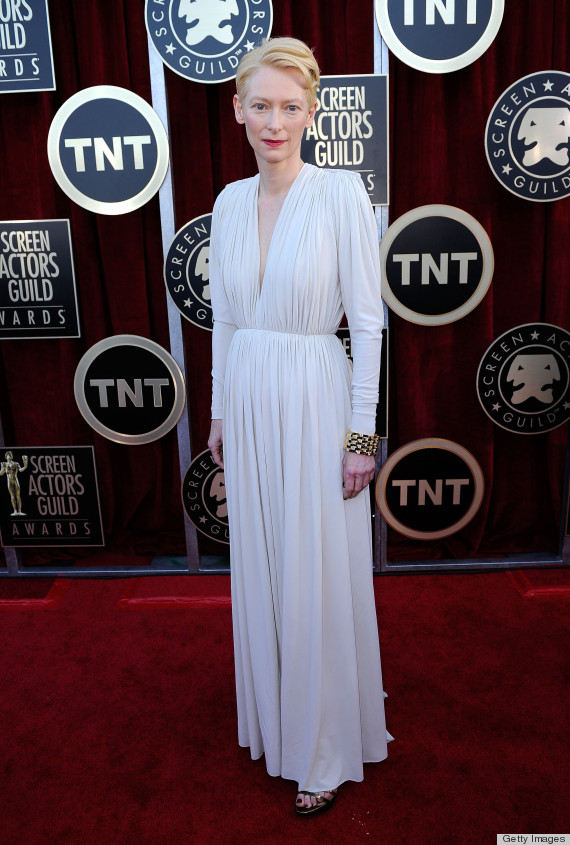 Keira Knightley: Learn how to be subtly sexy
A micro-mini and a crop top isn't necessarily the most sexy thing you can wear -- sometimes being more covered up is even more attractive. Keira Knightley shows us how it's done in a floor-length gown with sheer panelling and incredible detail work.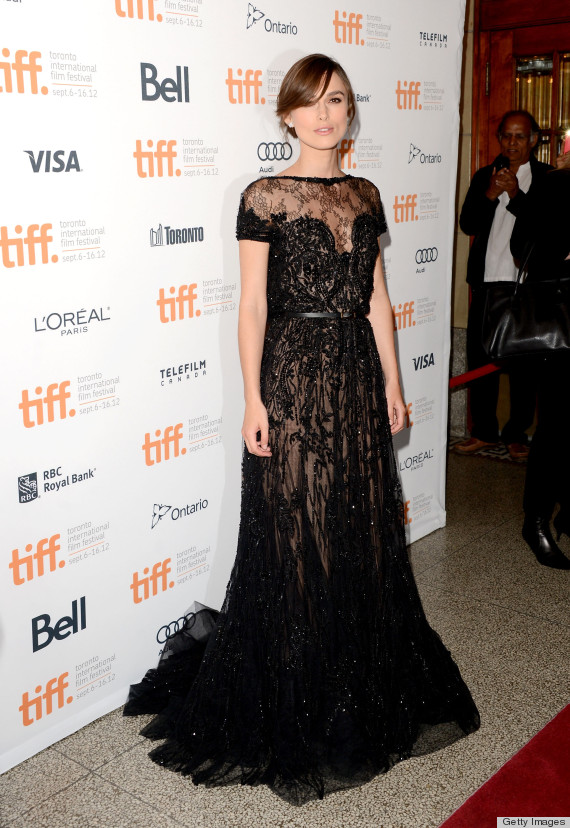 Emma Watson: Keep 'em on their toes
Everyone can rock a dress on the red carpet and land themselves on the best-dressed list, but pants underneath a frock is another story. Once you've become a style icon, it's important to throw people off every once in a while.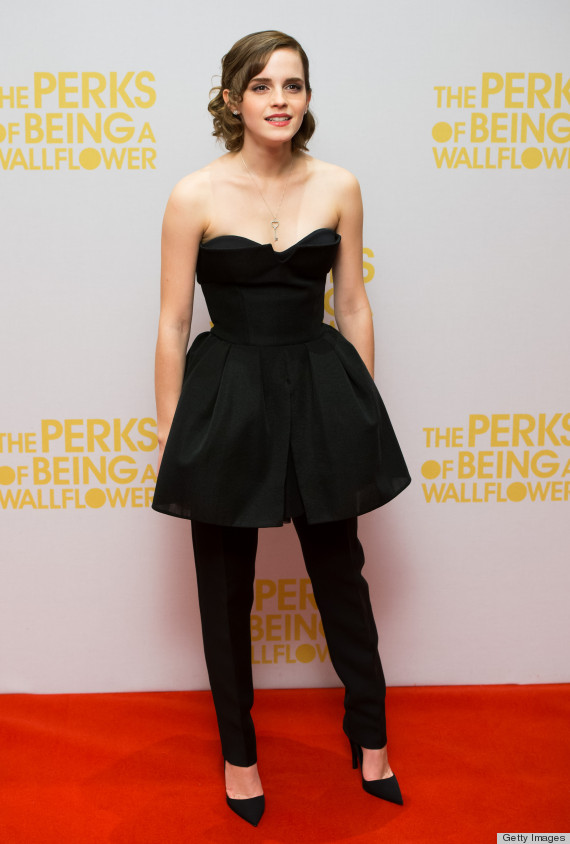 Emily Blunt: Know your body
Spend some time getting to know your body, and figure out what looks best on you. Being able to flaunt your best assets is the way to become a fashion maven.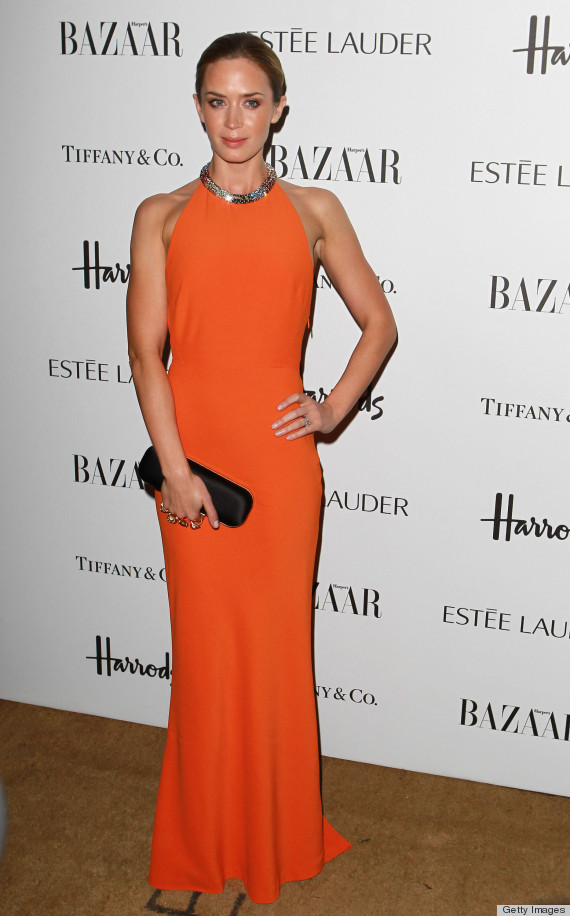 Thandie Newton: Step outside of the box
Newton is known for perfectly tailored minimalist looks (which always do her justice), however this short, beaded ensemble was equally stunning and totally unexpected.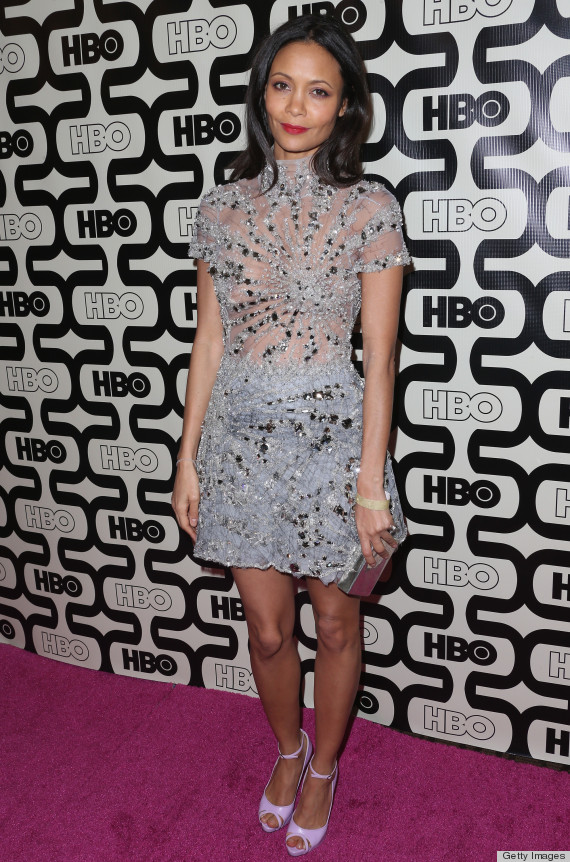 Alexa Chung: Don't be afraid to be yourself
Alexa Chung rarely steps out in something that would classically be considered "sexy" -- instead she wears offbeat silhouettes, menswear-inspired garments and cute dresses. But her quirky style and ability to stay true to herself makes her a sartorial god in our eyes.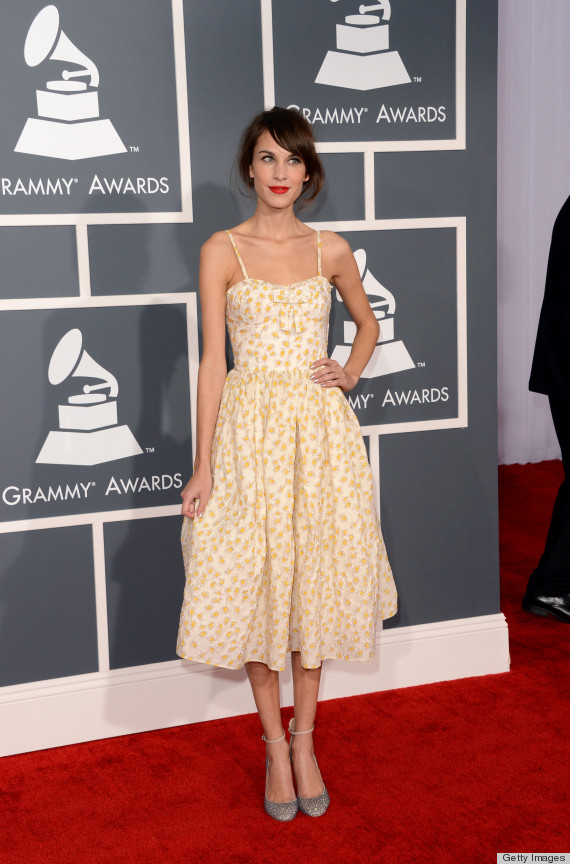 Carey Mulligan: Let your natural beauty shine through
Whenever you're going out, it can be tempting to pile on the makeup. But every now and then, you should let your natural beauty shine ᅢᅠ la Carey Mulligan -- nothing is more attractive than a girl who is comfortable in her own skin.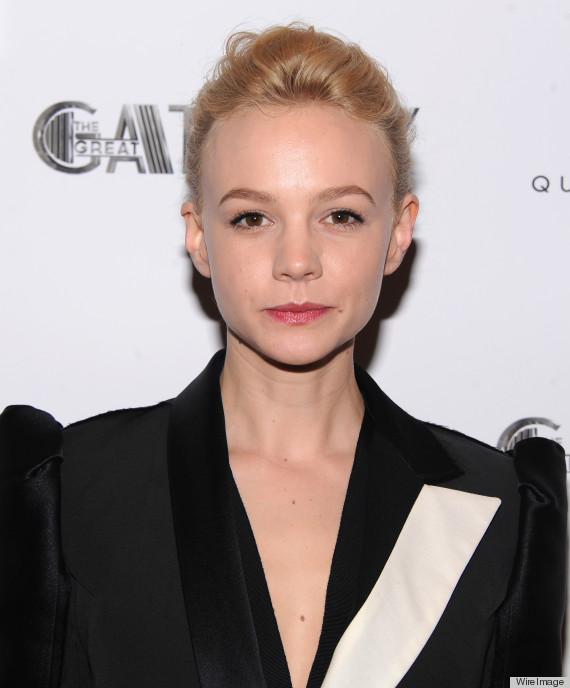 See how Kate Middleton, Anna Wintour and other Brits manage to look fabulous with minimal effort: