Your final words can last a lifetime -- several, if you're in Hollywood.
"As a child I would wander cemeteries in Boston and started coming across historic figures like John Adams and Paul Revere," Goldstein told HuffPost Weird. "Six feet beneath my feet is all this history. Cemeteries are very peaceful, quiet places. I just find them fascinating, it's like walking through a museum or art gallery."
Now in California, one of Goldstein's favorite places to visit is the Hollywood Forever Cemetery, where many famous celebrities have been buried. For Goldstein and many of the celebrities who planned their epitaphs in advance, it's a way to leave a legacy.
"It's your last connection with your fans," Goldstein said of the celebrity epitaphs. "When they make pilgrimages to the resting spot, there's some kind of pressure to give them a memorable experience. The words that are there are actually pretty important, to visit and pay respects, and the words you choose matter because you want people to leave thinking it was worth the trip while reflecting their personality."
In honor of National Write Your Own Epitaph Day -- a little known holiday that falls on November 2 every year -- browse our list of celebrity epitaphs and tell us what yours will be in the comments below.
"O.K...I gotta go now."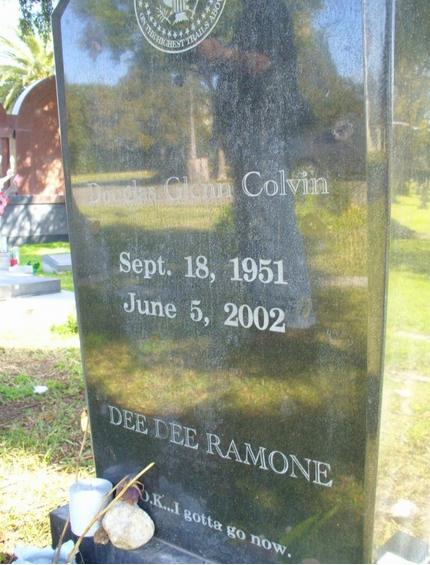 "That's All Folks"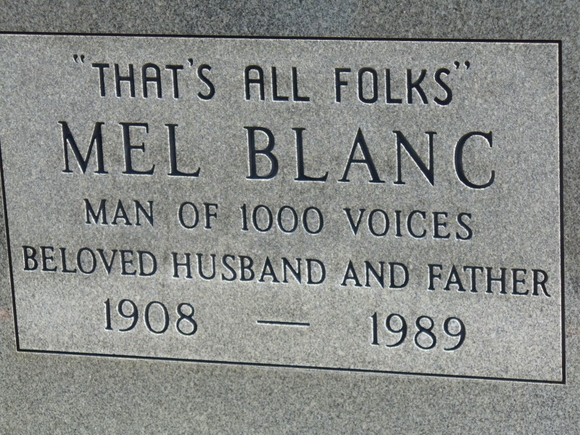 "In Loving Memory From The Family"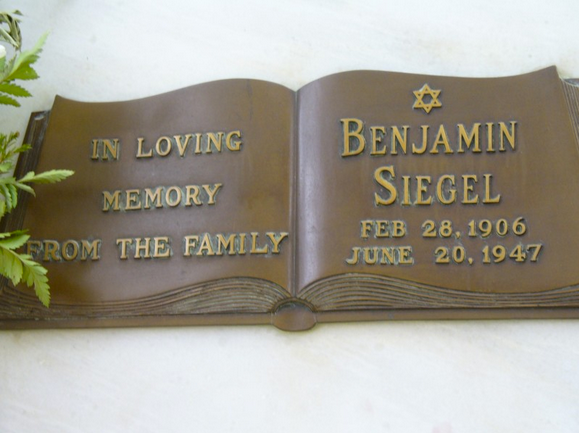 "Everybody Loves Somebody Sometime"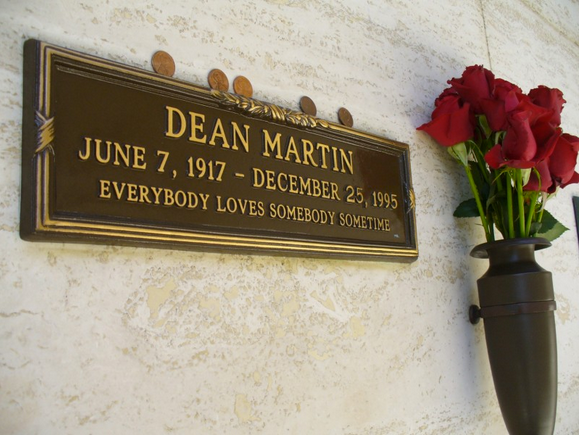 "I Will NOT Be Right Back After This Message"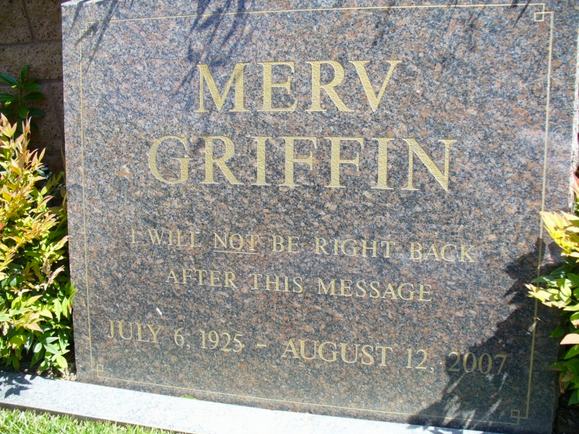 "There Goes The Neighborhood"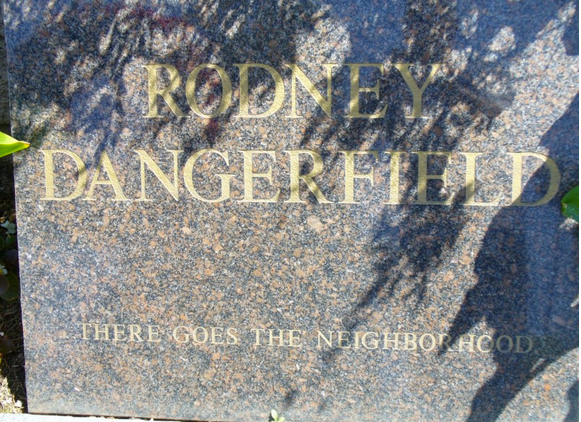 "I'm A Writer But Then Nobody's Perfect"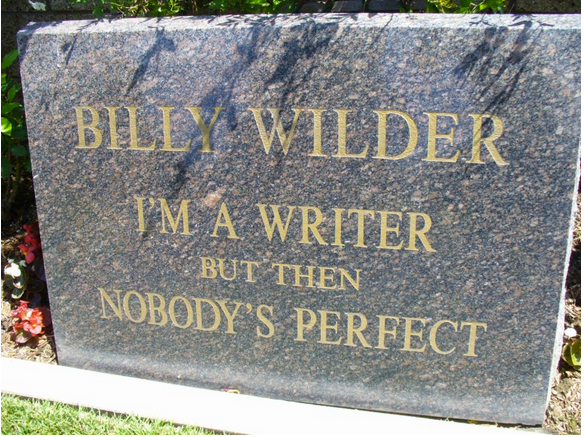 "Jack Lemmon In..."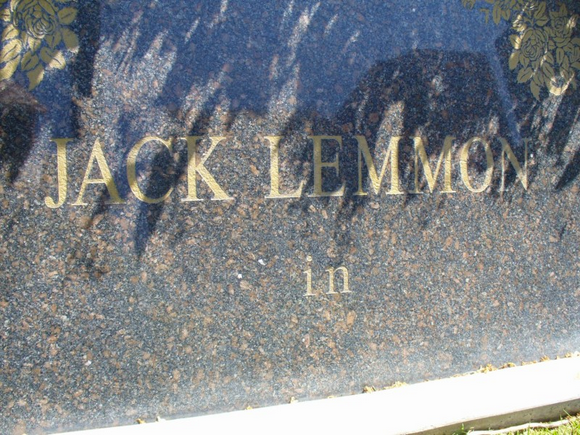 "Sleep With A Smile"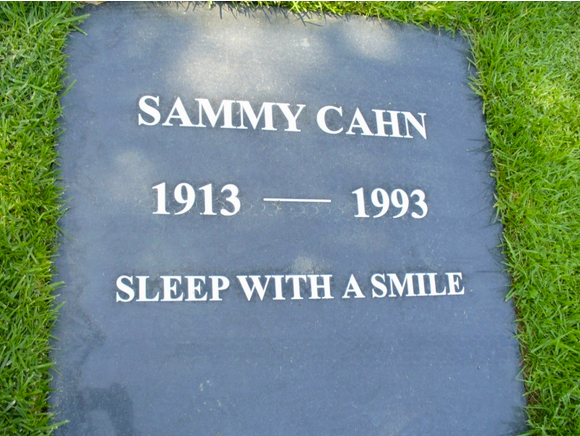 Support HuffPost
The Stakes Have Never Been Higher
Related
Popular in the Community