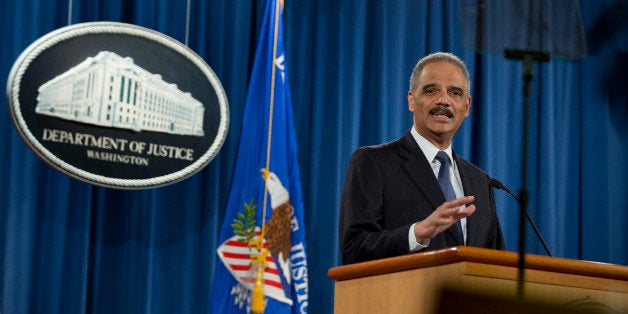 WASHINGTON -- Attorney General Eric Holder has used three email aliases to conduct government business over the past six years, a Justice Department official revealed Tuesday.
All three email aliases, including the one Holder currently uses, are official Justice Department addresses on the @usdoj.gov domain, the official told The Huffington Post. Holder has used the aliases to prevent spam and to keep his inbox from being overwhelmed by the public, not to avoid transparency, the official said. The addresses were known to DOJ officials handling Freedom of Information Act requests and congressional inquiries, according to the official.
"The Attorney General uses a Justice Department email address to conduct official business. As with many Cabinet officials, he does not use his given name in the handle of his email address," Justice Department spokesman Brian Fallon said in a statement. "This practice is similar to using initials or numbers in an email address and helps guard against security risks and prevent his inbox from being needlessly inundated. It does not in any way impact compliance with FOIA requests. The Attorney General's email address is known to the individuals who process FOIA requests, and his emails are regularly produced, albeit with his exact address redacted."
Holder's first alias, Henry Yearwood, was a combination of his mother's maiden name and the first name of another family member. His second alias, David Kendricks, came from the names of two members of the Temptations: singers David Ruffin and Eddie Kendricks.
Fallon, who described Holder's choice of email addresses as "soulful," declined to provide Holder's third and current email alias, but said it is based on the name of an athlete.
The aliases were changed twice over Holder's tenure, once when the email address was accidentally exposed by another federal agency responding to a FOIA request.
The email practices of top officials in the Obama administration have come under increased scrutiny due to Hillary Clinton's use of personal email as secretary of state. Former CBS News reporter Sharyl Attkisson pointed to indications that Holder used an email alias in a recent post on The Daily Signal. Attkisson noted that the names associated with Holder's email address were redacted in documents disclosed by the Justice Department, with his name replaced by "Attorney General."
Many high-ranking government officials use email addresses that are not readily available to the general public. Lisa Jackson, for example, came under scrutiny for using an email alias during her tenure as head of the Environmental Protection Agency. Although an EPA Inspector General report found a lack of internal agency controls for identifying such email addresses, it found no evidence the practice was intended to dodge federal record-keeping rules.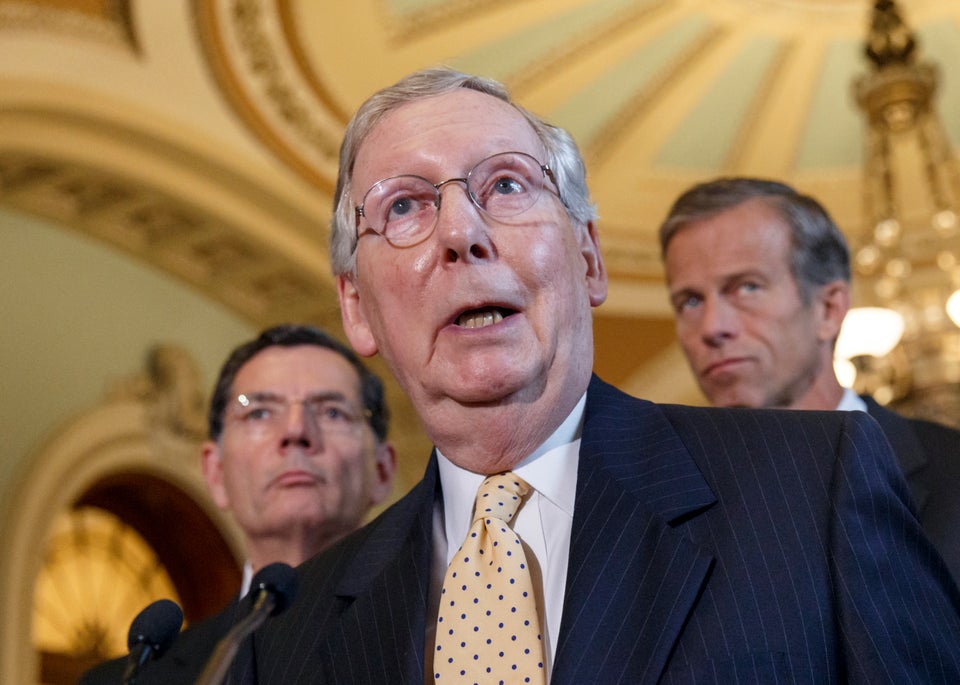 Politicians React to Eric Holder's Resignation
Popular in the Community