Designer Erica Young describes Erica M., her ultra sexy line of hosiery and bodysuits, as "focused on creating an emotional response." And indeed it does.
The Brooklyn-based designer told Style.com that she was "starstruck" when the "Drunk In Love" singer called to express her admiration for the line and place an order. Young shared that Bey also apologized that she hadn't been photographed in her Erica M. pieces because she mainly wears them "at home in front of her husband!" Ooh la la!
With that said, Young hopes that women will wear her collection with both confidence and sass. "She is a working lady who likes to have something a little sexy on underneath to reveal at the end of a long day. She's strong and walks with a swing in her step," Young told Style.com.
Here's a sneak peak at the Erica M. Fall/Winter 2014 collection, which can be purchased on Ericam.net and Nordstrom.com in July.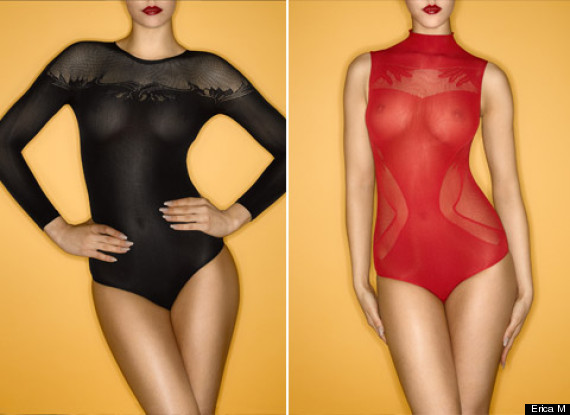 And if you're aren't already drooling -- here are 10 more reasons to love Erica M.
And designer Erica Young modeling her own design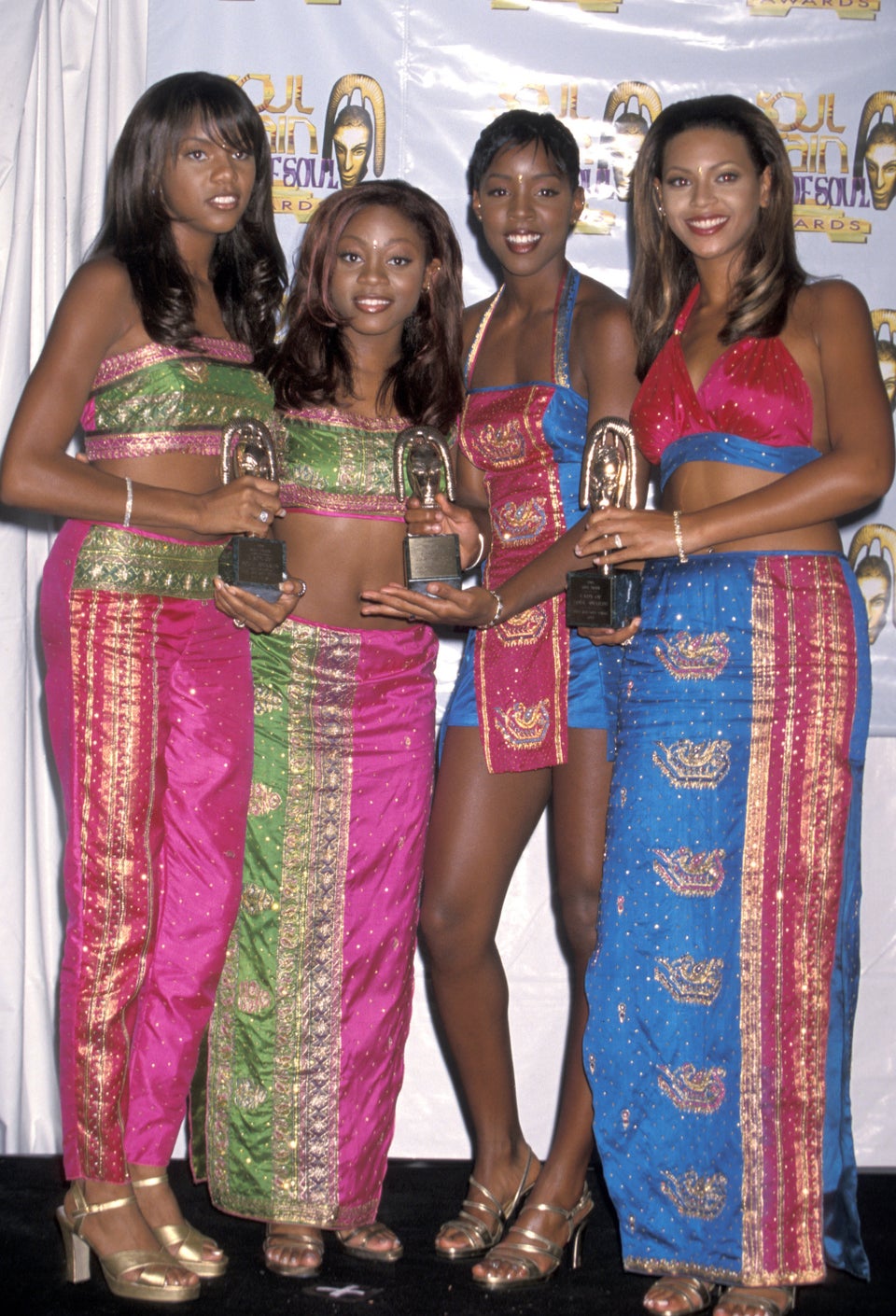 Beyoncé's Style Evolution