 For those who have had less than stellar experiences with airplane food, take note. Skyscanner released its second-annual European Airline Food Awards this week, aka, which airlines to fly if you actually want to eat your dinner.
The survey of 550 European travelers and bloggers was broken into three categories: "Top 5 Low-cost Airline Food," Top 5 Short-haul Airline Food" and "Top 5 Long-haul Airline Food." Some travelers might be surprised to see Russian carrier Aeroflot on the list, but the menu actually sounds pretty good if we do say so ourselves. And, of course, we'd expect Air France to grace the list given the high culinary standards of the French.
"Airline food used to have a reputation for being bland, but the quality of in-flight meals has improved massively as airlines place greater importance on serving good food at altitude," Skyscanner's Victoria Bailie said in a press release.
Apparently, as the survey found, it seems airline food is improving as 43 percent of respondents admitted to being envious of their neighbor's choice of meal.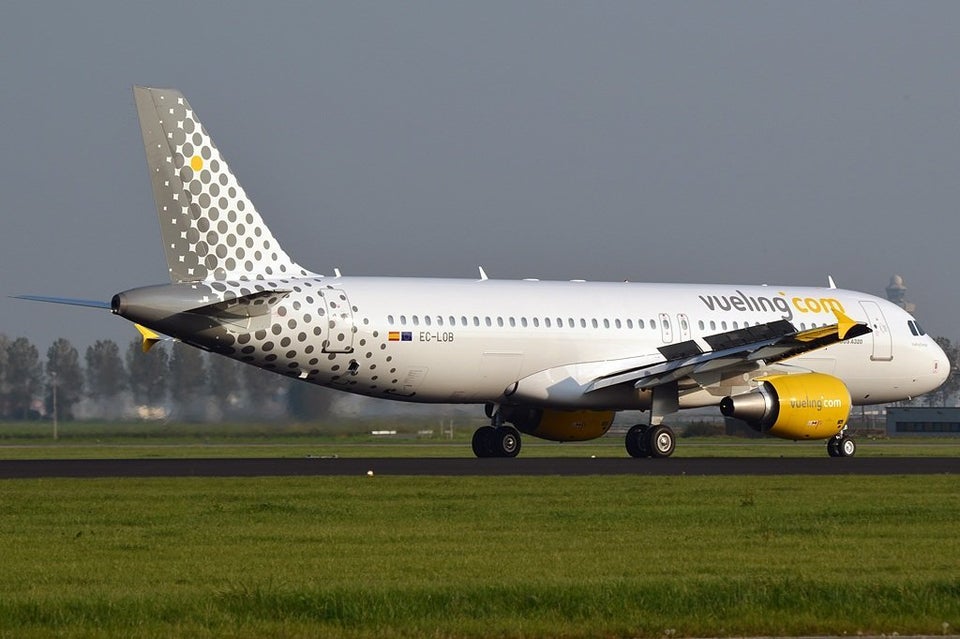 Europe's Best Airline Food