Let's face it: Few things are more awkward than meeting your ex's new partner. But on Monday, HuffPost Live offered up some tips on how to make that encounter a little less tense.
"There's a fine line. You really should be very kind and nice and take the high road, but not over-the-top, gushingly sweet, hugging the person because we all know it's going to be fake and you and her are never going to be best friends," she said. "But say 'Hi,' extend your hand, and say 'It's wonderful to meet you.'"
Watch the video above for more advice from Pilossoph and others -- and check out the full segment here -- then head to the comments and weigh in with your best advice on taking the stress out of meeting your ex's new partner.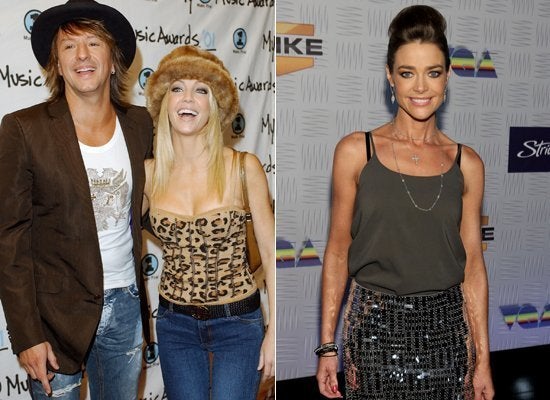 Celebs Who Dated Their Friends' Exes