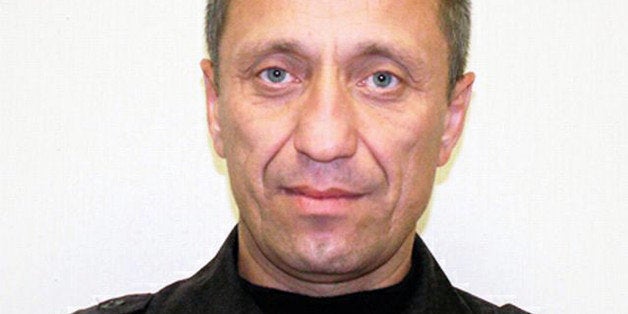 A former policeman has been formally charged with brutally murdering 24 women in a crime spree that horrified Siberia for years.
Mikhail Popkov, 49, forced his alleged victims—whom some say resembled his abusive mother—to strip naked before killing and sexually abusing them, according to police. An axe, a knife and a screwdriver all are among the barbaric weapons that police contend the dirty ex-cop used to prey on his victims. In one case, he allegedly ripped out a woman's heart.
Police suspect Popkov was actually involved in the murders of 29 women, aged 19 to 40, the Siberian Times reports, but had enough evidence to charge him in only two dozen of the murders on Oct. 31.
The married, father of one's reign of terror spanned from 1994 to at least 2000, according to a police timeline. However Popkov wasn't arrested until June, 2012.
Described by his relatives as a 'perfect husband and father', Popkov was born in 1964 and worked as a policeman before becoming a security guard for Angarsk Oil and Chemical Company.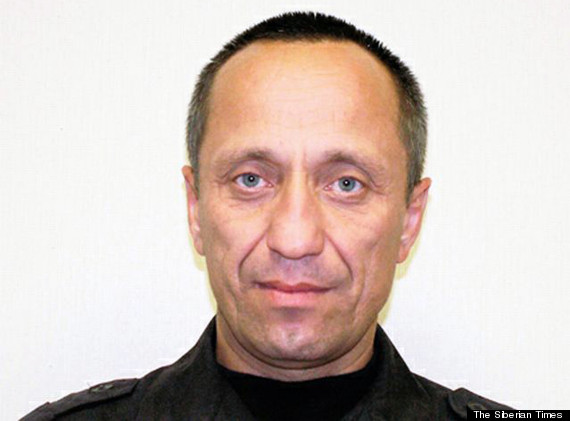 Mikhail Popkov the accused serial killer is charged with murdering 24 women.
His wife Elena, 47, was also in the police and provided an alibi for her husband on several occasions thwarting police from his trail, according to the Siberian Times.
Most of the killings of the 'Wednesday Murderer'--the label given by police because many of his victims were found on that day--occurred in the night, when he would target intoxicated women who were leaving bars, concerts or parties.
According to the Moscow Times, all of the victims were residents of Angarsk, Irkutsk Oblast, Russia--a region in Southeastern Siberia
Analysis of the DNA of 3,500 policemen and former policemen in Irkutsk region found a 100% match with Popkov's sperm, which led to his arrest, according to an official document released by the Investigative Committee Of The Russian Federation.
During his violent attacks, he would often don his police uniform to entice victims into his car, investigators allege.
At the time the crimes were committed he was an acting policeman, but has since retired according to Moscow News.
"I just felt I wanted to kill a woman I was giving a lift to in my car," Popkov supposedly admitted to investigators.
Two of Popkov's victims are friends Yulia Kuprikova, 19, and Tatiana (Tanya) Martynova, 20. The Siberian Times reports that on October 29, 1998, the two friends had gone for a few drinks and later hopped into Popkov's car because he was dressed in police uniform.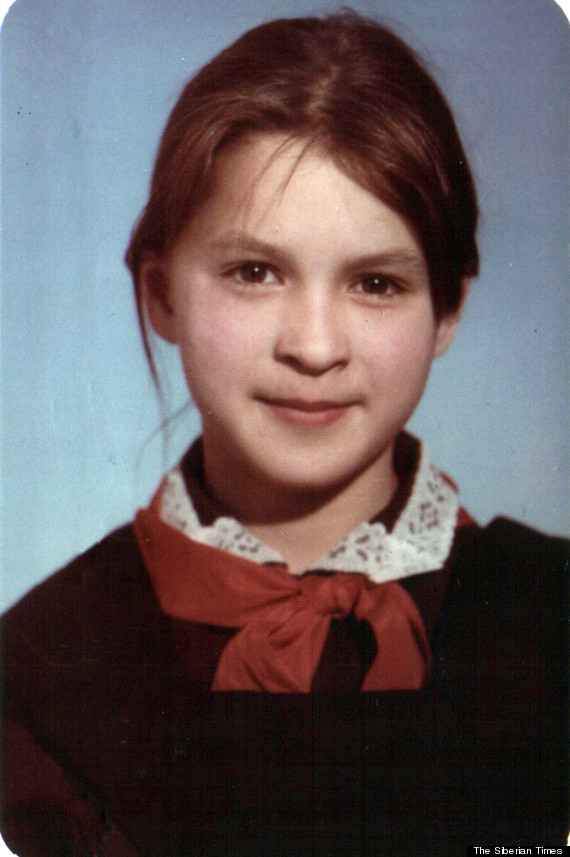 19-Year-Old Victim Yulia Kuprikova was murdered with her friend Tanya Martynova.
The next day their bodies were found on the side of the road, raped and brutally mutilated.
The Siberian Times spoke with the Tanya's sister Viktoria about the gruesome incident:
"The experts told us that at first they were killed then raped. My elder brother Oleg went to the morgue to identify Tanya. He had flown from Moscow immediately. He felt sick when saw the body, she was so mutilated. He was almost green when he came out of there - he just could not say a word. I did not dare to go in and look."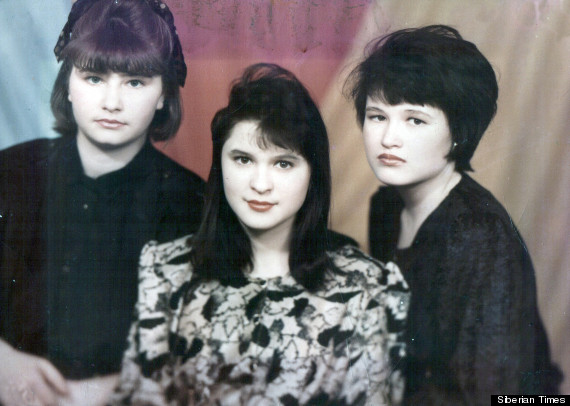 Tanya Martynova (R) with friend Yulia Kuprikova (Middle) a few months before they were killed.

Popkov's bloody killing spree allegedly came to an end after he contracted the sexually transmitted disease syphilis from a victim, which left him impotent and without the will to rape and kill, he supposedly said during a police questioning.
Police suspect the murders were the result of Popkov seeking revenge on his mother who was an alcoholic and allegedly abused him.
"Maybe in his childhood other drunk women abused him too, and all this affected his behaviour later in his adult life and led to such horrible consequences," Angarsk psychiatrist Alexander Grishin told the Siberian Times.
Popular in the Community