Students in Sara Wright's fifth-grade class are embracing a new seating arrangement -- without chairs.
"It said it really increased their attention span because their body is engaged and their mind is engaged," Wright told the station. "It's also burning calories so they're not as fidgety throughout the day."
A 2003 study by the American Journal of Occupational therapy concluded that the use of exercise balls improved behavior and legible word productivity among students with attention deficit hyperactivity disorder. Researchers also found that both teachers and students preferred therapy balls to regular desk chairs.
The change in Wright's classroom was made possible by $1,000 in donations received through a one-week Donors Choose campaign. Other teachers are keeping an eye on her students' progress to decide whether to adopt the same strategy in their own classrooms.
"I'm the guinea pig," Wright told the Journal and Courier.
The experiment at Wea Elementary has been far better received than another holistic classroom approach in California. A twice-a-week yoga program in the Encinitas Union School District had parents of the southern California school system slamming the initiative as religious indoctrination.
The program was launched in half of the district's schools to promote student mental and physical health, but parents have threatened legal action over its constitutionality.
Before You Go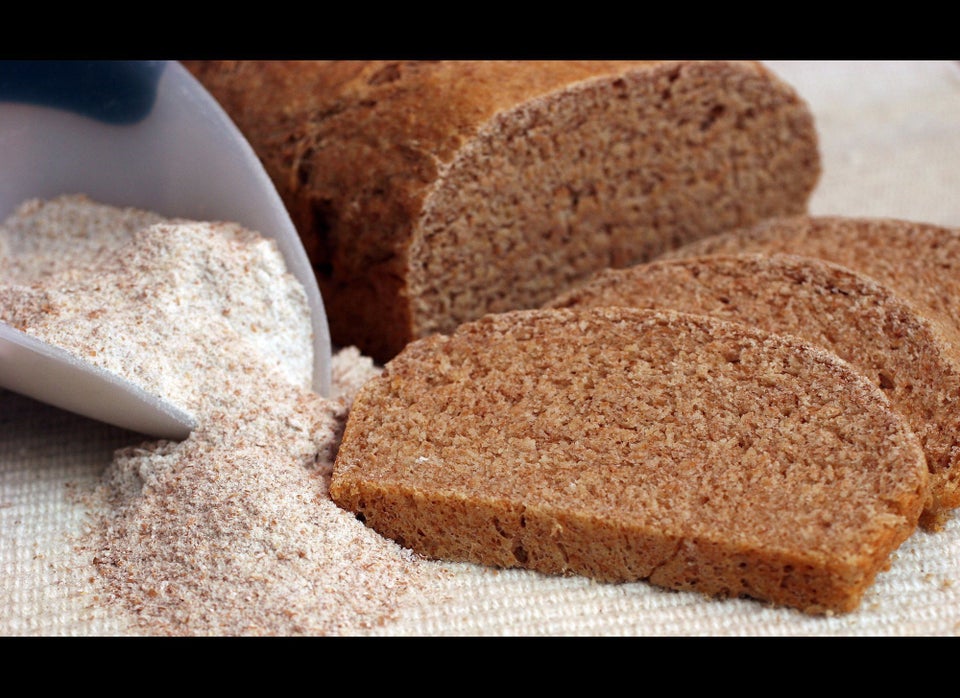 New School Lunch Guidelines Effective Fall 2012
Popular in the Community