Women and men can both agree that getting a really close shave isn't always easy. You may encounter quite a few nicks and bumps on your journey to absolute smoothness. But this 1970s commercial starring two pop culture icons proves that it is possible.
The Noxzema ad starts with NFL legend Joe Namath grinning from ear to ear as he says, "I'm so excited. I'm going to get creamed!" There's an obvious play on words with the football reference, however, "Charlie's Angel" star Farrah Fawcett pops up to remind us that it's also kind of raunchy with the catchphrase: "Let Noxzema cream your face."
Sexual innuendo aside, Noxzema shave cream was a must-have back in the day for achieving a super close shave. And when you've got two beautiful people fronting your product and showing us how it really works, you bet we're buying it.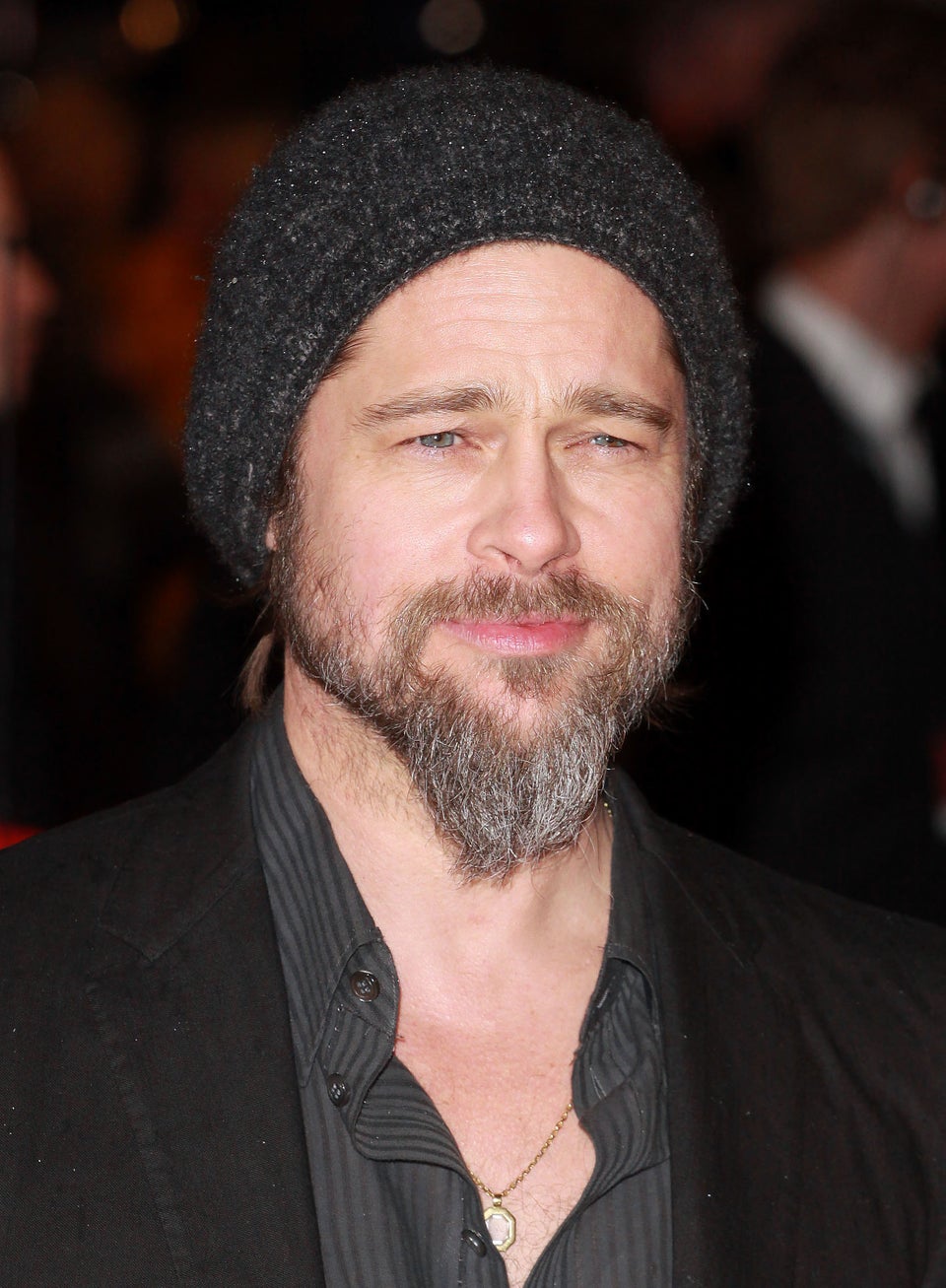 Celebrity Male Facial Hair