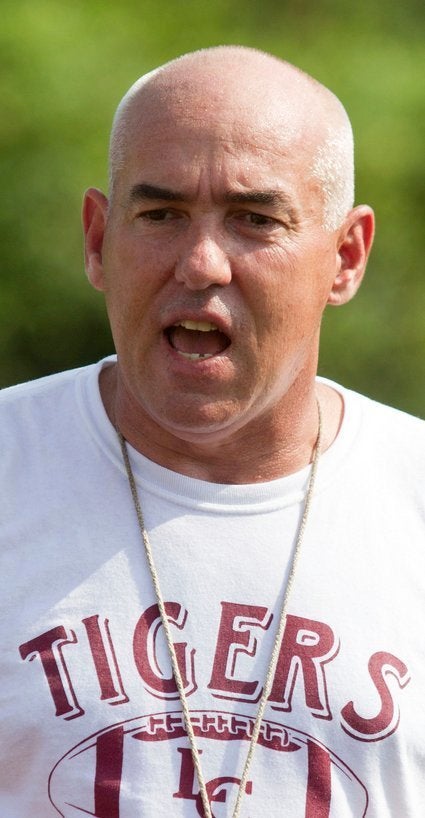 An investigation into the allegations against Grisham was launched after the audio, believed to have been secretly recorded by a student, leaked to the media. Grisham told the Times Daily in an earlier interview that he "misspoke."
On Monday, the Lauderdale County Board of Education met to decide the teacher's fate. On Tuesday, TODAY reported that while Grisham will keep his teaching job at the school, he has been "suspended for 10 days without pay." Grisham will stop teaching his psychology class until the suspension is up; his coaching job was not discussed by the board, according to TODAY. He will also need to attend "sensitivity training."
Though some community and board members believe that Grisham's punishment was overkill, Ralph Young, a member of LGBT group Equality Alabama, told the Times Daily that the board's decision "sends a mixed signal to gay and lesbian students in Lauderdale County."
James Robinson of Huntville's GLBT Advocacy and Youth Services concurred.
"Every time that I listen to this recording, I become angrier and angrier," Robinson told ABC local affiliate WAAY-TV last week. "This is wrong, unethical, unprofessional, on so many levels, that there should be no question that if it is verified that this happened in a classroom, that this teacher should be removed from his position."
What do you think -- was the punishment too harsh or too lenient? Tell us in the comments below.
Popular in the Community