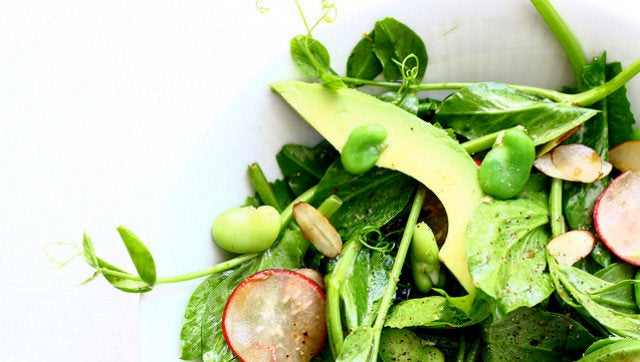 Ever since 1991, fava beans have had it kind of rough.
That was the year "The Silence Of The Lambs" came out, and the first time the world heard Hannibal Lector's now-iconic line: "I ate his liver with some fava beans and a nice Chianti." The life of this little bean has never been the same.
This spring, let's reclaim fava beans. Also known as broad beans, they're green and tender, sweet and meaty. And once you've tasted a properly cooked fava bean, you just won't be able to get enough.
Fava beans pop up during spring, along with asparagus and English peas, and are one of the major reasons we're so in love with the season. So take advantage of this spring bean, and start cooking. If you're feeling a little intimidated about peeling them, take a quick look at our tutorial. And if you're still hanging on to Hannibal Lector's quote, it's time to move on. That was more than two decades ago.
Now go try one of these 16 fava bean recipes, and start celebrating one of spring's unsung heroes.
Fava Bean And Fresh Corn Succotash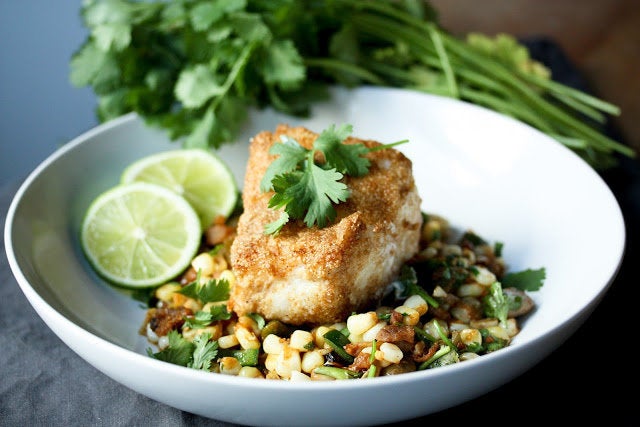 Warm Fava Shallot Barley Salad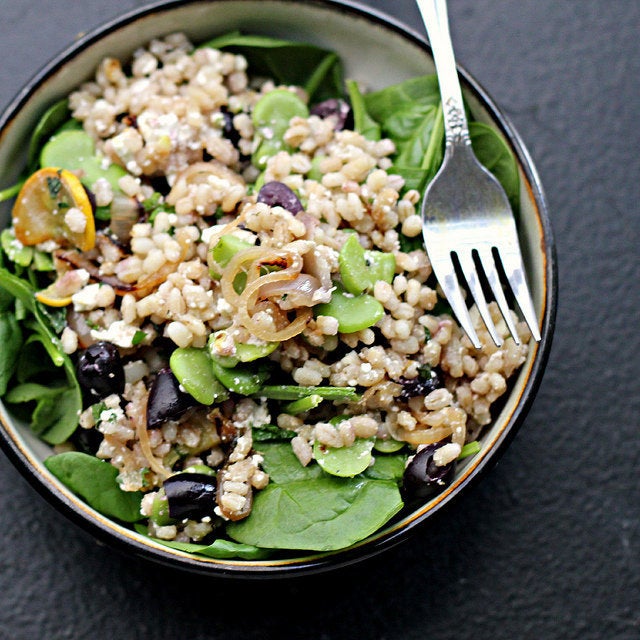 Linguine With Asparagus, Morels And Fava Beans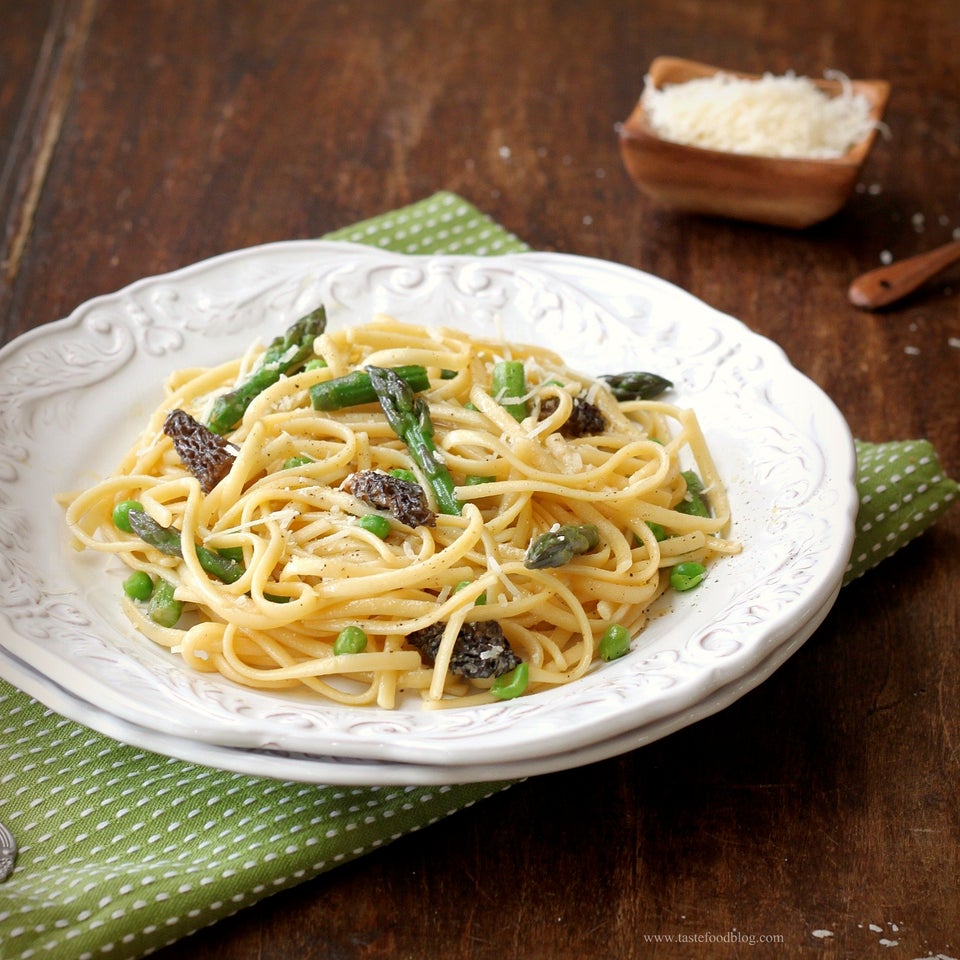 Fava Bean And Quinoa Salad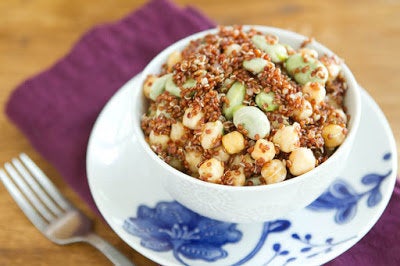 Spring Fava Bean Fennel Salad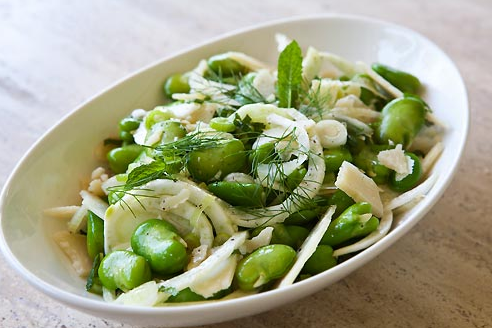 Smashed Peas And Fava Beans With Fresh Mozzarella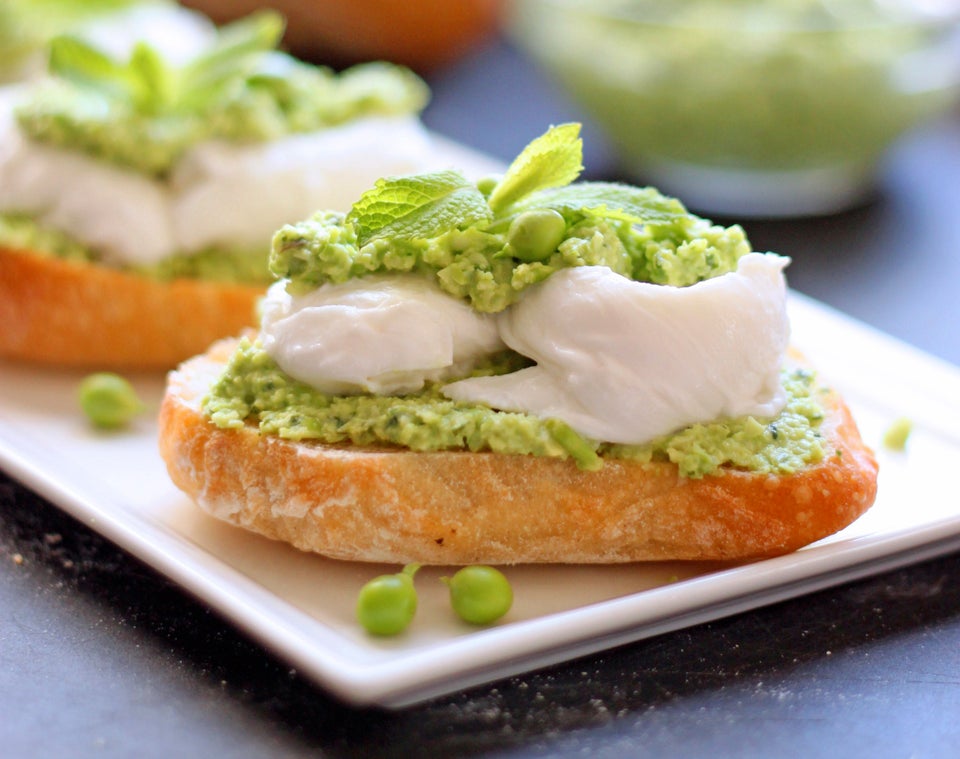 Ignacio Mattos' Grilled Favas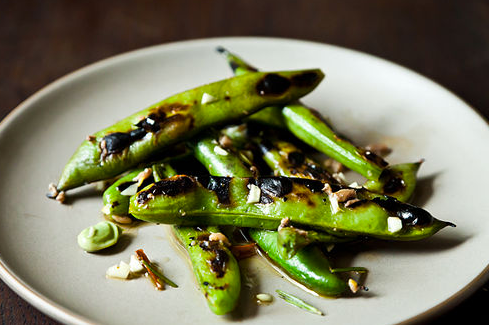 Crispy Salmon Filet With Fava Bean Mash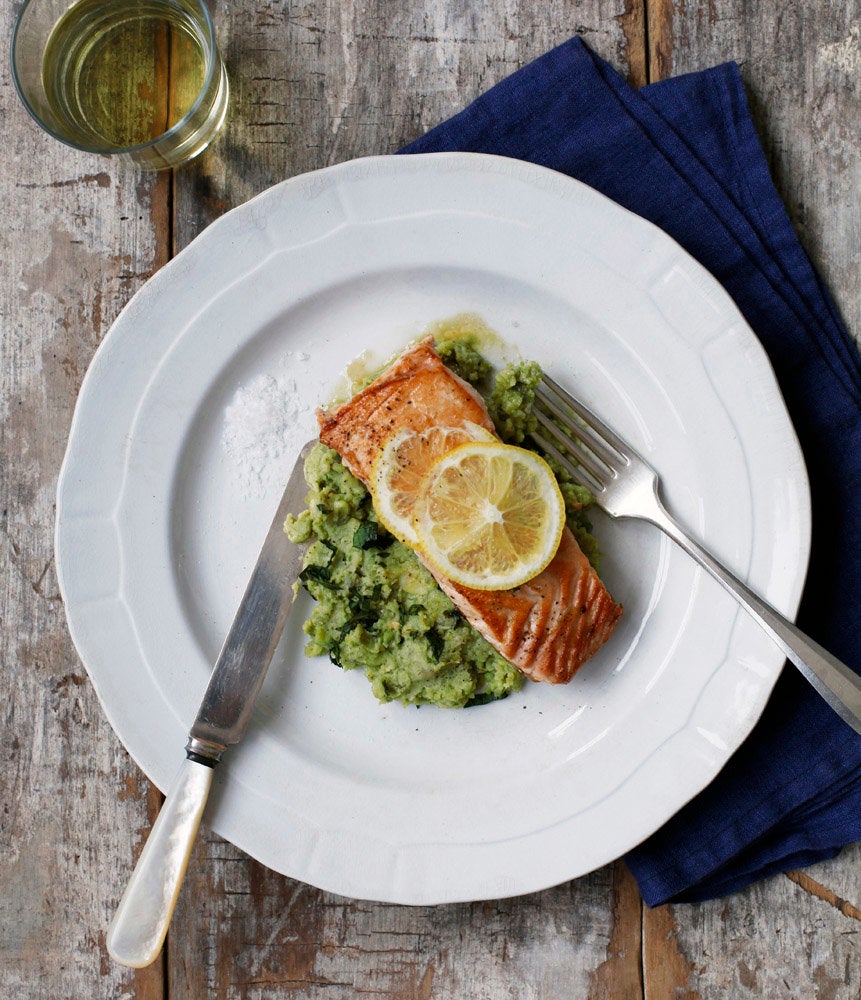 Fava Bean Dip With Goat Cheese And Garlic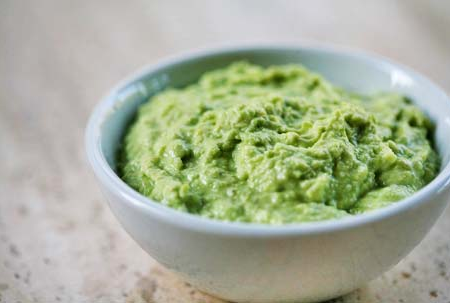 Asparagus Empanadas With Fava Beans, Peas And Goat Cheese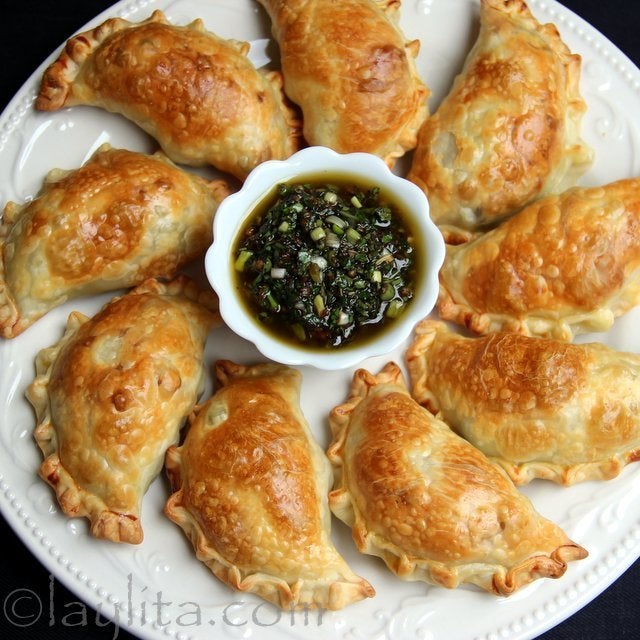 Spring Succotash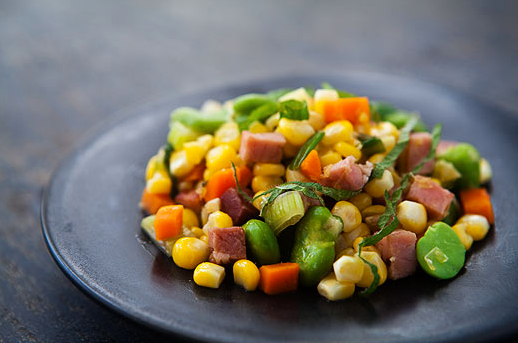 Raw Fava Bean Crostini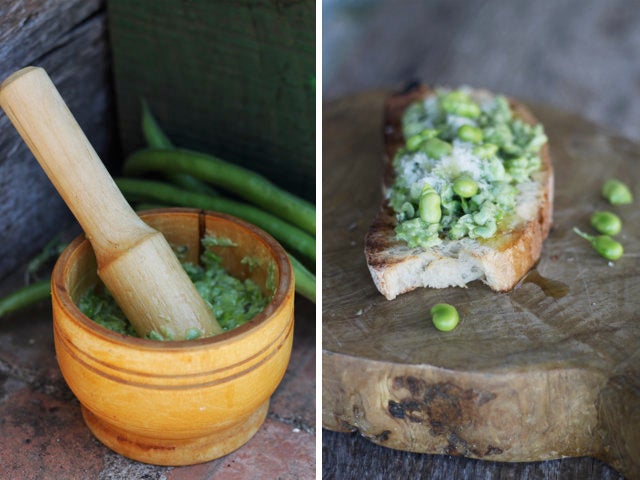 Pea Shoot Salad With Fava Beans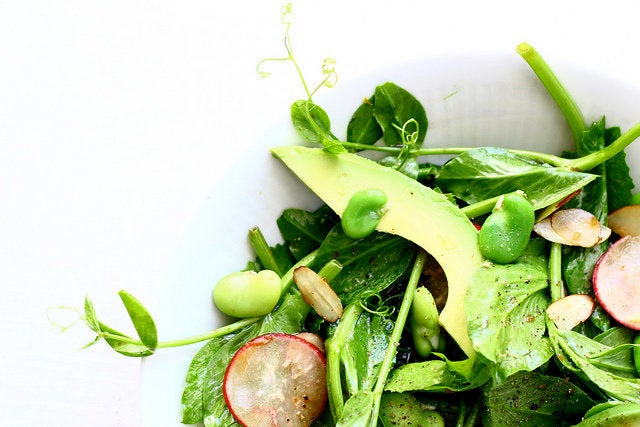 Fava Bean Fritters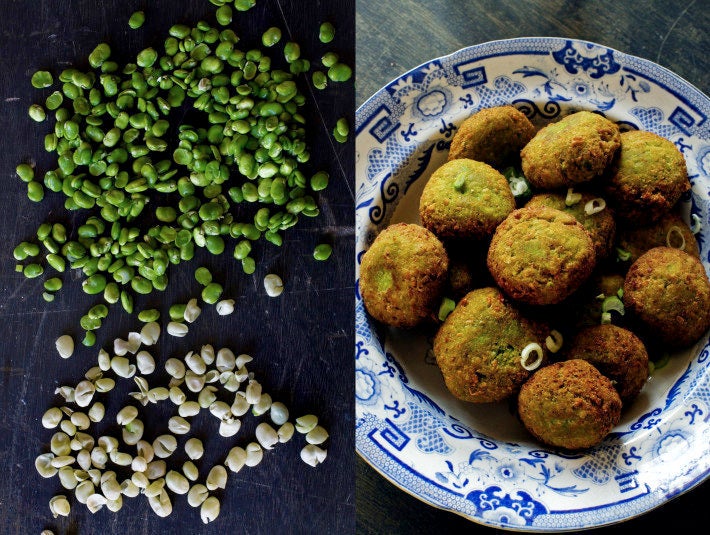 Fava Bean And Pecorino Salad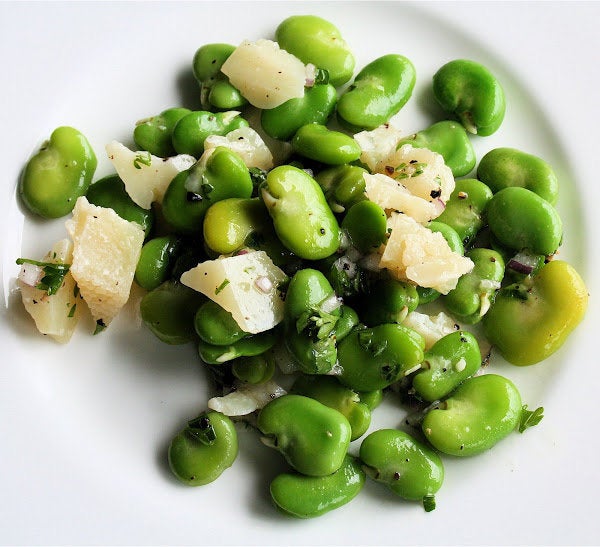 Fresh Fava Bean And Almond Spread