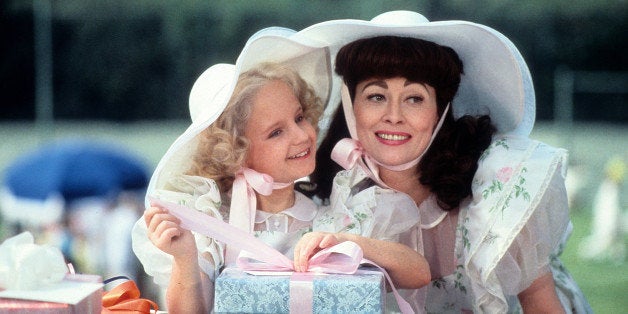 Faye Dunaway may finally open up about what really went on behind the scenes of the 1981 camp classic, "Mommie Dearest."
Academy Award winning actress Faye Dunaway's recollections, stories and behind the scenes account of the making of one of Hollywood's most iconic films, Mommie Dearest, to Julia Cheiffetz at Dey Street Books, by Alan Nevins at Renaissance (World).
If the book materializes, it will mark one of the first times that Dunaway, 74, has discussed "Mommie Dearest" in any length. She is believed to have blamed the Joan Crawford biopic for nearly destroying her career, and journalists have reportedly been instructed to make no reference to the movie when interviewing the star, as The Guardian's Xan Brooks pointed out in 2008.
Dunaway, who nabbed an Academy Award in 1976 for "Network," is said to have been aiming for another Oscar nod for her portrayal of Joan Crawford in the movie, which was based on the controversial memoir penned by Crawford's daughter, Christina.
Among those to criticize the film was Christina Crawford herself. "It wasn't accurate," she told The Huffington Post in 2013. "It did not portray the essence of my book, and it changed the point of view. My book is told from the point of view of a young person who is trying to get through trauma, while the movie tells the story from the stance of the movie star who creates that trauma. That's a very different story."
Here's the actress having a rare conversation about "Mommie Dearest" on "Inside The Actor's Studio":
Before You Go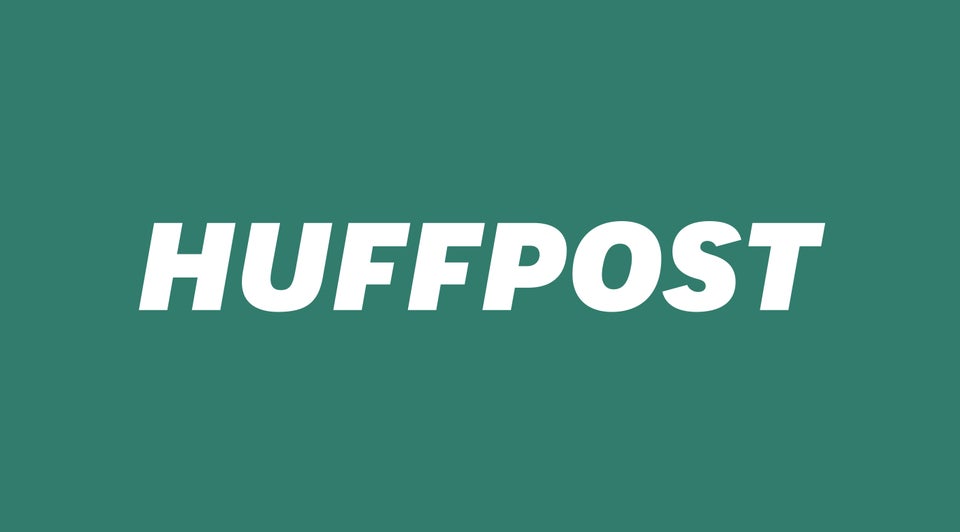 Camp Classic Movies
Popular in the Community