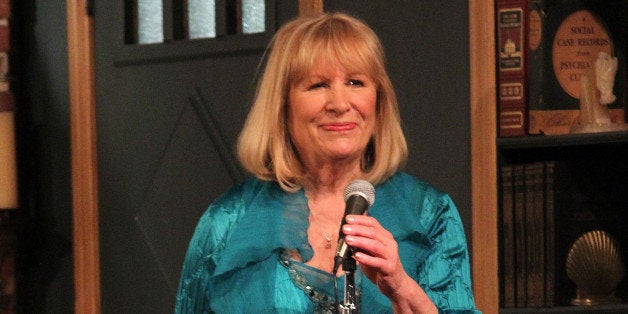 The camp extravagance of 1981's "Mommie Dearest" has made it a favorite of drag performers and Lifetime Television audiences, but there's one notable person who saw the movie in its entirety only once: Christina Crawford herself.
"It wasn't accurate," Crawford now says of the biopic, which introduced unintentionally zany lines like "No wire hangers!" into the pop culture lexicon and was based on her controversial 1978 memoir of the same name. "It did not portray the essence of my book, and it changed the point of view. My book is told from the point of view of a young person who is trying to get through trauma, while the movie tells the story from the stance of the movie star who creates that trauma. That's a very different story."
Crawford, 74, says Hollywood's misconceptions about the troubled relationship between her and her adoptive mother, Joan Crawford, inspired "Surviving Mommie Dearest." The production is a new, feature-length documentary and a one-woman multimedia show that the author, actress and activist will present at New York's St. Luke's Theatre on Nov. 20-22. The documentary portion pairs rarely-seen home movie footage with present-day commentary in which the younger Crawford not only recounts the abuse she endured at the hands of her legendary actress mother, but also her subsequent personal and professional triumphs.
"It's the story of a relationship between me and my mother, and also my own journey after she died, as the title says, to survive and grow and thrive after a very difficult childhood and young adulthood," Crawford says. "When people come to see my show, they have this 'A-ha!' moment when they realize that a real person had these traumatic experiences, and that changes everything. It's no longer just a Hollywood fantasy."
While the show will have particular resonance among fans of old Hollywood and even the work of Joan Crawford herself, Crawford hopes her latest project also reaches an audience of U.S. military veterans and others who struggle with post-traumatic stress disorder, or PTSD. Since the 1978 publication of the book Mommie Dearest, Crawford says she has received "literally thousands upon thousands of letters from survivors telling me that my speaking out was the first time they felt validated."
Similarly, both the literary and film incarnations of Mommie Dearest have endeared Crawford to the lesbian, gay, bisexual and transgender (LGBT) community for an entirely different set of reasons than her mother, whose celebrated turns in "Mildred Pierce" and "What Ever Happened To Baby Jane?" made her a gay icon.
"I was brought up with absolutely no prejudice -- as you can imagine, Hollywood was gay, straight and everything else," Crawford says. In fact, she hopes her experiences demonstrate her solidarity with her LGBT audience: "That's a community that has suffered a tremendous amount of prejudice over time, but I never saw any distinction between people as I was growing up and I'm very grateful for that. We are all people, and we all deserve respect and fairness. That's all I've ever asked for, too."
It appears as if Crawford's efforts to shake the eccentric reputation established by the film version of Mommie Dearest are paying off. Since its 2012 release, "Surviving Mommie Dearest" has nabbed four festival awards, including the Silver Screen Award at the Nevada Film Festival and a Telly Award. Meanwhile, Pennsylvania's New Hope Film Festival presented Crawford with a Lifetime Achievement Award earlier this year.
While a life spent in the shadow of a Hollywood legend could easily define a less tenacious individual, Crawford says she isn't worried about her mother's impact on her own professional legacy.
"My story, my survival, my progress and what I've done with my life is amazing, I think, considering where I started out," she says. "It had nothing to do with her -- at every step of the way, she tried to destroy me and my career -- so if anything, I think she's tied to my legacy."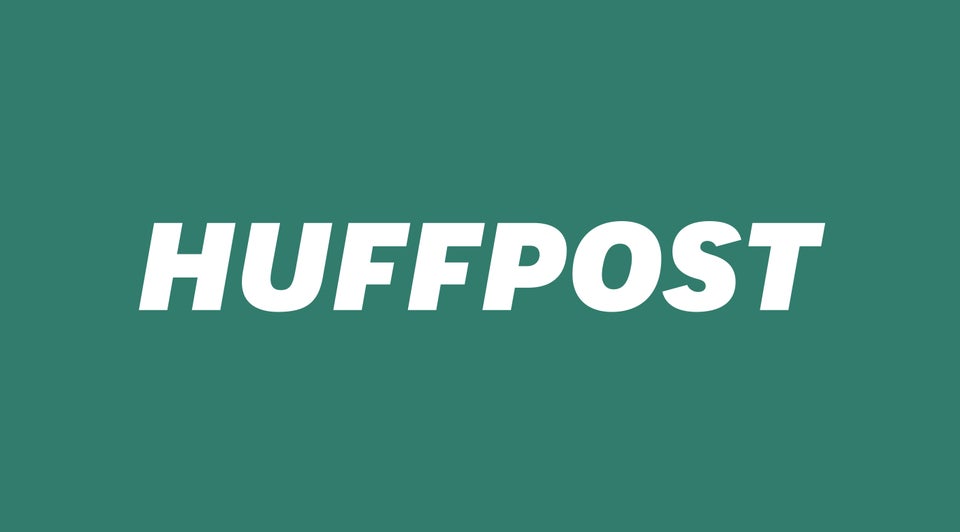 Camp Classic Movies
Popular in the Community