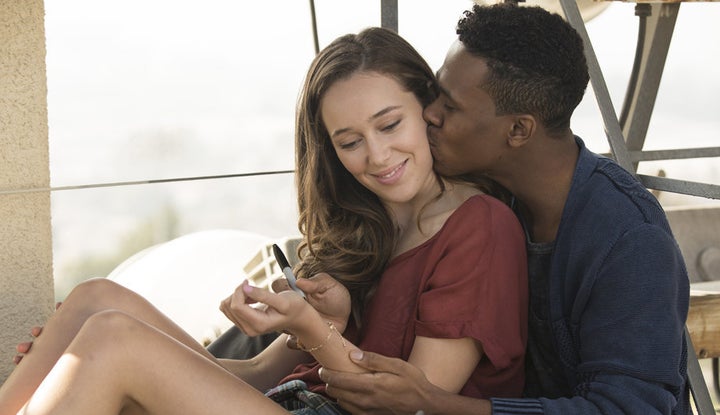 Warning: Spoilers for "Fear the Walking Dead" below.
As AMC's "The Walking Dead" progressed, fans noticed an odd pattern. Not long after a new black character was introduced, another black character was killed off. You couldn't find more than a couple black characters on screen at a time. The show was criticized for perpetuating a tired trope: token black guy, only there to even out racial demographics.
Now, "Fear the Walking Dead," the series' prequel, has some fans wondering whether the new show is off to the same irritating start. So far, three major characters have died, all of whom are black. You'd think the writers would have taken past criticism into account, right?
"I realize it's clearly become an issue and it's something we are mindful of," Erickson explained. "But ultimately it's trying to tell the story the best way we can and cast the best people we can. I wouldn't want to go back and recast a character just to avoid … if it doesn't feel true to the character or the relationship -- the relationship with Alicia and Matt or Calvin and Nick."
Also, according to Erickson, producers casting the series didn't even know which characters were going to live or die.
The original "Walking Dead" has somewhat remedied its "token black guy" problem by introducing some new black characters -- and letting a few live. To viewers who might want to dismiss the spinoff for dragging a racist trope into 2015, Erickson says: Keep watching.
"When you're dealing with a show where you have a cast that is as diverse as ours is," he told The Hollywood Reporter, "it's inevitable that characters of color are going to get bit and are going to turn or die. If you look at the larger scope of this season, what people will see is that there is parity."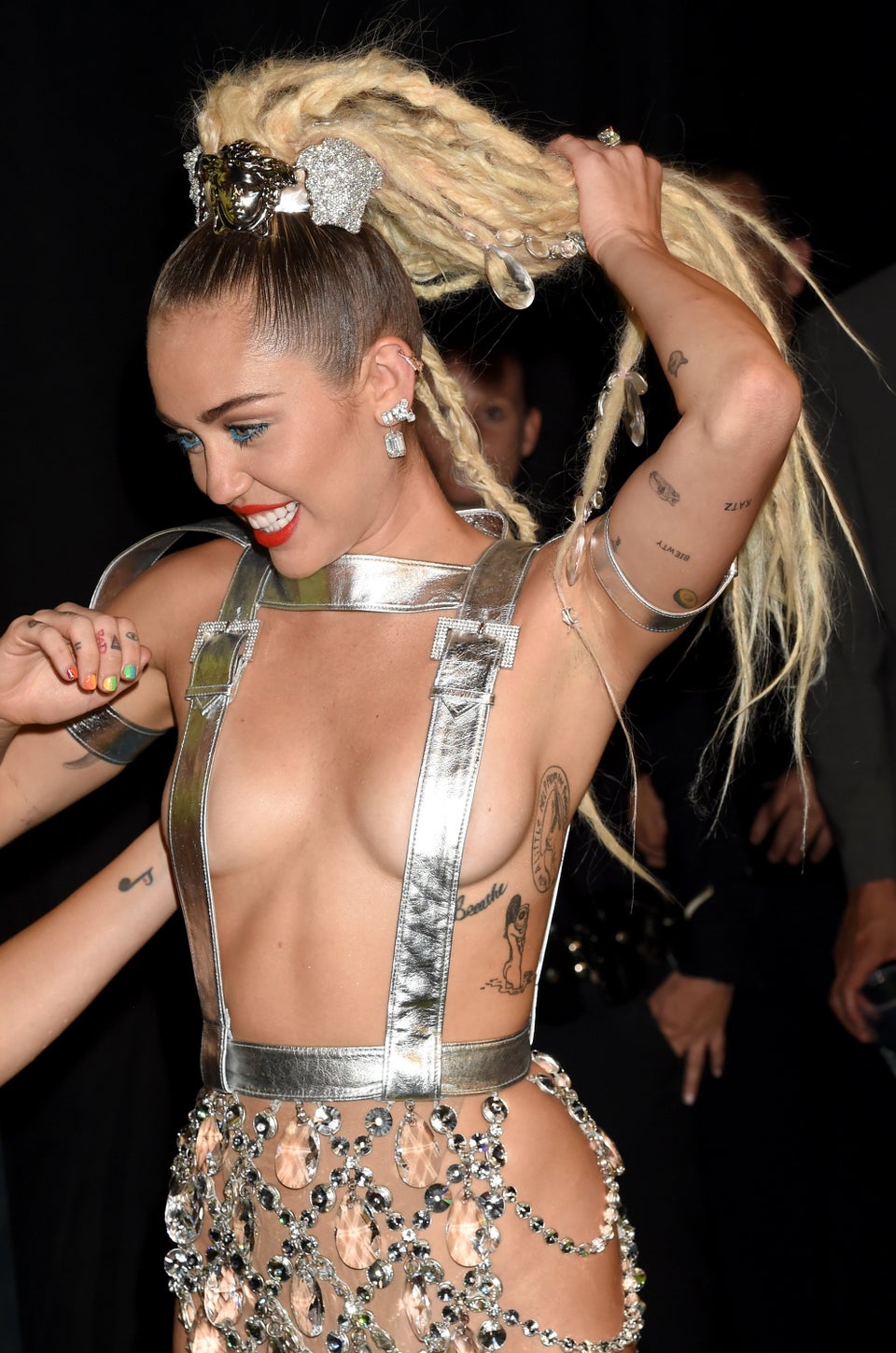 VMAs 2015
For a constant stream of entertainment news and discussion, follow HuffPost Entertainment on
Viber
.
Popular in the Community