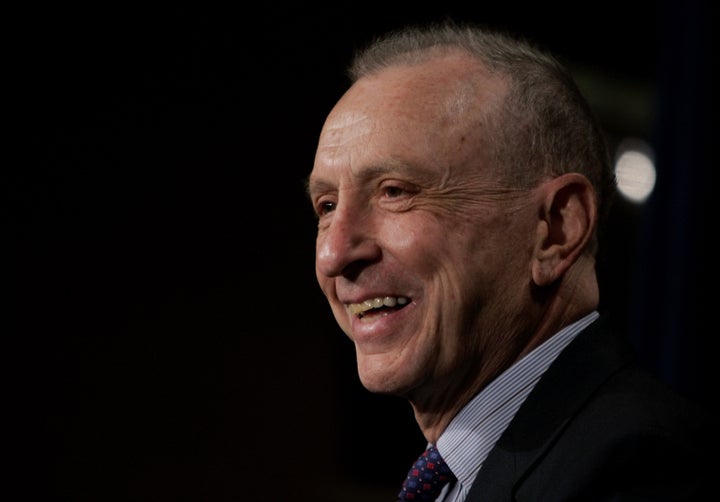 New compromise measures supported by Diane Feinstein and Arlen Specter may pave the way for the passage of the Employee Free Choice Act (EFCA).
With 900,000 union members in the state of Pennsylvania, the Arlen Specter firewall appears to be crumbling. He knows he can't win a Democratic primary in Pennsylvania without labor, and they have made it clear that their support is contingent on his vote on Employee Free Choice.
The "centrist" Dems of the Senate, led by Tom Harkin, know they won't be able to shrug and say "what can we do, we only have 59 votes" much longer. They have thus been trying to write an acceptable compromise so the party's progressives (including the unions) don't decide to stay home when Specter and others need their help in the 2010 elections.
[Diane Feinstein's] proposal would replace the card-check provision, which would allow workers to unionize if a majority signed authorization cards and strip a company's ability to demand a secret ballot election. "It's a secret ballot that would be mailed in ... just like an absentee ballot. The individual could take it home and mail it in," Feinstein said. If a majority mailed the ballots to the National Labor Relations Board, the NLRB would recognize the union.
As Harkin says, the Feinstein compromise has the advantage of "protecting the secret ballot, so people can do it in private," which neutralizes that particular right-wing criticism of the bill.
The other bone of contention has been arbitration clause of the Employee Free Choice Act. Specter himself supports "last best offer" arbitration. It's also called "baseball arbitration," and has incentives to get both parties to quickly make their best, most reasonable offer. Bill Samuel of the AFL-CIO says "we're open to that."
Support HuffPost
The Stakes Have Never Been Higher
Popular in the Community