Should transgender roles always be played by transgender actors?
It's a question that garnered a lot of attention following Jared Leto's role in "Dallas Buyers Club," and Felicity Huffman offered her take on the issue while chatting with HuffPost Live this week. Huffman played a transgender character herself in "Transamerica," despite her identity as a cisgender woman.
Cisgender is a term used to describe an individual whose gender identity aligns with the one they were assigned at birth.
"I certainly understand the sentiment that a trans actor should play a trans role. And I support it. What can I say –- I think transgendered [sic] people have been marginalized for a long time and I think you see that in people who are not trans playing them."
Check out the video above to hear more from Huffman.
Before You Go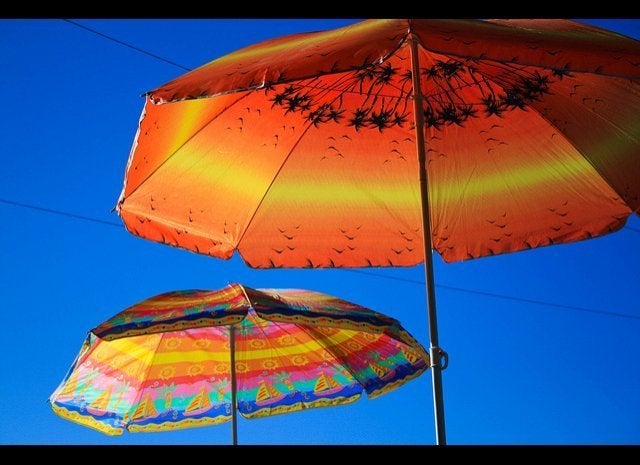 15 Things To Know About Being Transgender By Nicholas M. Teich
Popular in the Community