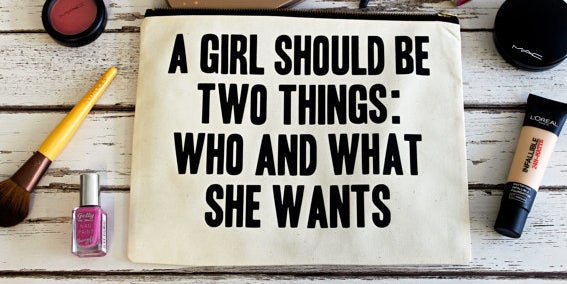 The holiday season is full of love, happiness and -- le duh -- gifts. So what better time to give and receive some awesome feminist swag?
From Gloria Steinem's new book, to "Broad City" gear and even a "Viva la Vulva" embroidered wall hanging, there's something in here for every lover of gender equality. So, this holiday season give back to the ones you love... by decking them out in feminist gear.
Here are 28 awesome feminist gifts for anyone who's down with equality.
"Because I Can" Flat Brim and Beanie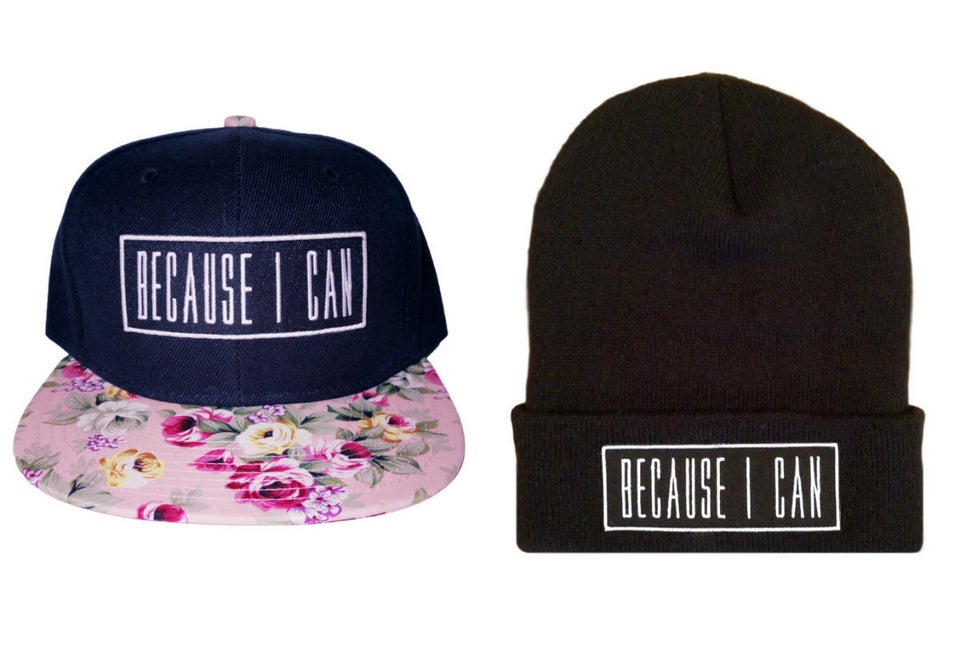 http://www.millioneiress.com/
My Life On The Road By Gloria Steinem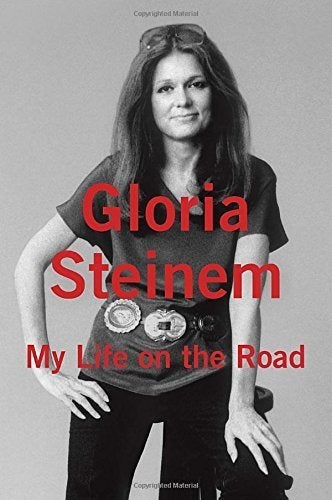 "I Donut Give A Sh*t" Mug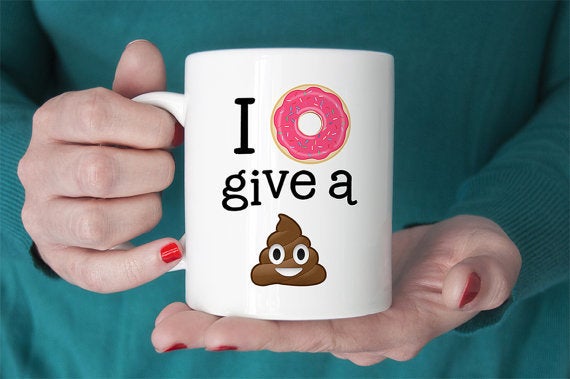 "I Am Not Free While Any Woman Is Unfree" Audre Lorde Quote Print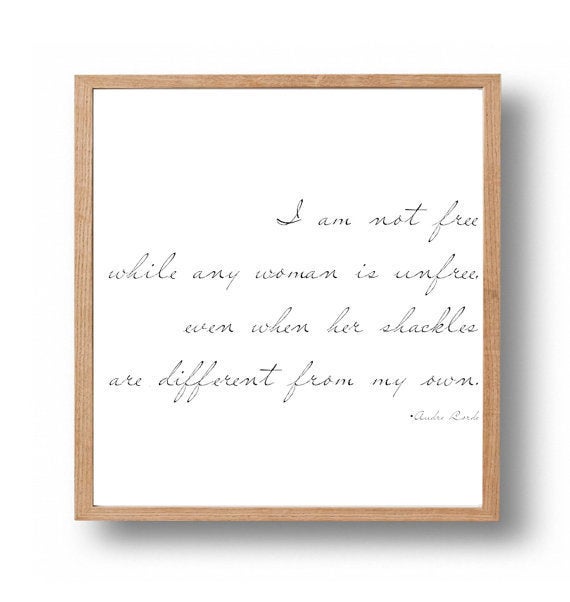 "Ladies First" Jersey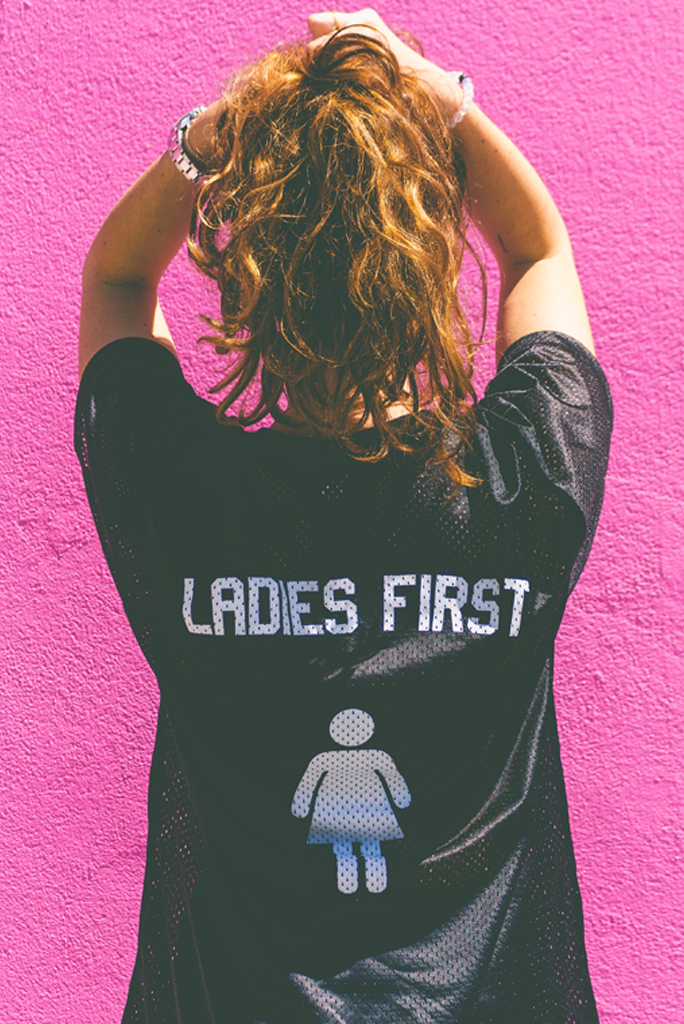 http://www.millioneiress.com/
"I Was Born A Bitch" Frida Kahlo Wall Print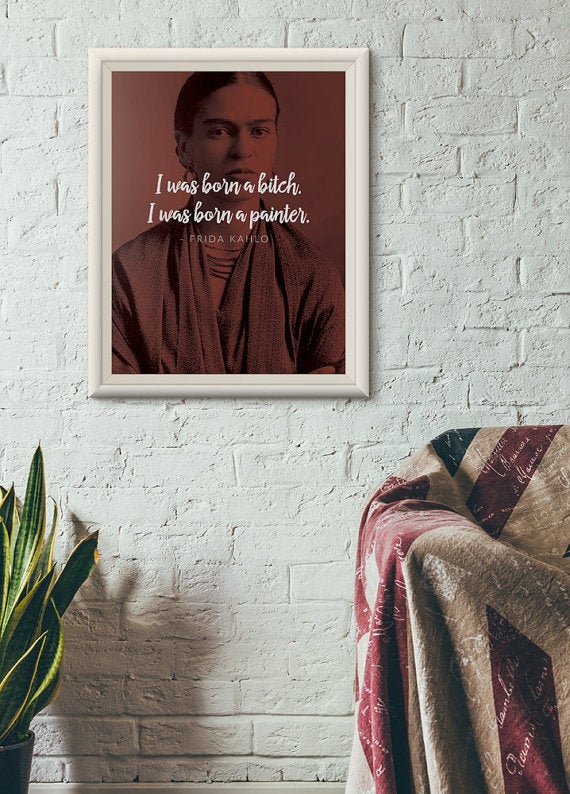 "There Is Nothing Wrong With Acting Like A Girl' Makeup Bag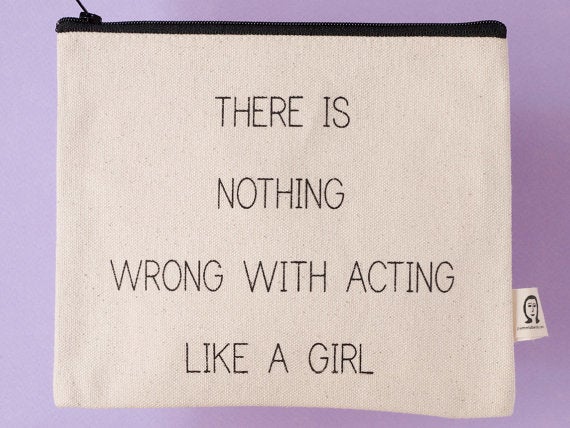 Make It Rain Emoji T-Shirt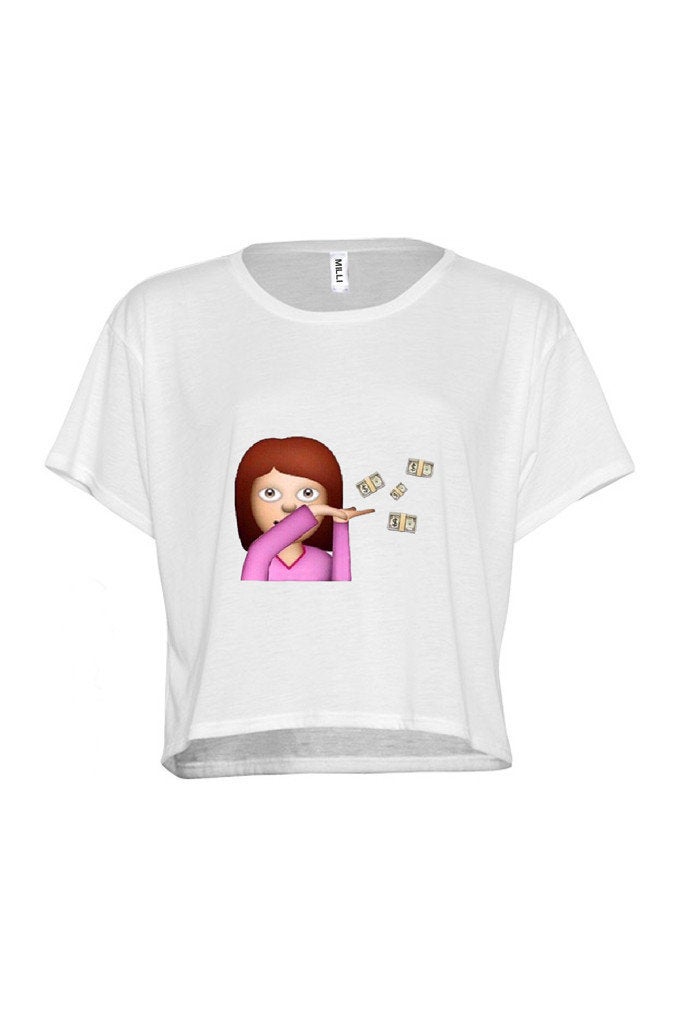 http://www.millioneiress.com/
"Yaaas Queen" Banner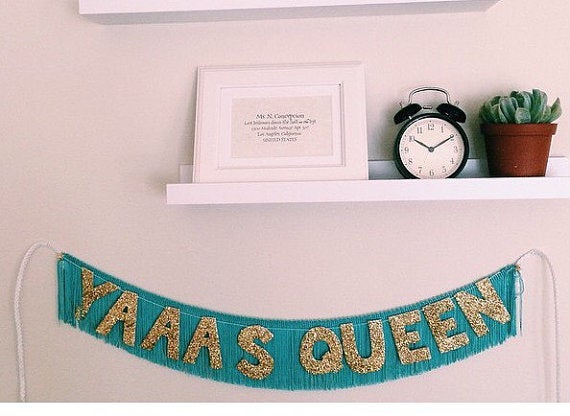 "Feeling Myself" Bey And Nicki Minaj Crewneck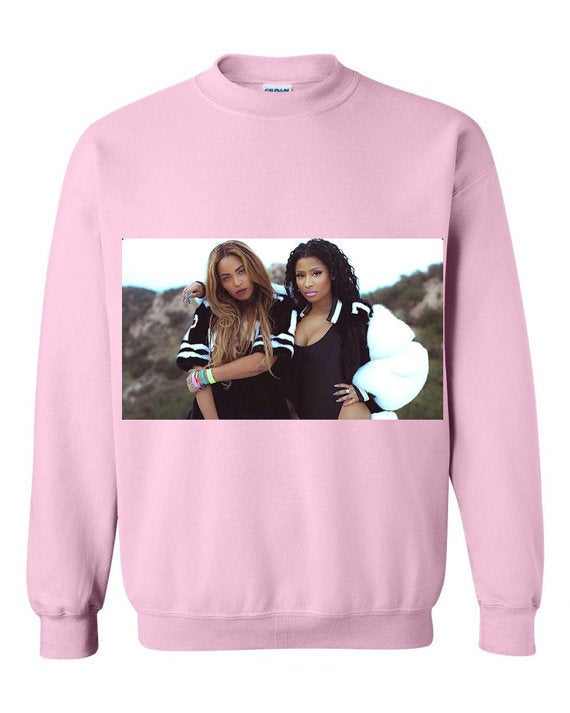 "Women Wimmin Womin Womyn" Tote Bag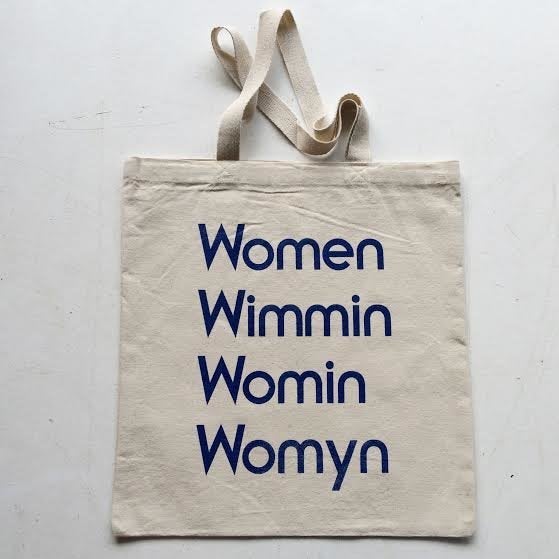 "Don't Tell Us To Smile" Broad City Print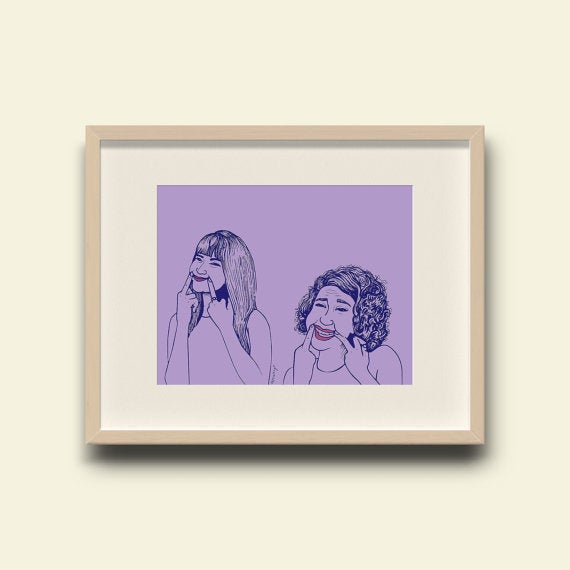 Rosa Parks "Rebel" T-Shirt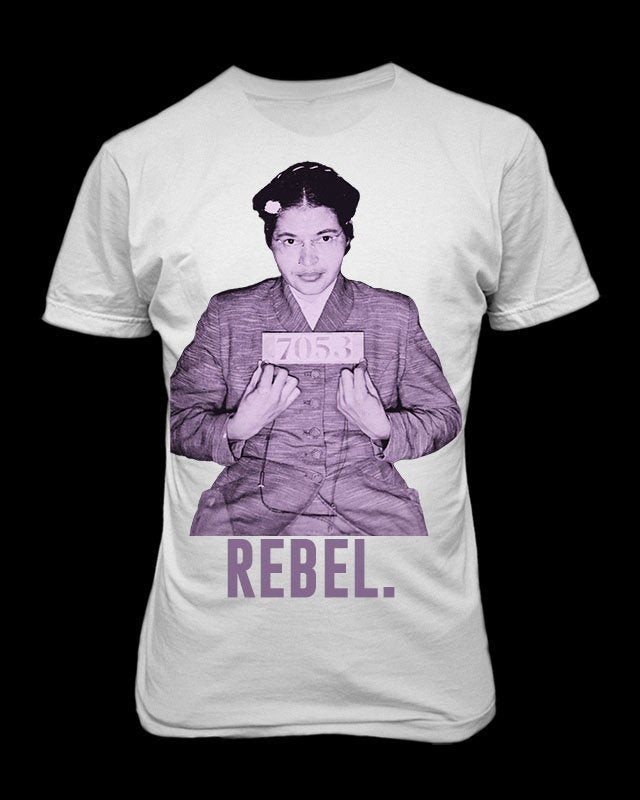 "A Girl Should Be Two Things: Who And What She Wants" Makeup Bag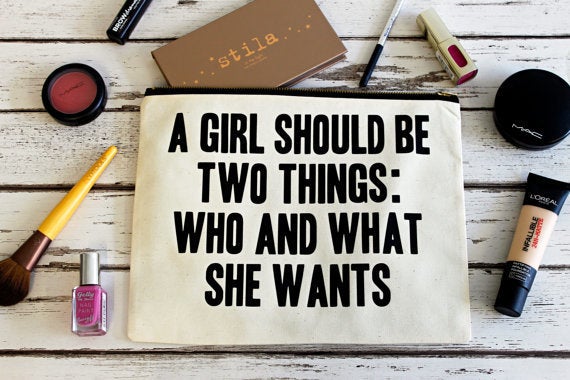 "The Future Is Female" Crewneck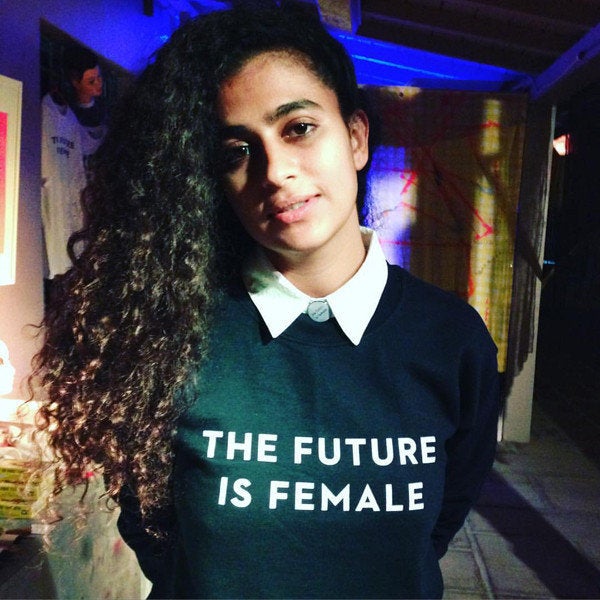 "Feminist" Wall Hanging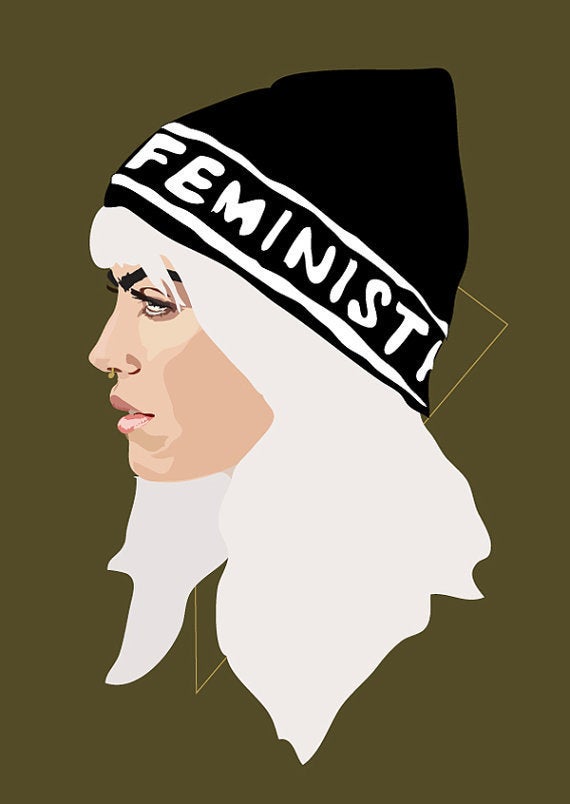 Year Of Yes By Shonda Rhimes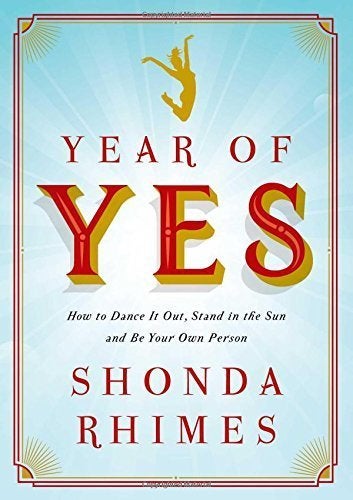 "Carry Yourself With The Confidence Of A Mediocre White Man" Tote Bag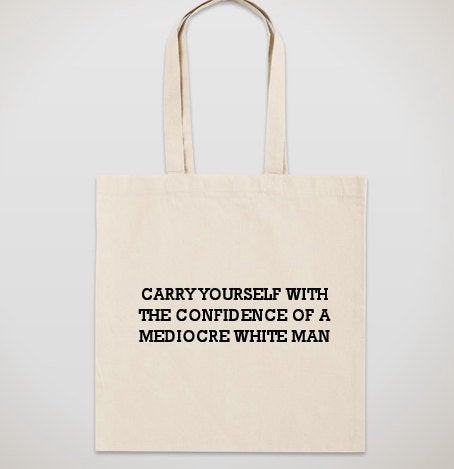 "Intersectional Ovary Gang" Embroidery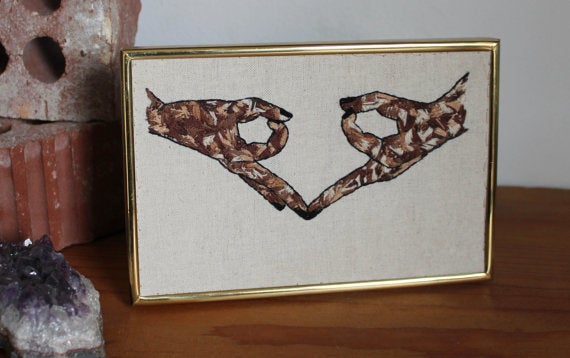 "Sojourner & Harriet & Ida" T-Shirt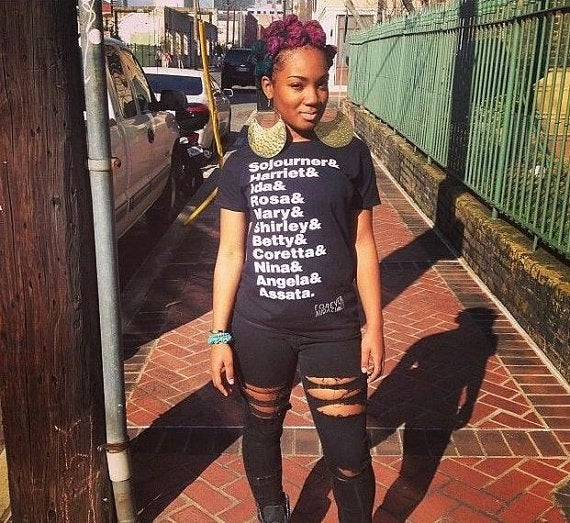 Notorious RBG By Irin Carmon And Shana Knizhnik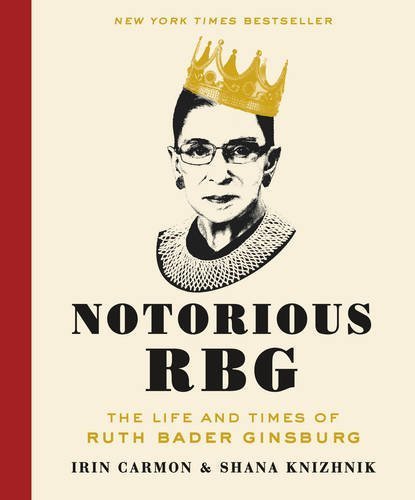 Famous BFF Mug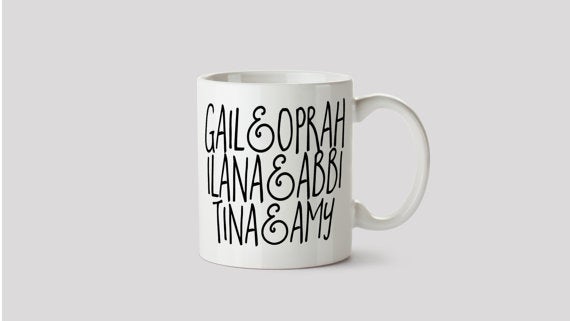 "Ladies Is Pimps Too" Cut Off Shirt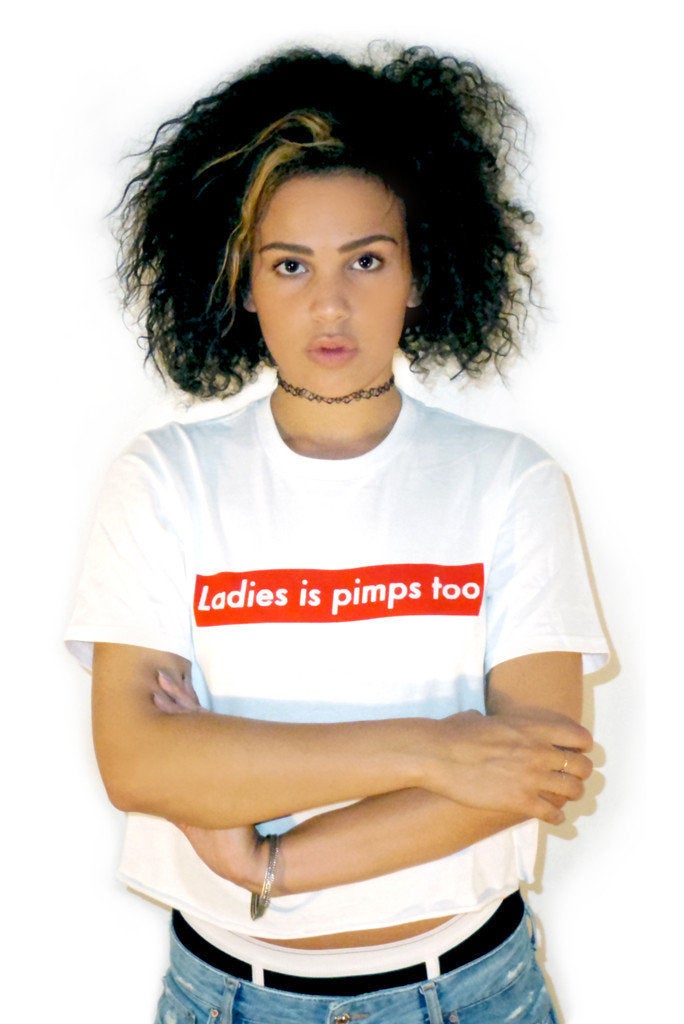 http://www.millioneiress.com/
Slang "Boobs" Wall Hanging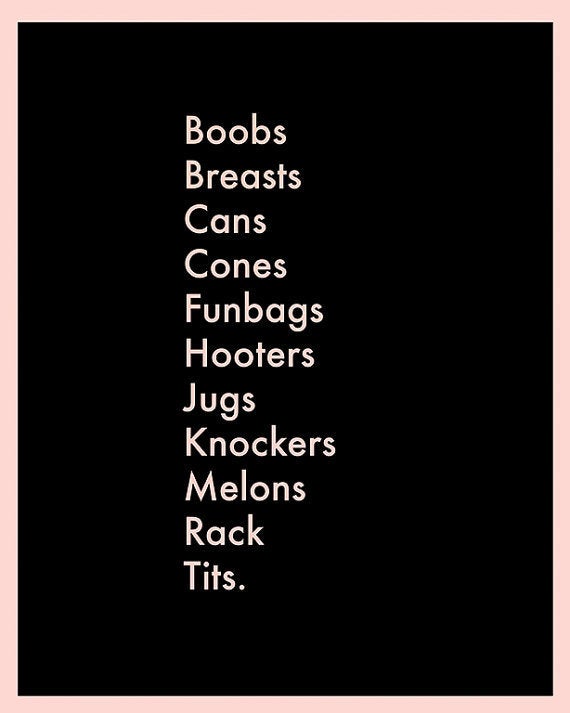 Etsy/CommonBondCollective
"Girl Almighty" T-Shirt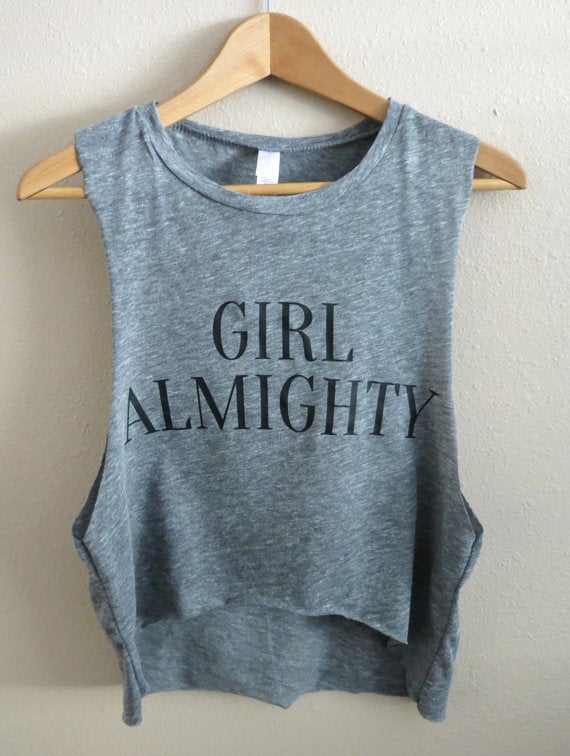 "Viva La Vulva" Embroidered Wall Hanging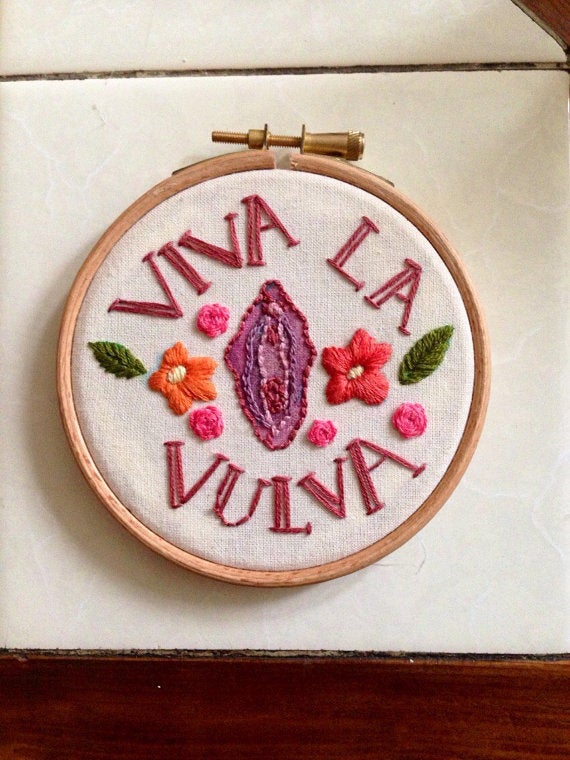 "Girls Bite Back" T-Shirt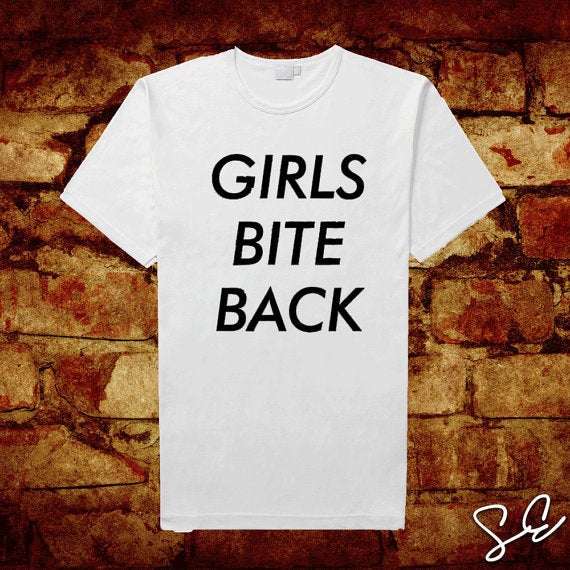 I Am Malala By Malala Yousafzai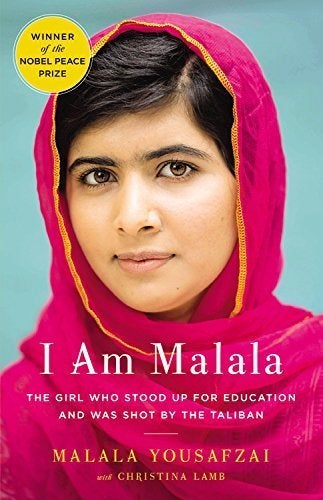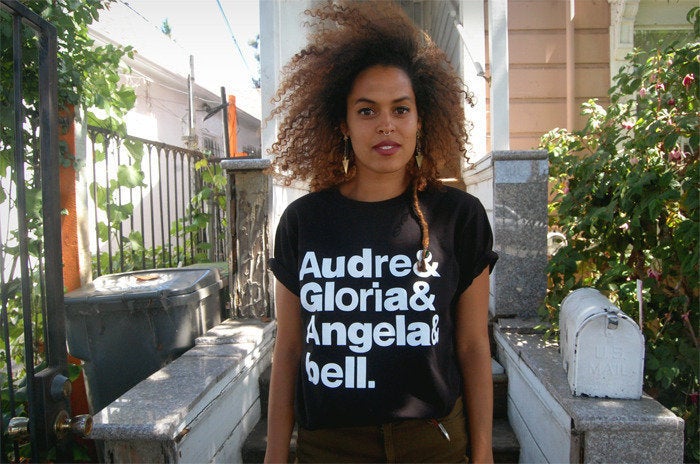 Feminist Gift Guide
Popular in the Community