After he announced the grand jury's decision not to indict Ferguson police officer Darren Wilson in the shooting death of unarmed teenager Michael Brown, St. Louis County Prosecutor Robert McCulloch released the trove of evidence -- including documents, transcripts and photos -- that was presented to the jury.
The images capture the street on which Brown was shot, Wilson's vehicle and injuries, the memorial that supporters have built since the incident, and more.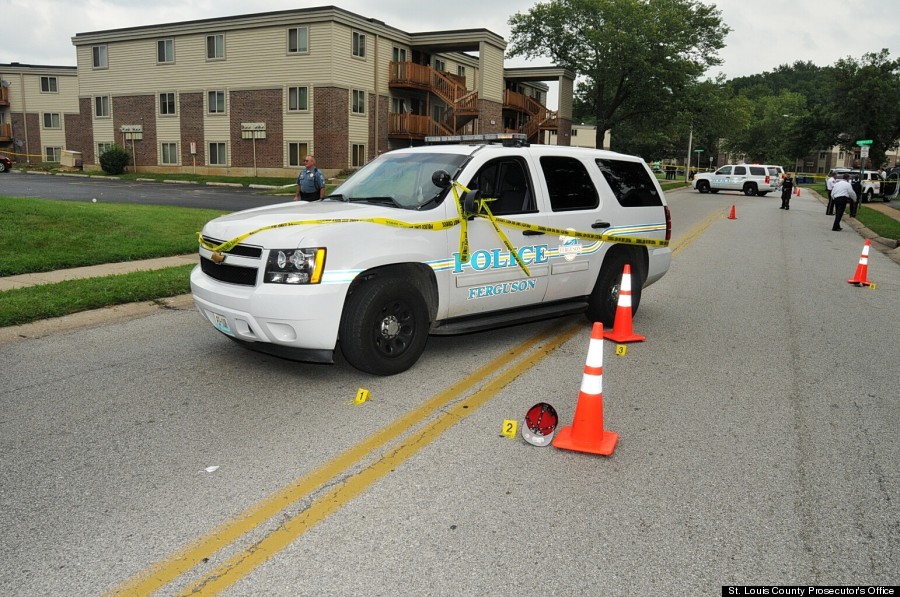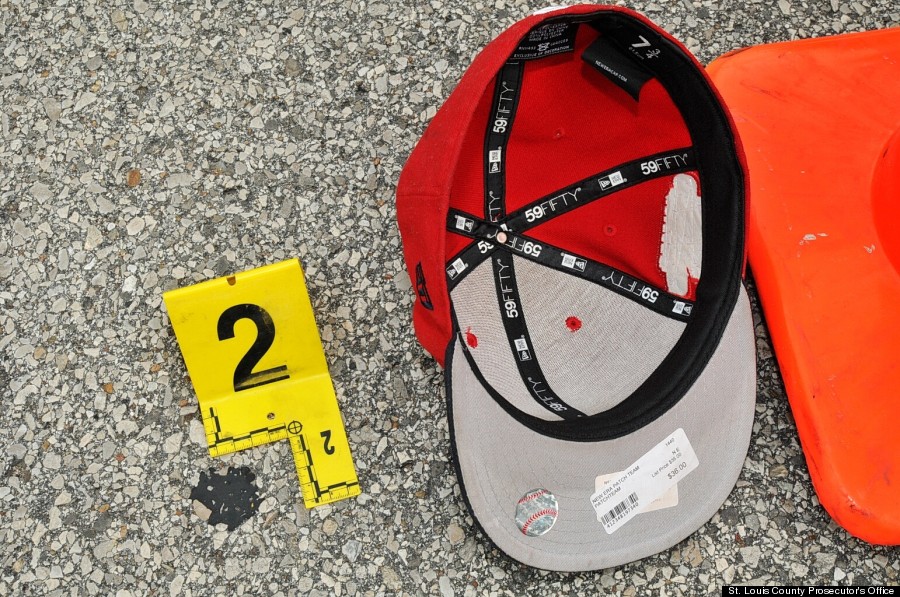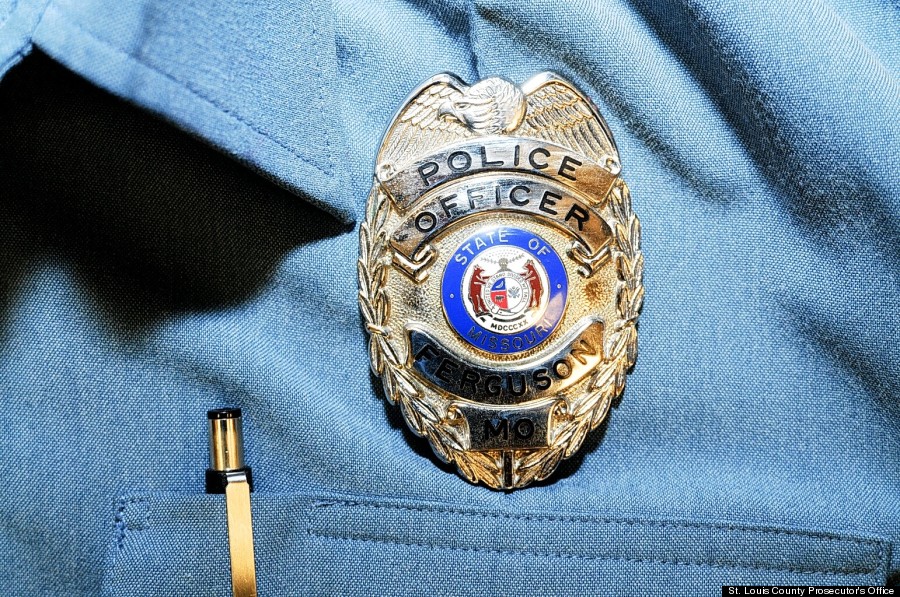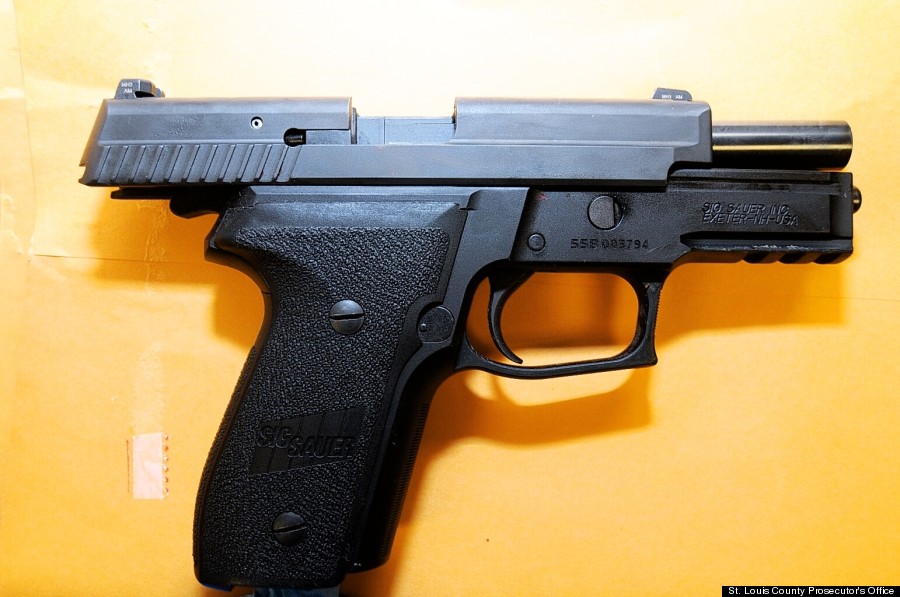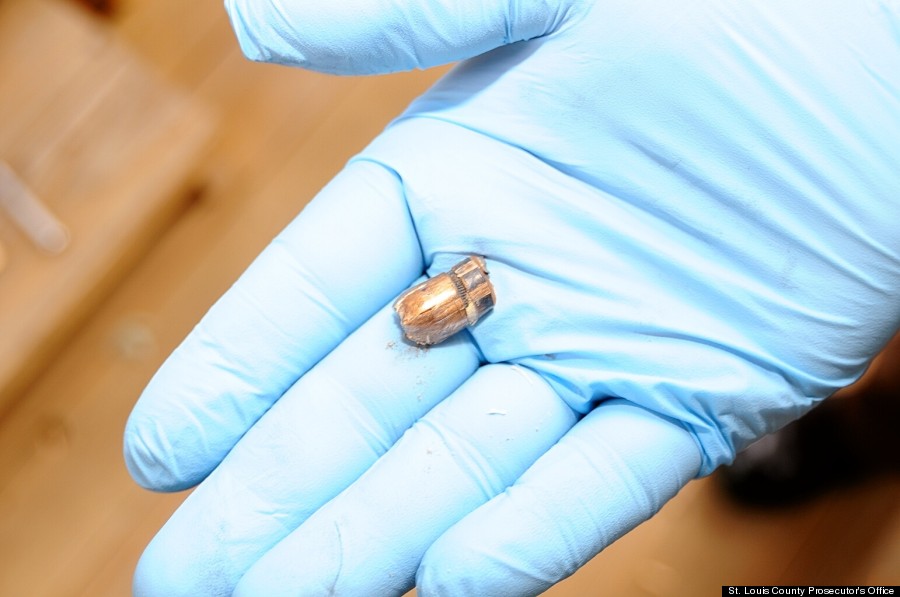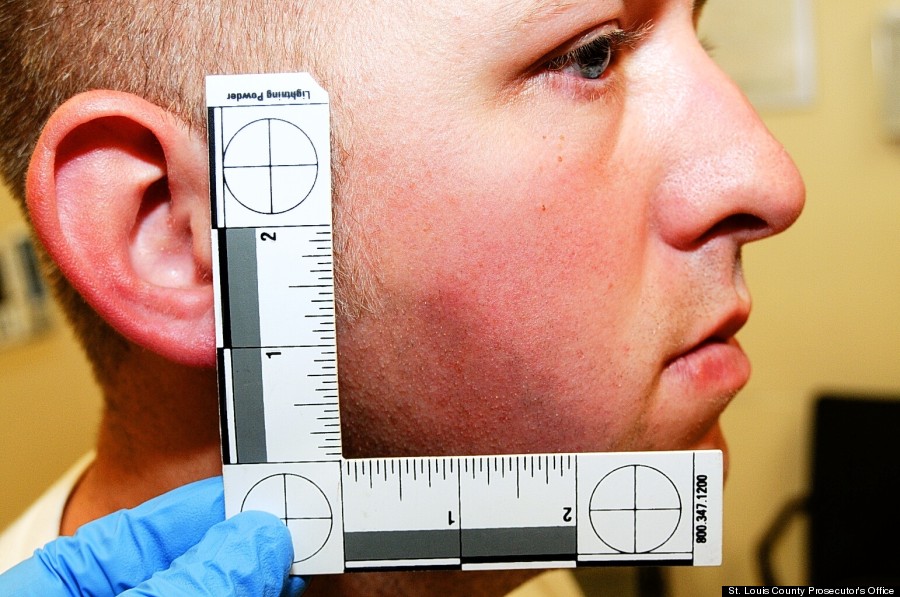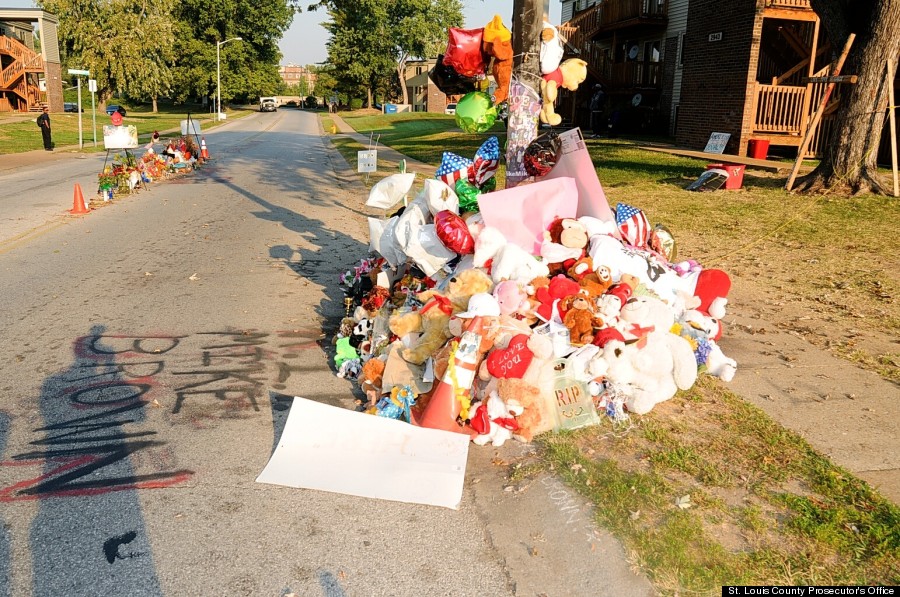 Below, you'll find all of the photos submitted as evidence to the grand jury.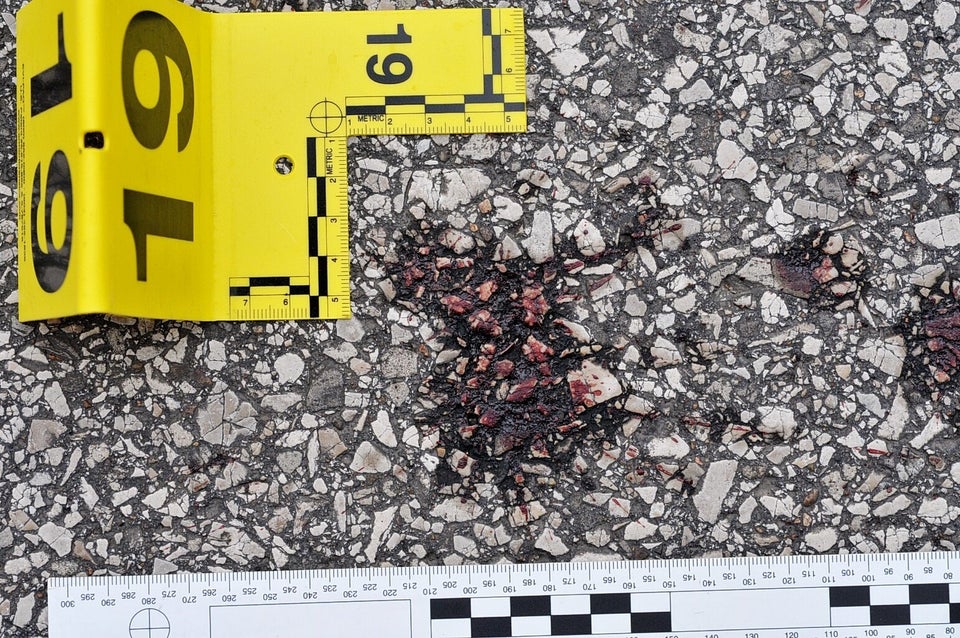 The Shooting Scene Following The Crime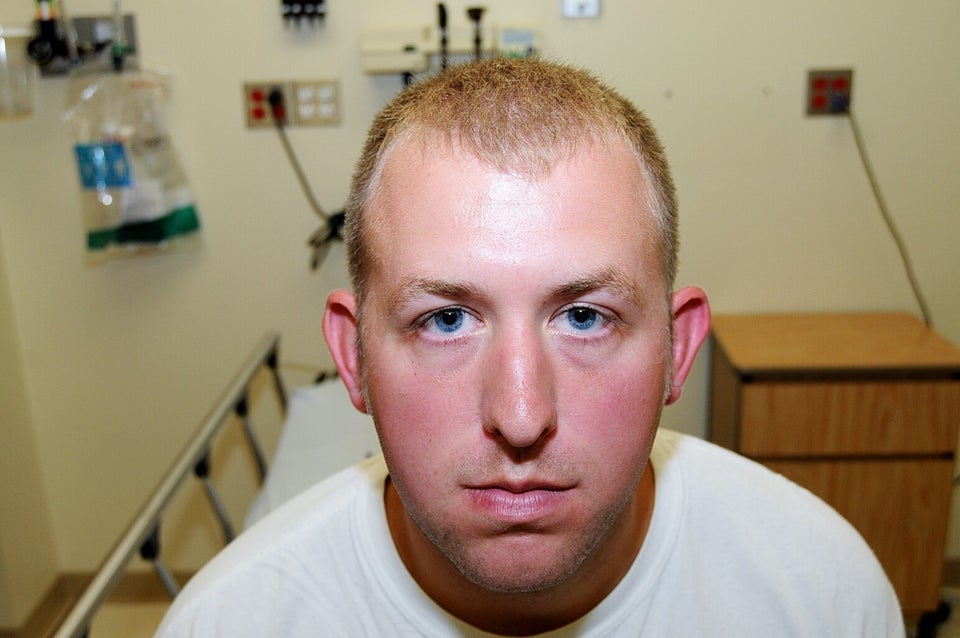 Officer Darren Wilson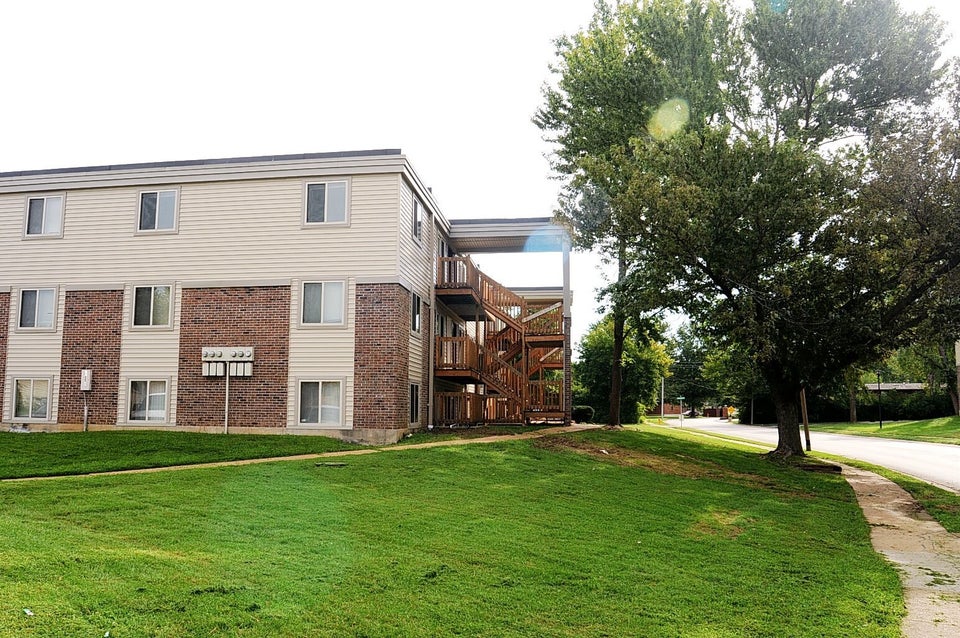 Bullet Removed From Apartment Complex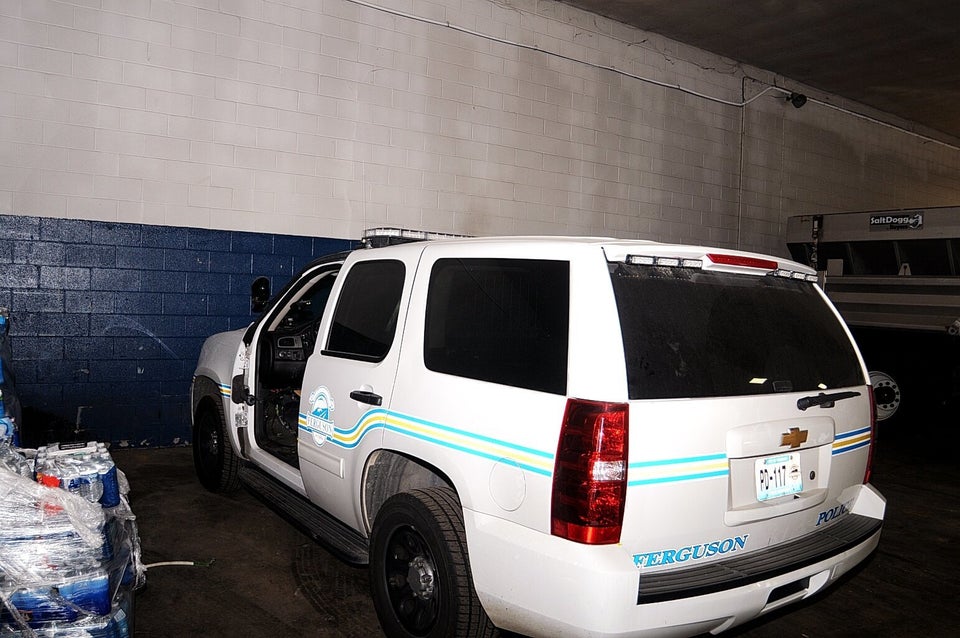 Darren Wilson's Vehicle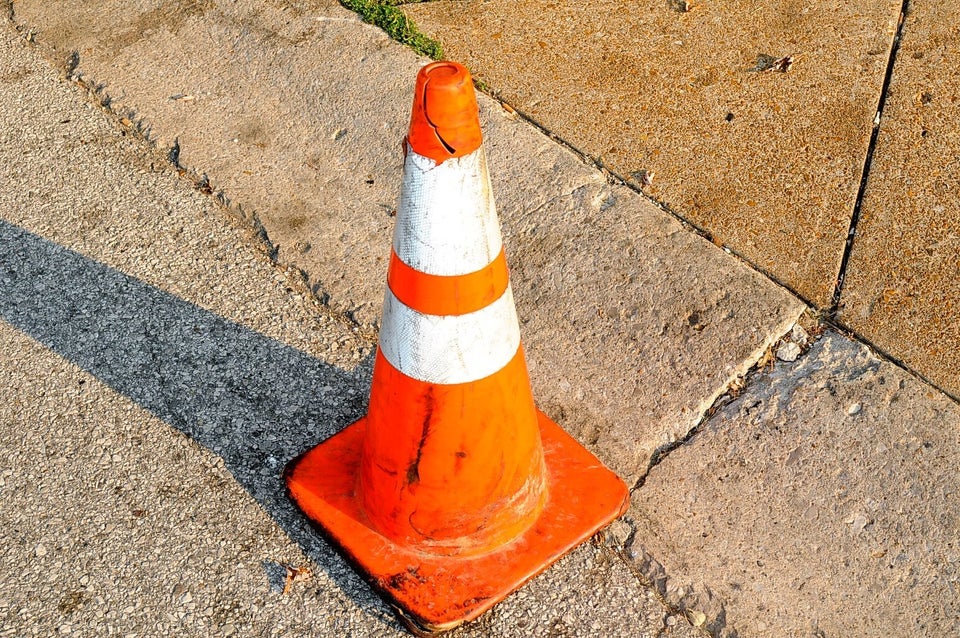 The Shooting Scene After Memorial Installation
Popular in the Community