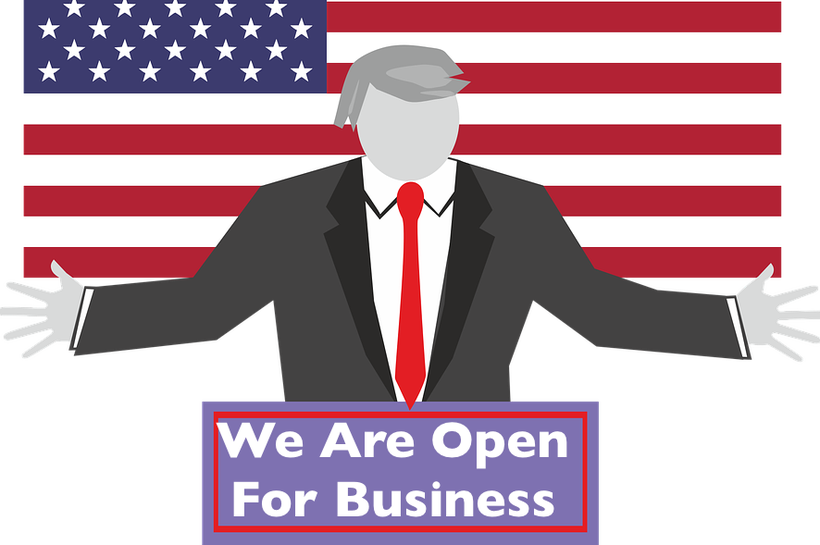 Twenty-two years ago, I graduated from college into a world vastly dissimilar to the one that faces us today. The 90s were quite a different time with a different Clinton in the White House. The excess of the go-go 80's had paved the way for more purposeful ideas, and America was still viewed as a bright and thriving nation and economic powerhouse.  A country of grace and elegance and ease. Jobs were plentiful, daily terrorist threats were not a reality, and while people swept up in the "grunge" of the times, exhibited a bit of the artist worthy angst that helped define the era, an overall sense of contentment and pride swaddled the nation.
It was at this time that I took my first job at a boutique government public relations firm who's sole mission was to represent the Philippines, and its new democratic President, as great havens for overseas U.S investment dollars in the burgeoning Pacific Rim region.
President Fidel Ramos, my client, had been elected following the coup by Corazon Aquino, the country's and Asia's first female President, of billionaire dictator Ferdinand Marcos, and his notorious shoe loving wife Imelda. The country had a reason to swell with pride and the fledgling emerging market nation wanted the world to know about it.
This was not surprising as the Southeast Asian region, particularly hotbeds of growth like Singapore and Indonesia, began to assert themselves as viable and vital economic engines. Before BRIC there was the ASEAN list of third world nations poised for rampant growth and development as technology first reared its head as the great equalizer. The era of the mighty and transformation driven emerging market was born, and today, twenty years later, it is these very nations that stand out as the world's most innovative and vibrant economies.
What makes me think of that time in my life at this moment is the amazing similarities that are evident in our country today. We too had a mighty woman fighting to overturn the establishment and break new boundaries. The only difference lies in the fact that she did not win her fight, and instead of us moving forward with a great new Democrat, we are moving in reverse with a Marcosian Republican who has his very own gold encrusted palace, replete with designer shoes, and matching bejeweled wife.
While this all sounds like extremely horrific news, what if it wasn't? What if our nation's massive regression actually was seen as the greatest act of creative destruction of all time? What if tearing down everything to the core, instead of building upon band-aids and broken promises, will actually enable the world's greatest emerging market ever to emerge in its place?
With a Trump presidency, fail as it may, won't a new America in some way most certainly arrive? An America that has a big "Open for Business" sign on it announcing to the world that while we are no longer the home of industrial manufacturing, we are still the place that produces the greatest ideas and innovations the world as ever seen ? The country known for rising from the ashes like a Phoenix in its most dire hour? The phrase darkest before the dawn was born in the USA after all wasn't it?
Amidst all of Trump's buffoonery and blustering over non-actionable ideas, (i.e. shutting down the FDA and EPA??) there are few infrastructure driven ones that seem plausible and practical given his background, and in the best interest of our nation.
It's not hard to imagine Trump improving our country's energy grid, transportation systems or technological backbone, which will ultimately make us more successful, competitive and might even return a bit of our luster on the global stage.
It's not hard either to imagine well placed brilliant business people stepping into vitally important roles as part of the new Administration. Jamie Dimon helming the Treasury doesn't give me pause. It gives me great hope for resumed prosperity. Peter Thiel in charge of innovation, technology and entrepreneurial growth and development, would also offer me a bright light at the end of what currently feels like an extraordinarily long and dark tunnel.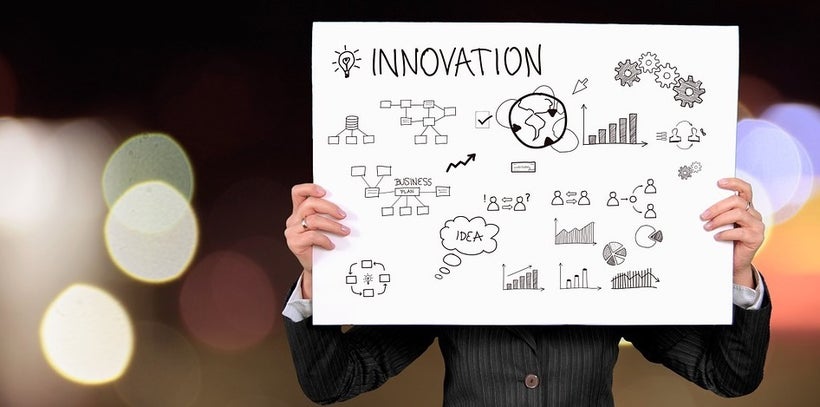 A new made in the U.S.A. movement has been quietly taking shape across our great nation for the past several years, with old industrial regions being remade into hotbeds of innovation. Think of the new Silicon movement. Dallas is no longer just known for oil, but is regarded as Silicon Prairie, home of gaming technology and disruption. Venice Beach is still about brawn, but not for Muscle Beach, but rather the legion of revolutionary tech start-ups dominating its streets, earning it the title of Silicon Beach. SnapChat, BuzzFeed, Google and Parkme all have footholds in the new thriving center of creativity and disruption.
There is also Silicon Bayou, (New Orleans), Silicon Forest, (Oregon) Silicon Hills (Austin), Silicon Hill (D.C), Silicon Anchor (Virginia) Silicon Desert (Arizona) and so on and so on. And these just aren't bright shiny new names. They are real monikers for hubs of new high-tech industries ranging from semiconductors, to biotech, to financial services, to healthcare, putting good and hard working Americans, regardless of race, creed or color, back to work.
There are also towns with former factory driven economies long gone, with new vibrant economic ecosystems arriving in their place. Detroit, Michigan and Braddock, Pennsylvania just to name a few. Both rebuilt anew after being torn down. Started completely from scratch out of a place of darkness, but fueled by the courage to imagine a brighter and better tomorrow.
While a Trump presidency seems like the end…The end of rational thought, empowerment, idealism, equality and all other things a thriving democracy is supposed to be associated with….Maybe, just maybe, if we try hard enough, not in the best interest of our new President, but ourselves as Americans, we can see it as the beginning. The beginning of a new day in America, where we are in fact great again, not because of the division Trump has ignited, but rather for the spirit of collaboration, ingenuity, resilience, intellect and hope our great nation was founded upon, and that only recovery from great failure can kindle.
Billee Howard is the Founder of Brandthropologie where she helps CMOs and CEOs executive produce their brands. Schedule a 15min call with Billee right here.
Calling all HuffPost superfans!
Sign up for membership to become a founding member and help shape HuffPost's next chapter
This post was published on the now-closed HuffPost Contributor platform. Contributors control their own work and posted freely to our site. If you need to flag this entry as abusive,
send us an email
.