An original Apple iPhone has sold for a whopping $190,372.80, over 300 times its 2007 retail value of $599.
The mint-condition mobile phone was put on the auction block by LCG Auctions where The Guardian reported bidding soared from $10,000 to almost $200,000 in just 28 bids.
LCG Auctions described the phone as an "exceedingly rare" and "popular high-end collectible" which is still wrapped in factory plastic and safely nestled in its original box.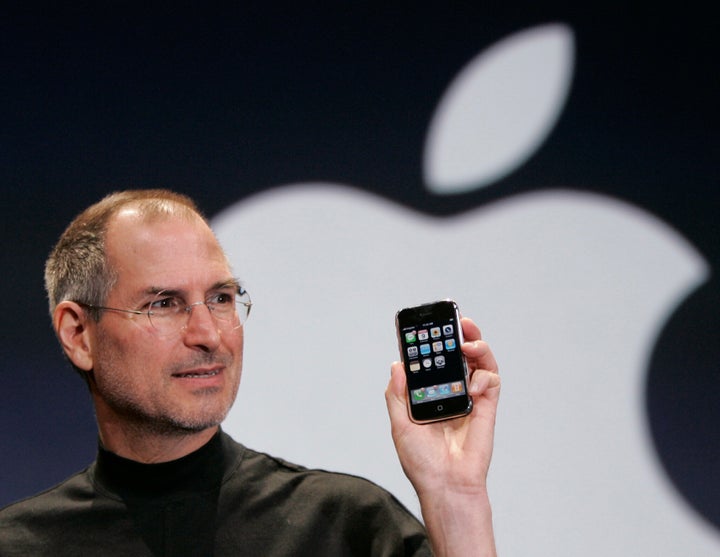 Featuring just a fraction of the power of its progeny, the first-generation iPhone came with 4 GB of storage, a 2-megapixel camera and 15 apps.
Apple's latest model, the iPhone 14 Pro, can store up to a terabyte of data and has a 48-megapixel wide-angle camera, in addition to telephoto and ultra-wide-angle camera options. According to a transparency report from Apple, its app store was home to over 1.7 million as of 2022.
Earlier this year, LCG Auctions earned $63,356 for another first-generation iPhone. A different company, Wright Auctions, garnered $40,320 for one in March.
Apple CEO and co-founder Steve Jobs debuted the first iPhone 16 years ago, telling crowds at the Macworld conference in San Francisco, "Today, Apple is going to reinvent the phone."
Support HuffPost
The Stakes Have Never Been Higher
Popular in the Community