 Tatiana Kozlenko, a flight attendant for Russia's Aeroflot, has been rehired after her middle-finger photo went viral, a spokesperson for the airline tells The Huffington Post.
"Earlier this week after having examined her multiple requests for re-hiring, our Director General Mr. Vitaly Saveliev decided to take her back," Head of International Relations Alexander Lukashin told HuffPost in an email on Thursday. "We hope our passengers will understand this. Tatiana Kozlenko pleaded guilty and understood that such things are not allowed."
Kozlenko voluntarily resigned from her position as an airline hostess, Lukashin said. Her reinstatement includes a six-month probation period.
"This girl was just in love with the sky," Andrew Sogrin, head of Aeroflot Public Relations, told Russian news agency RIA. She reportedly requested her job back in a letter sent to one of the airline's managers.
Facebook posts have been known to get employees in trouble in the workplace, and one former flight attendant says that Kozlenko should have known better. Photos like the one of Kozlenko flipping the middle finger could damage the reputation of the entire airline.
"Airlines are very strict about their image. It's why most of us don't post photographs of ourselves in uniform on our own personal Facebook pages," Heather Poole, a veteran flight attendant and author, told NBC News. "One false move and we're gone. Buh-bye. Adios. Sayonara. No one is willing to give up their flight privileges for a few laughs."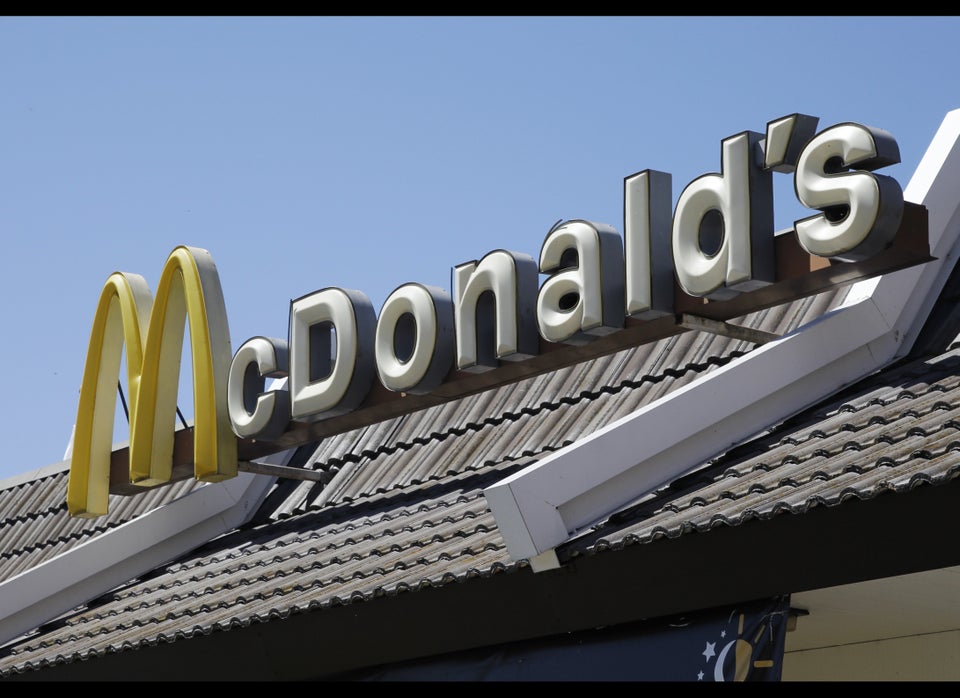 Weird Reasons That People Get Fired