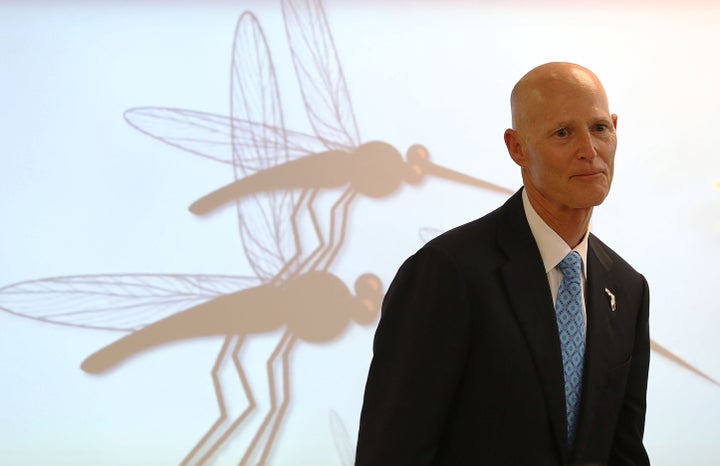 CHICAGO (Reuters) - Florida officials on Tuesday announced the first case of Zika acquired by local mosquitoes in Pinellas County, located some 265 miles (425 km) from Miami, where the first locally transmitted U.S. cases were reported.
Florida Governor Rick Scott also said there were four new cases of Zika transmission in the Wynwood neighborhood of Miami, where officials have been aggressively spraying for the mosquitoes that carry the virus for weeks.
The state department of health has begun door-to-door outreach in Pinellas County, testing individuals to find other cases, Scott said in a statement. He added that mosquito abatement and reduction activities are also taking place.
Pinellas County is home to St. Petersburg, a popular tourist destination.

(Reporting by Julie Steenhuysen; Editing by Paul Simao)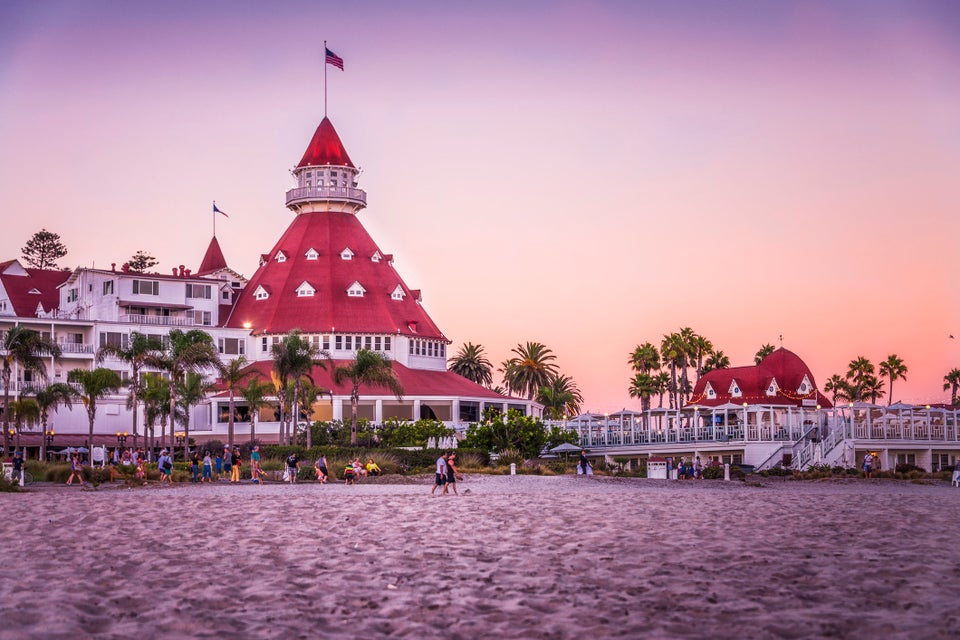 13 Warm Weather Zika-Free Vacations