We love the kitchens of our favorite Food Network hosts. We practically know them -- in all their airy, high-tech, perfectly-organized glory -- inside out. But that hasn't stopped us from wondering what the rest of their homes look like.
So when the network offered up house tours in the October issue of its magazine, we were naturally all over it.
Step inside the homes of Ina Garten, Jose Garces, Marcela Valladolid and Masaharu Morimoto and read on for the 7 decorating lessons they each brought to the table.
Two Rugs Are Better Than One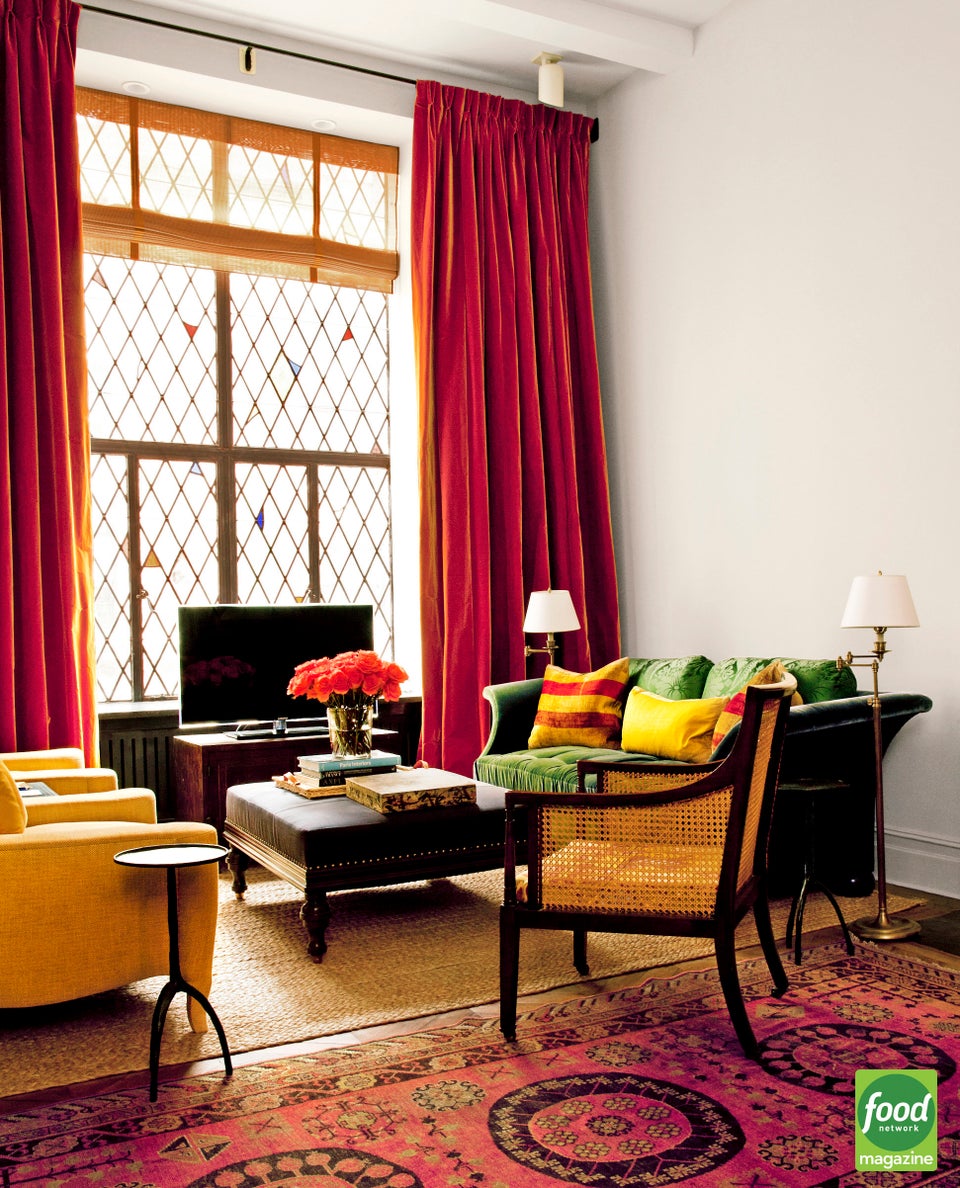 Beatriz da Costa/Food Network Magazine
Neutrals Never Go Out Of Style
'Cultural' Doesn't Have To Be Cliché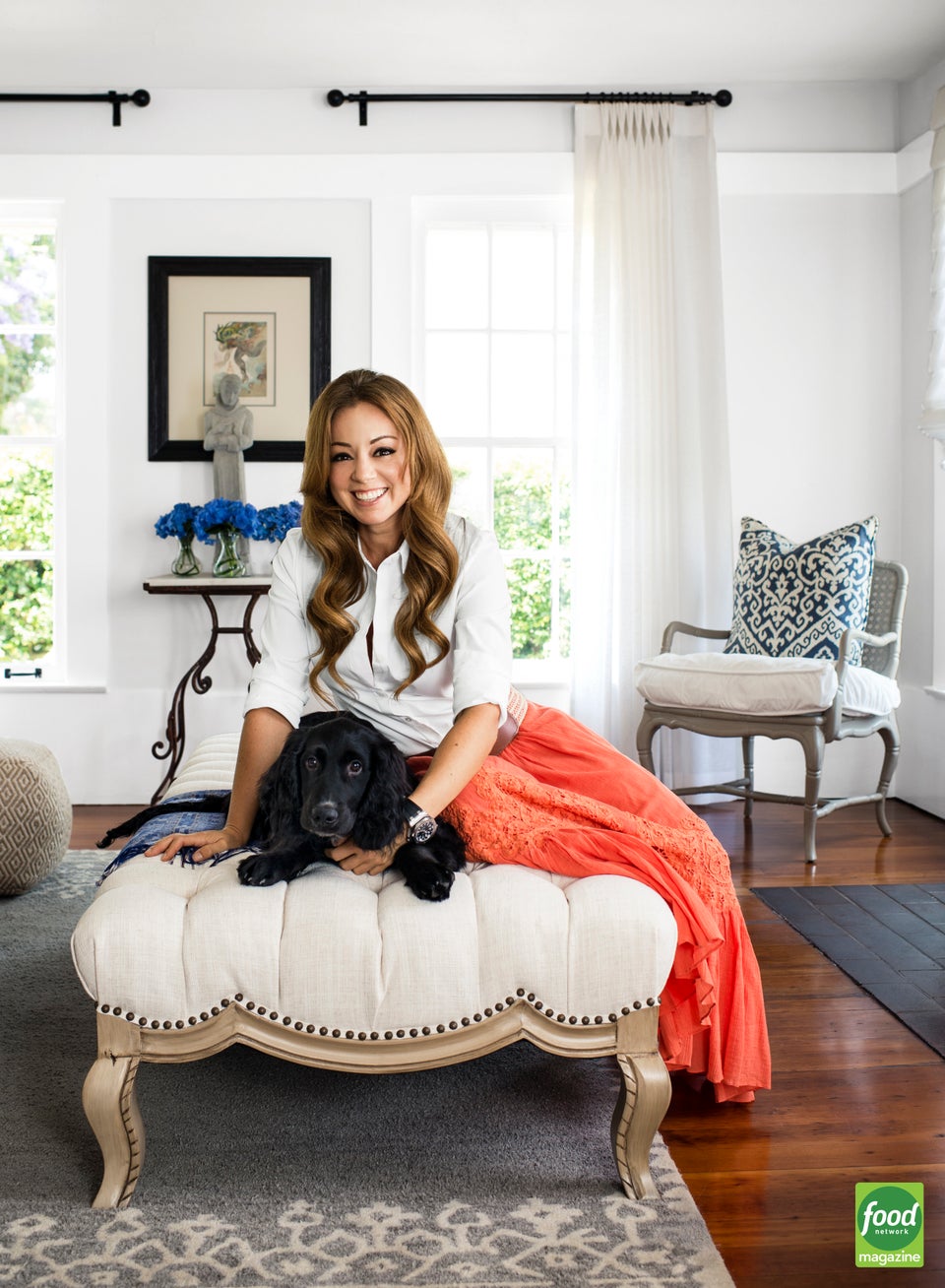 Dave Lauridsen/Food Network Magazine
Art Doesn't Have To Be Hung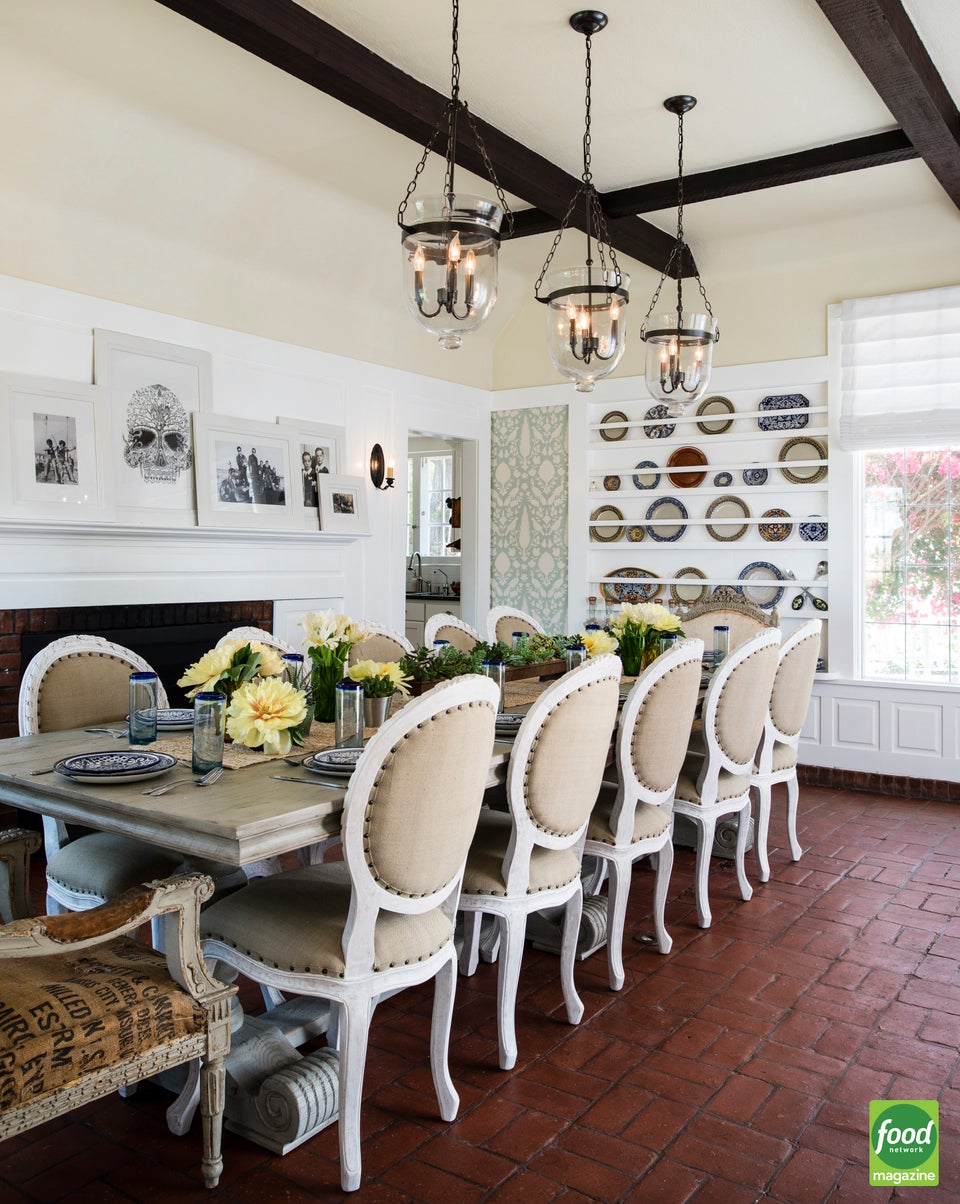 Dave Lauridsen/Food Network Magazine
Outdoor Entertaining Isn't Only For Summer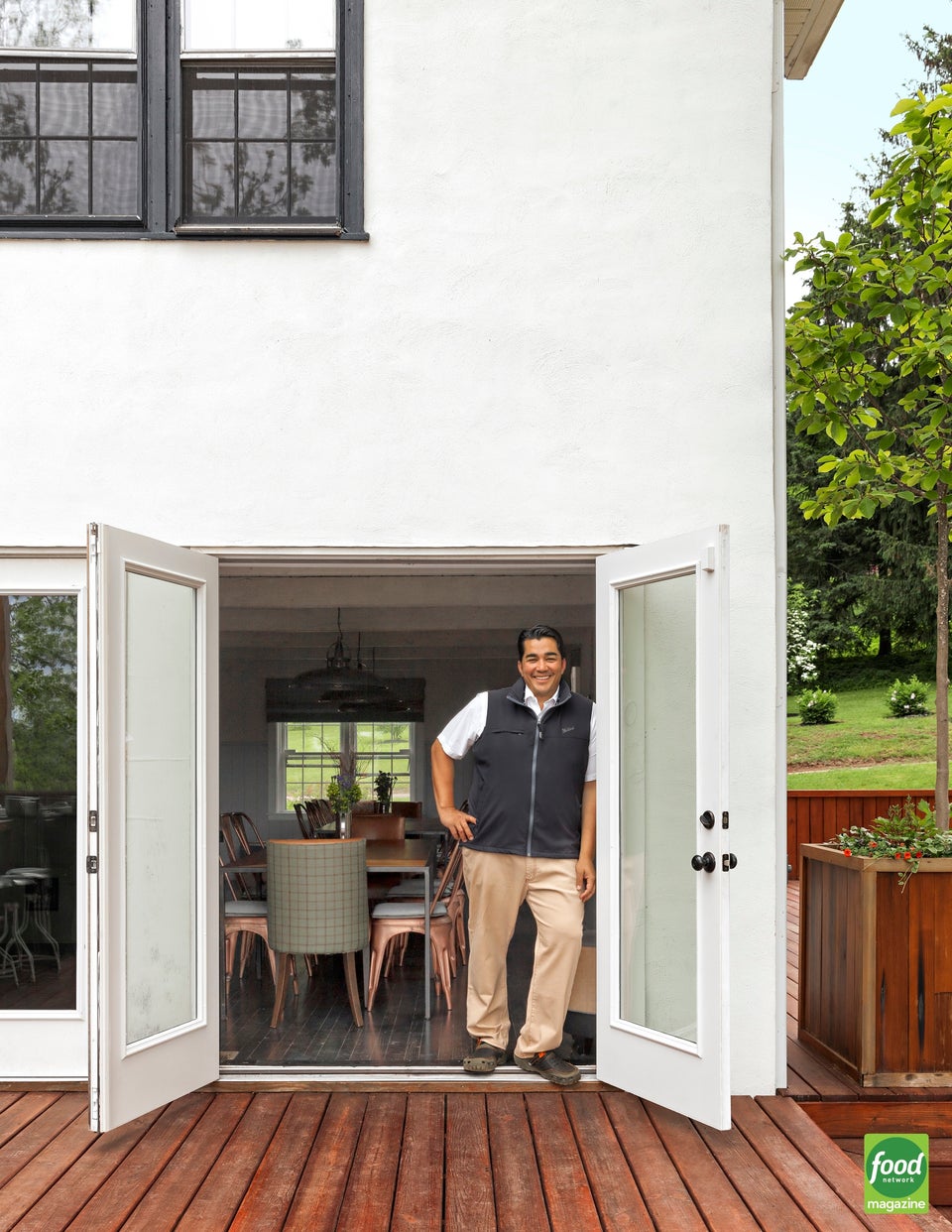 Jason Varney/Food Network Magazine
Design Cues Are Everywhere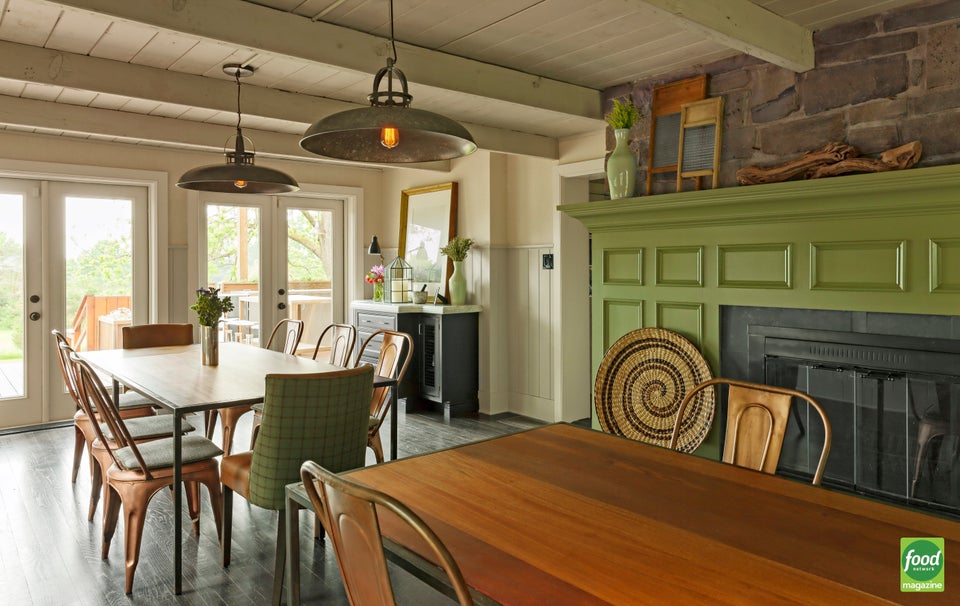 Jason Varney/Food Network Magazine
A View Of The Ocean Is Only Nice If You Can See It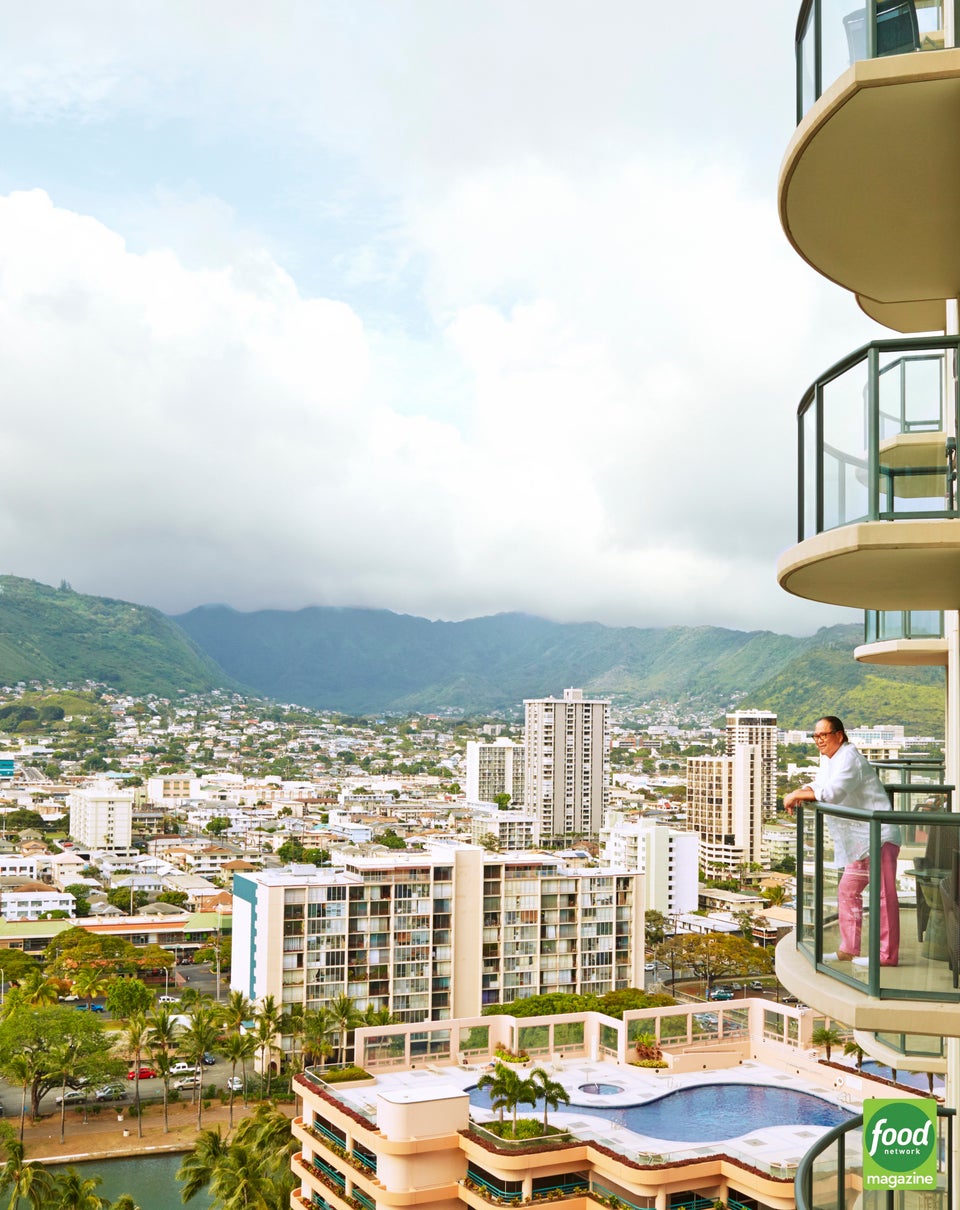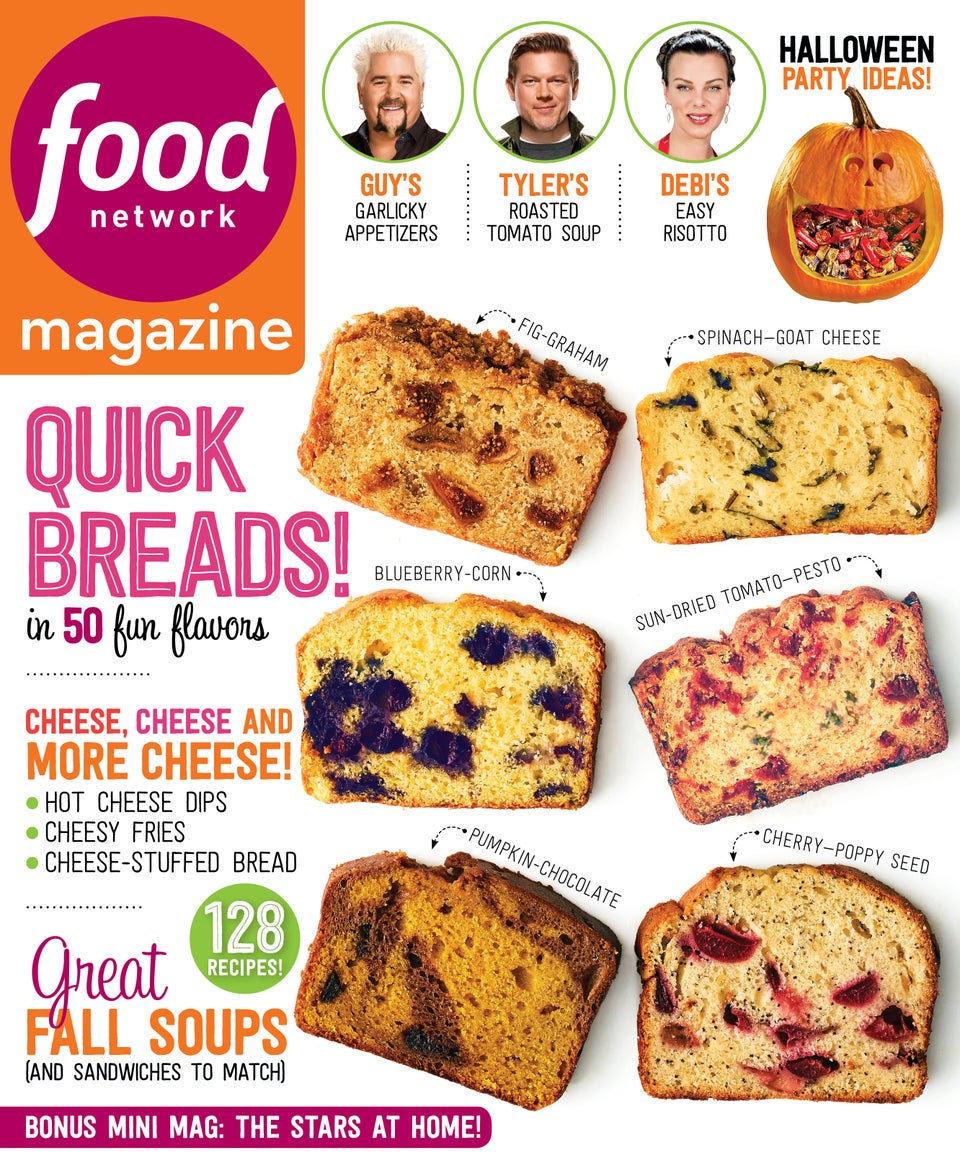 Are you an architect, designer or blogger and would like to get your work seen on HuffPost Home? Reach out to us at homesubmissions@huffingtonpost.com with the subject line "Project submission." (All PR pitches sent to this address will be ignored.)