Many people struggle with finding a foundation that matches their complexion, goes on seamlessly and doesn't transfer all over the place. But these makeup problems are tenfold for women with dark skin.
Why? Well for starters, there aren't as many options of foundation shades for darker skin, compared to individuals with light-to-medium skin tones. Most cosmetic companies miss the mark with formulas that are too red or too yellow. Not to mention, those that do get it right are often way too expensive.
Thankfully, there's a select group of YouTube beauty vloggers who can teach women with dark skin a thing or two about choosing the right foundation and perfecting their application technique. Get ready to take plenty of notes!
Are you ready to start taking better care of yourself? Sign up for our newsletter and join our Look Good, Feel Good challenge to supercharge your beauty and grooming routine and develop healthy habits. We'll deliver tips, challenges and advice to your inbox every day.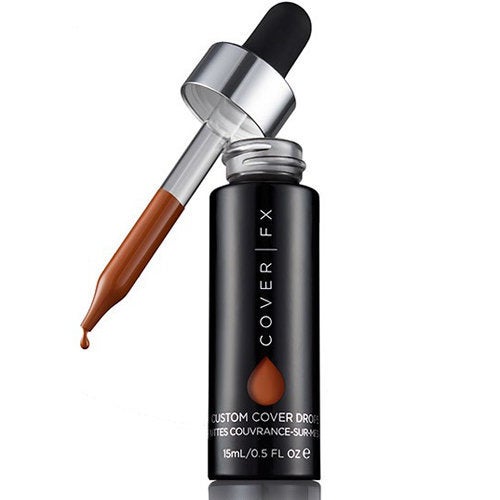 Editors' Picks: Foundation Drops