 All good things must come to an end! Fox has released its season finale schedule for 2012, with season and series finale dates for all its shows, from "Fringe" to "New Girl."
Some shows, like "Raising Hope," will wrap up as early as April, but we won't know the winner of Season 11 of "American Idol" until its announced during their finale in late May.
Meanwhile, we'll finally know the fates of the graduating seniors when "Glee" finishes off its dramatic third season -- which has already seen a suicide attempt and a major character in a car accident -- on May 22. And after almost 8 years on the air, fans will say goodbye to "House" and Hugh Laurie's beloved and brilliant (and slightly crazy) doctor forever on Mon., May 22 when the series finale airs.
Check out the full Fox season finale list below, all times ET.
SAT., APRIL 7
8-10 p.m. "Q'Viva! The Chosen"
TUES., APRIL 17
9:30-10 p.m. "Raising Hope"

TUES., MAY 8
9-9:30 p.m. "New Girl"

FRI., MAY 11
8-9 p.m. "The Finder"
9-10 p.m. "Fringe"
SUN., May 13
9:30-10 p.m. "American Dad"

MON., MAY 14
8-9 p.m. "Bones"

SUN., MAY 20
7:30-8 p.m. "The Cleveland Show"
8-8:30 p.m. "The Simpsons"
8:30-9 p.m. "Bob's Burgers"
9-10 p.m. "Family Guy" (One-hour season finale)

MON., MAY 21
8:30-9 p.m. "House" (One-hour retrospective special)
9-10 p.m. "House" (Series finale)
TUES., MAY 22
8-9 p.m. "American Idol" (Part 1 -- Final Performance Round)
9-10 p.m. "Glee"

WED., MAY 23
8-10:07 p.m. "American Idol" (Part 2 -- Grand Finale)
See the fates of all your favorite shows here: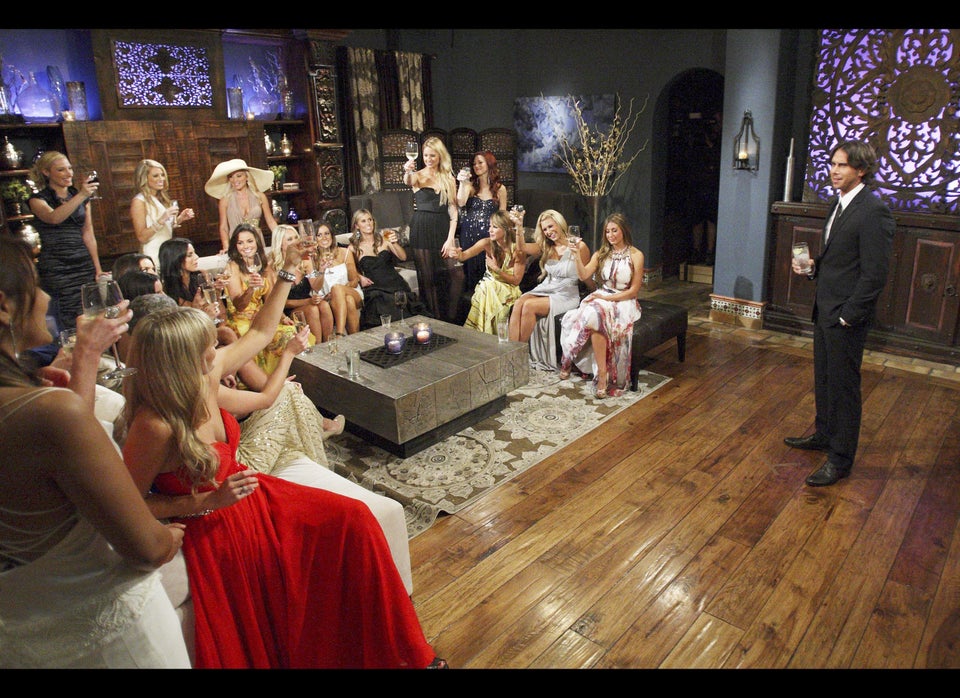 2012 Renewal Index: Canceled, Safe and on the Bubble Shows
Related
Popular in the Community