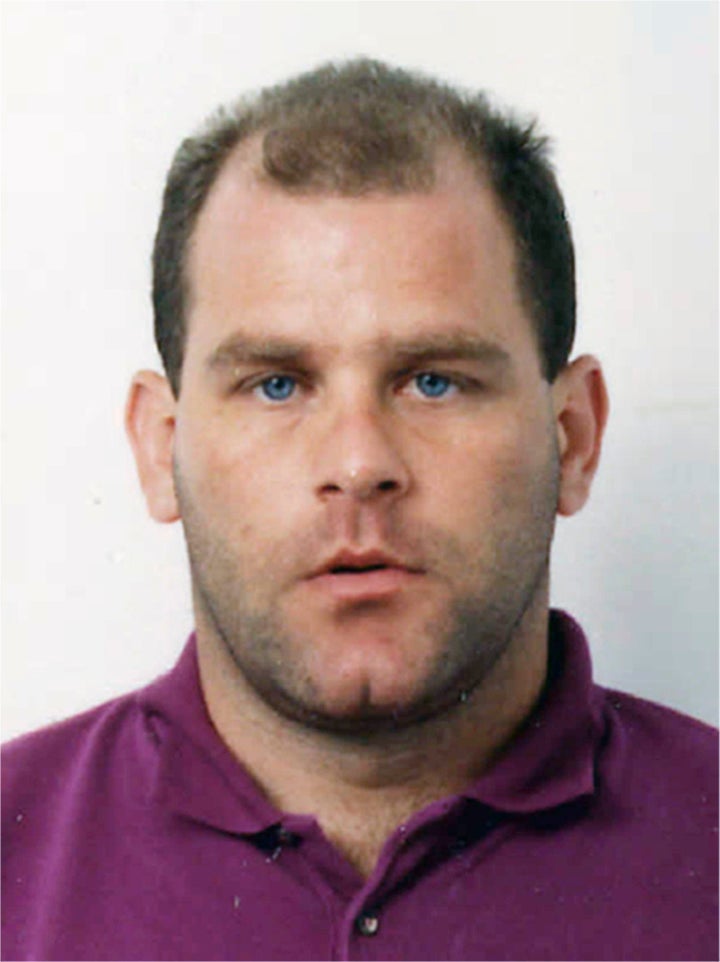 Mobster-turned-informant Frank Calabrese Jr. recently released a book about his life in the mob, and decision to turn against his father--which led to his dad being sentenced to life in prison.
While Calabrese Jr., now 50, may have come to terms with his decision, it appears that he still has some enemies. The ex-mobster was scheduled to do two book signings at Borders stores in Chicago and Oak Park this week, when the bookstore chain canceled the signings due to phone threats, CBS Chicago reports.
Calabrese Jr. told CBS that someone left a voicemail at one Borders location saying that if they go through with the signings, "their employees and patrons will get hurt."
"We can confirm that our Oak Brook store received a voice mail threatening violence should Mr. Calabrese's scheduled book signings take place," Mary Davis, a spokeswoman for Borders, told the Chicago Tribune. "Given the controversial nature of the content of the book, we viewed this as a legitimate threat. The safety of our employees and our customers is of the utmost importance and that is why we made the decision to cancel Mr. Calabrese's events."
Calabrese said he doesn't blame the store for canceling the event, and doesn't want to see anyone get hurt.
Oak Park police told the Tribune that the mystery caller also said "no rats can sign books here."
Calabrese Sr., 71, was one of several reputed mobsters convicted in 2009 in a racketeering conspiracy that included 18 decades-old murders. He was blamed for 13, sentenced to life in prison and was one of four defendants ordered to pay more than $24 million, including millions in restitution to the families of murder victims.
WATCH Calabrese Jr. discuss the threats here:

Related
Popular in the Community