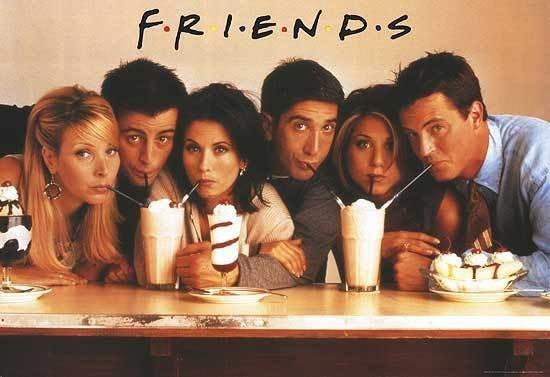 After seeing a decade of success and boasting some of the most beloved TV characters of all time, "Friends" fans are dying for some kind of reunion.
But, according to co-executive producer/director Kevin S. Bright, what's done is done when it comes to the late NBC sitcom.
"There is absolutely, 100 percent no talk about a reunion ... there will be no 'Friends' movie," Bright told TV Guide. "It was made to be an intimate show in your living room. It wasn't a broader show like many of the comedies today that are shot single-camera. It's wonderful the way it is."
"Everyone's going to have different vision of what those characters are like, so to have that materialize is going to disappoint most people," he told EW. "A couple of people will go, 'That's what I thought!' but for the most part it's going to let people down. It's better to let them just think."
In addition to LeBlanc, "Friends," which aired on NBC from 1994-2004, launched the careers of Jennifer Aniston (as Rachel), Courteney Cox (as Monica), Matthew Perry (as Chandler), Lisa Kudrow (as Phoebe) and David Schwimmer (as Ross).
At the risk of potentially "letting people down," as LeBlanc feared, Bright told TV Guide where he thinks the characters would be now. "I'm hoping that Ross and Rachel, and Monica and Chandler, and Phoebe and Mike are still married and living happily ever after," he said. Monica and Chandler would be living in Westchester with three kids -- twins via surrogate and one on their own -- and Chandler would be the owner of his own number-crunching business ... a WENUS organization, if you will. Rachel and Ross had another baby, a sibling for Emma; Joey's a star after getting his big break; and Phoebe opened a chain of holistic spas across the country.
What do you think about that, "Friends" fans?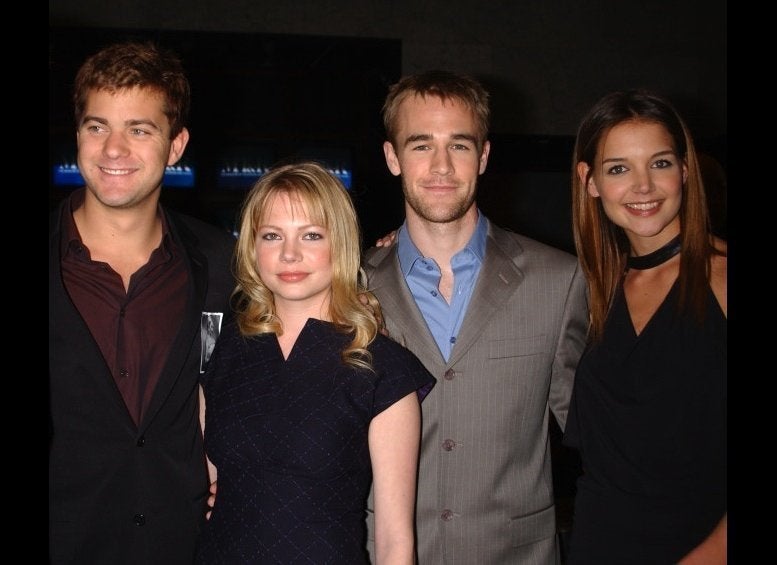 TV Reunions We Want To See
Related
Popular in the Community