Fries are universally loved around the world, but we must say, some countries do it way better than others.
Take Peru, a country that prefers their fries with a sprinkling of hot dogs. Or Vietnam, where butter and sugar are the dipping sauce of choice. And while we are proud of our home-grown chili cheese fries, we'd gladly trade it for the Netherlands' mix of fries, peanut sauce, mayo and onions. YUM.
Though the fries are all different (and delicious), it's good to see a clear theme: fried food is the BEST kind of food.
Broccoli Stem Fries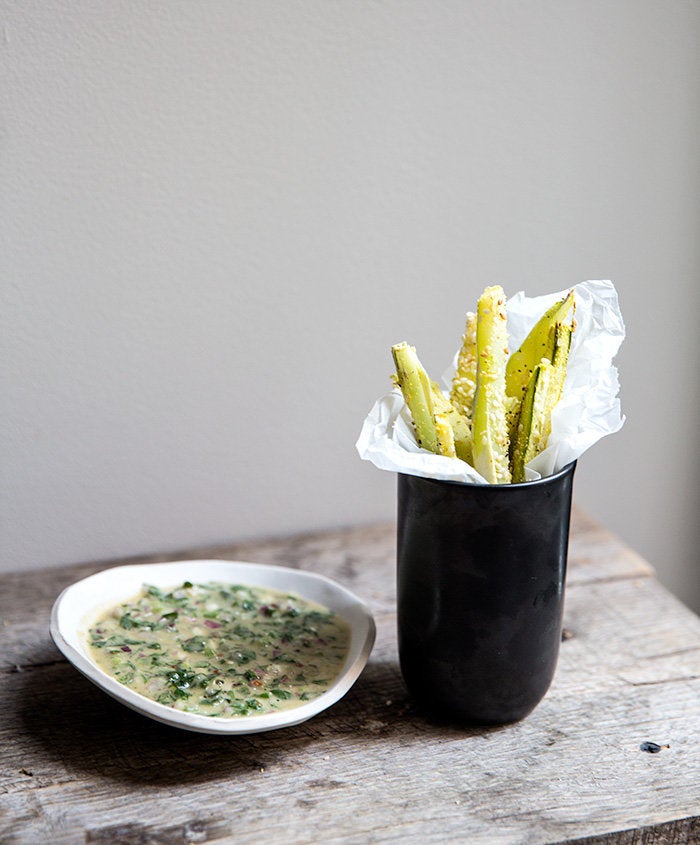 What's Cooking Good Looking
Roasted Parsnip Fries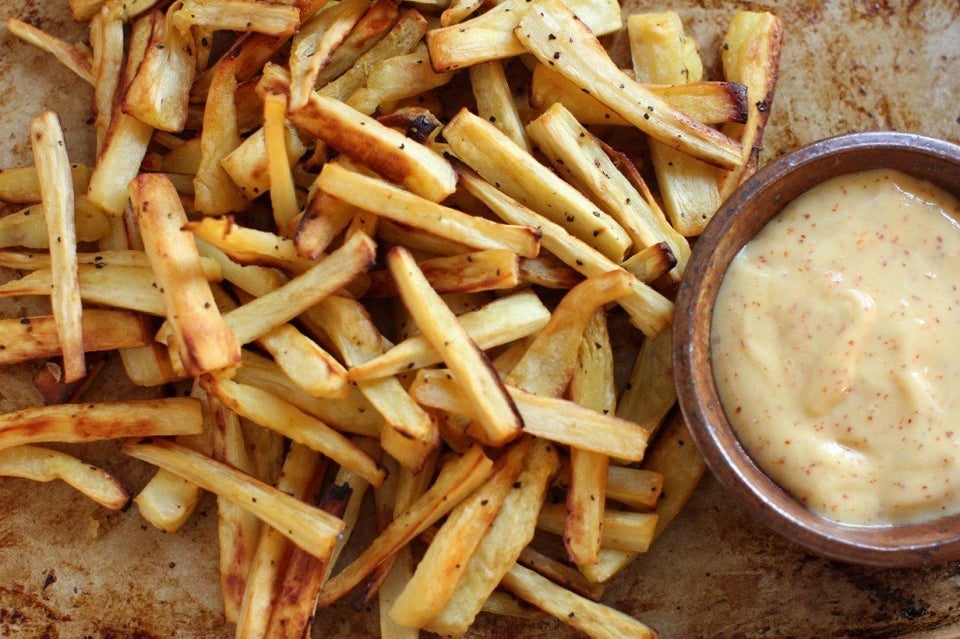 Panko Fried Pickles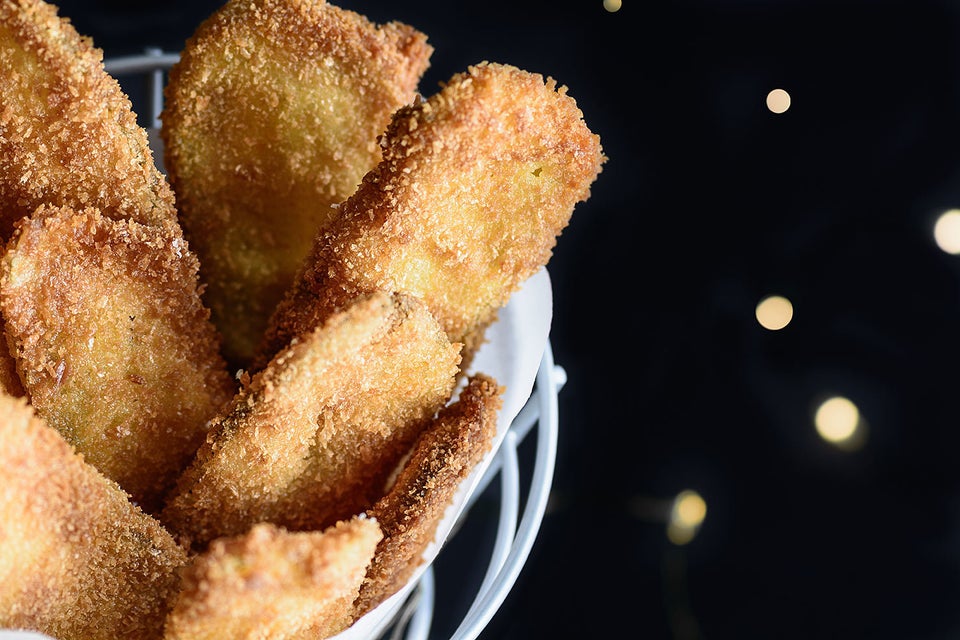 Butternut Squash Fries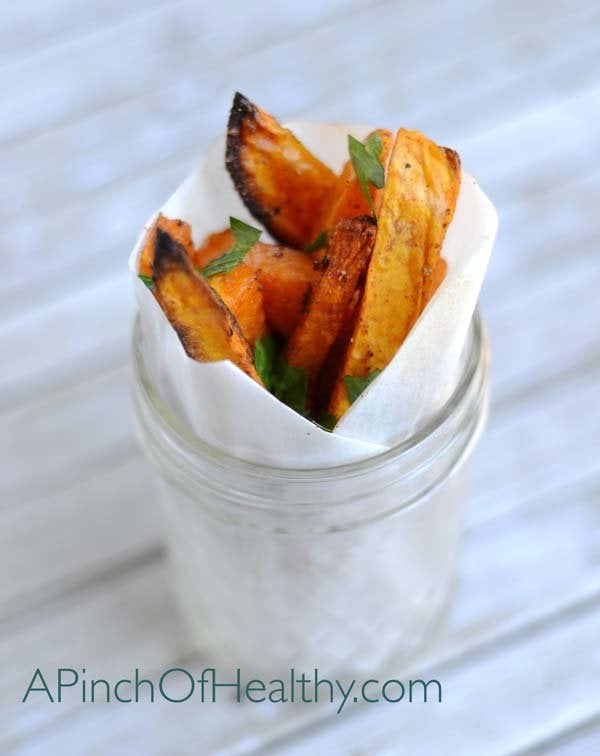 Cornmeal Crusted Portobello Mushroom Fries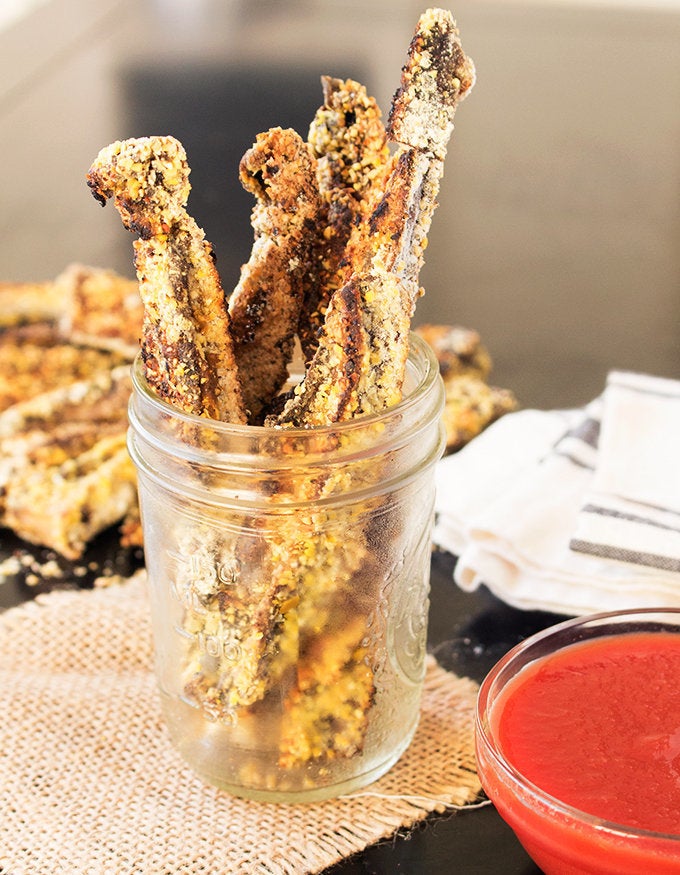 Avocado Fries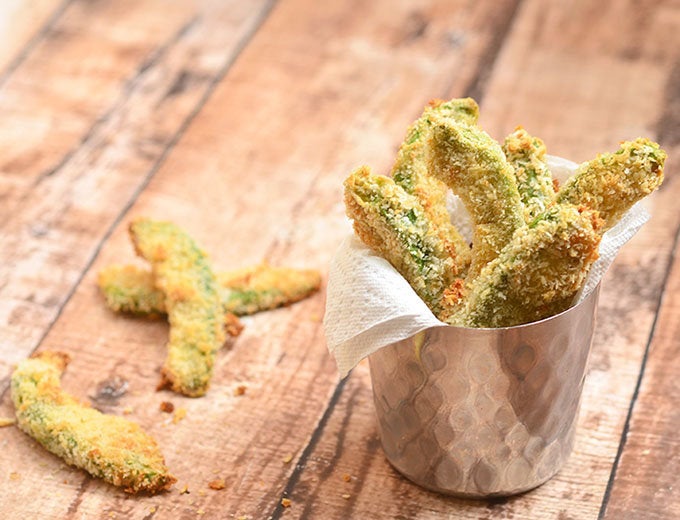 Crispy Baked Green Bean Fries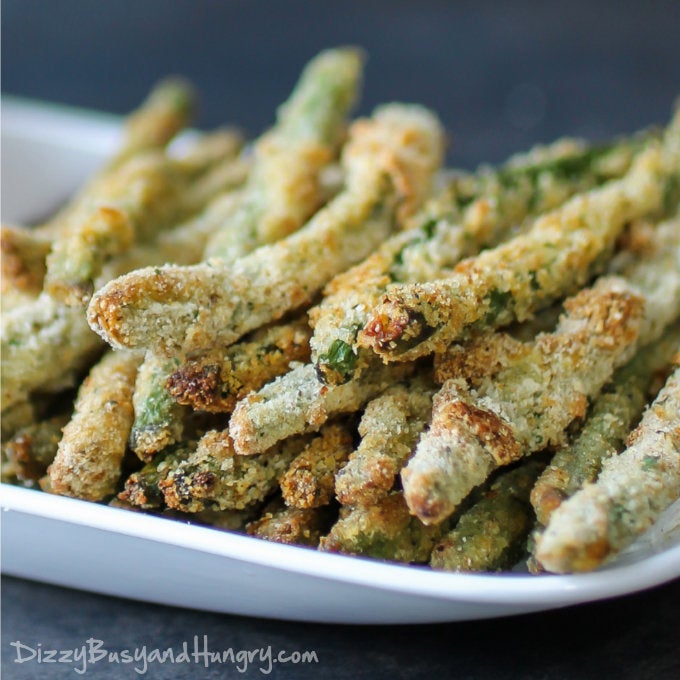 Crispy Cauliflower Fries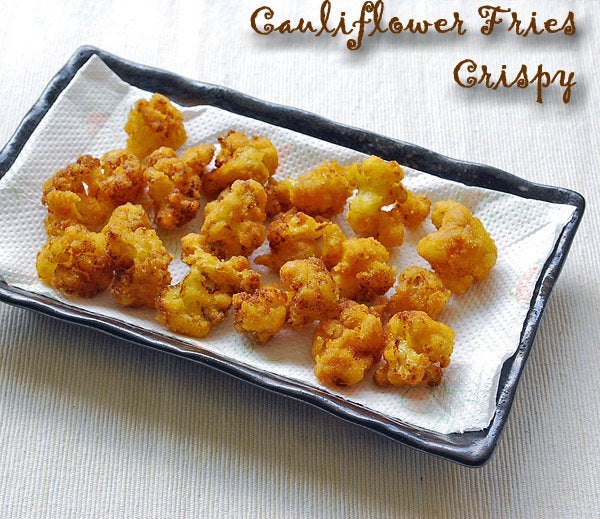 Carrot Fries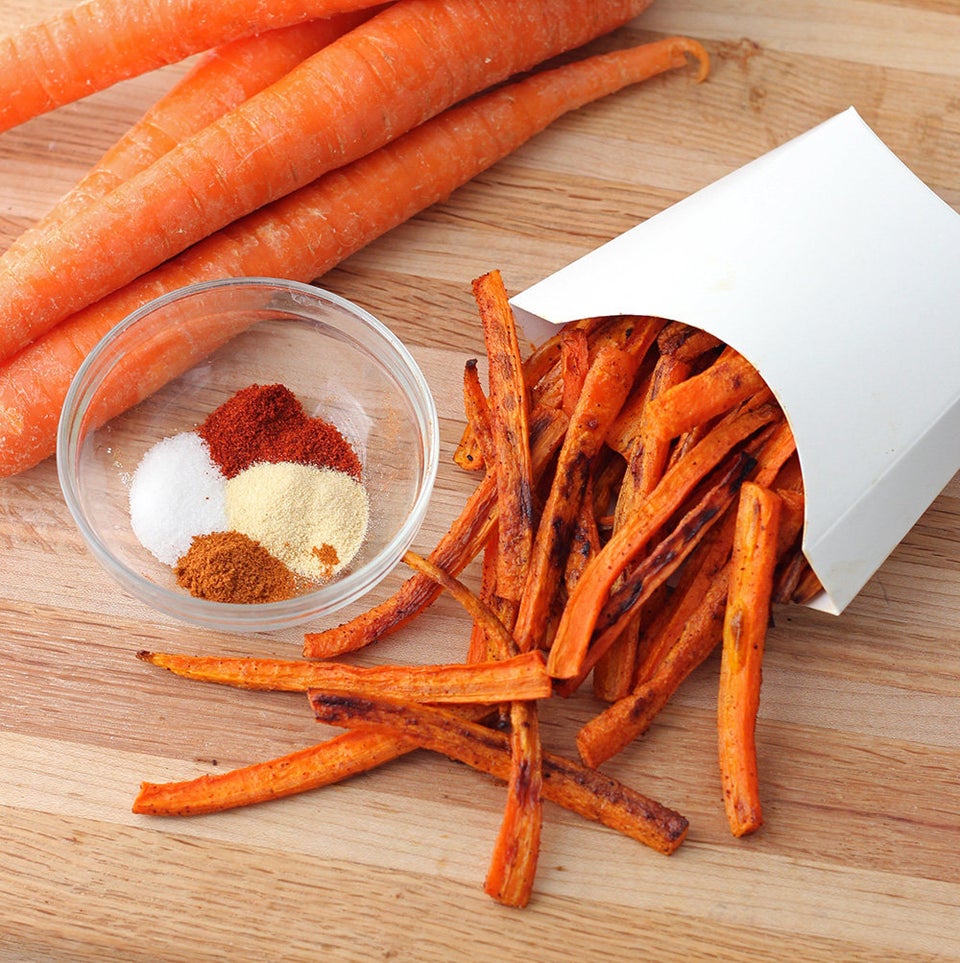 Zucchini Fries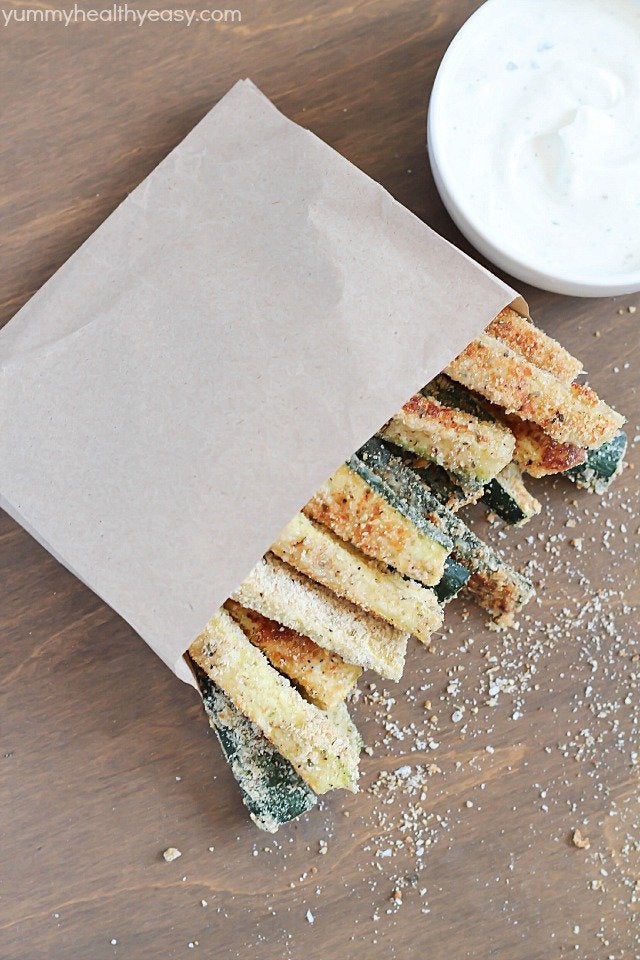 Baked Asparagus Fries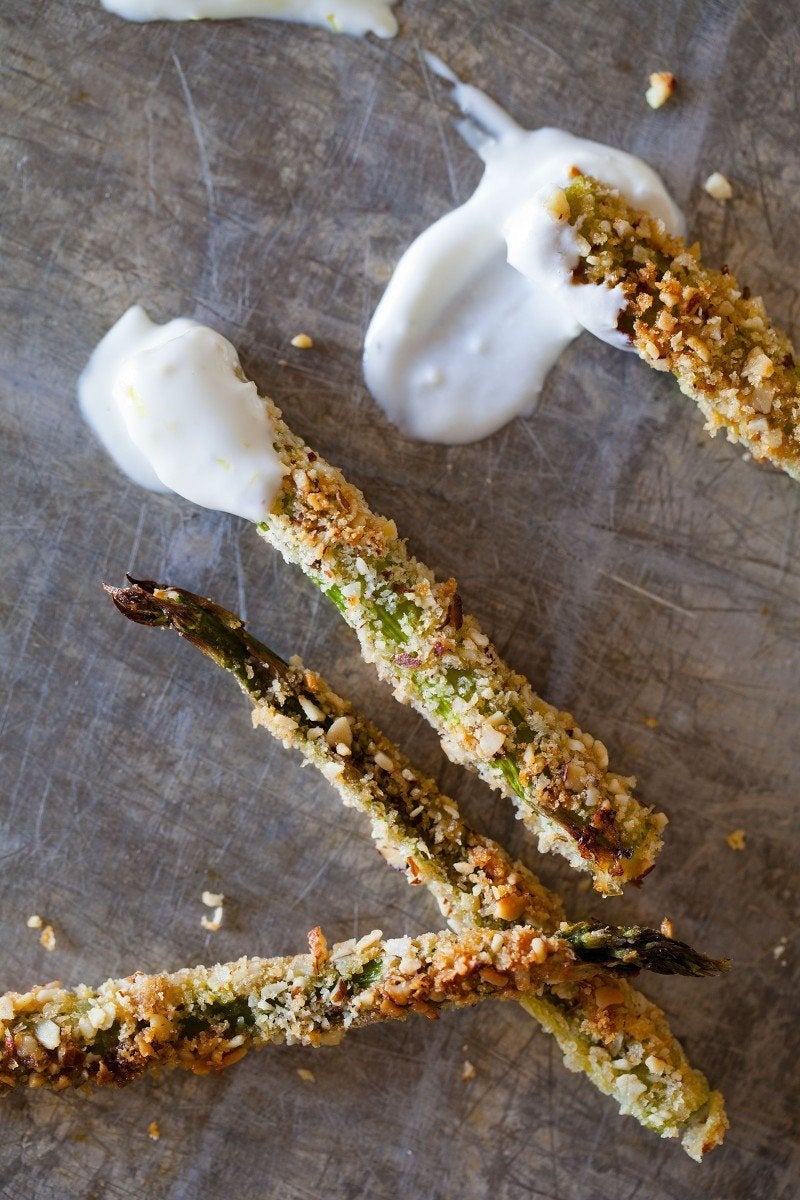 Oven Baked Rutabaga Fries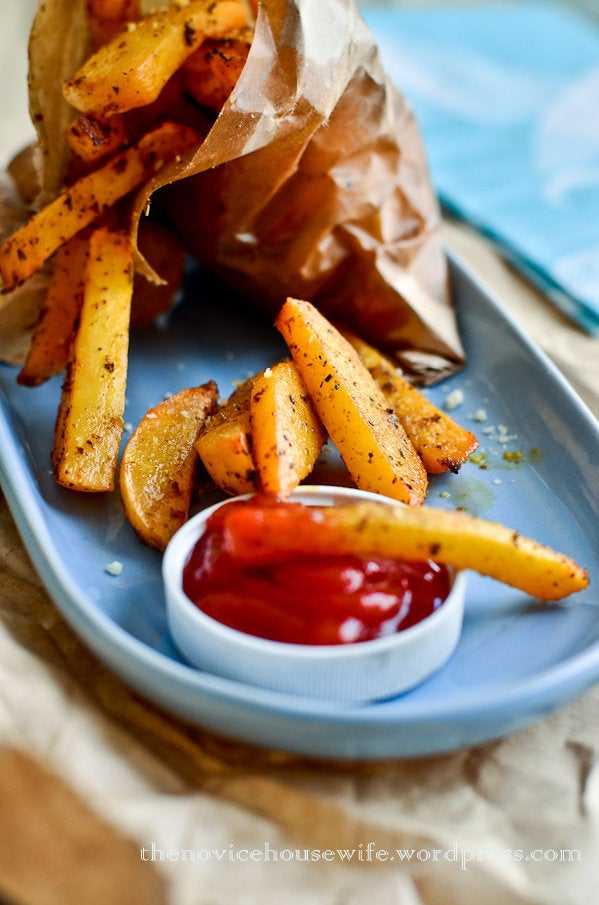 Baked Eggplant Fries