If "Let It Go" is still your jam and Princess Anna is your homegirl, you're in luck because we just found your dream engagement rings. (You can thank us later.)
Fans of Disney's "Frozen" created beautiful rings inspired by the movie and its main characters -- Elsa, the Snow Queen of Arendelle, and her sister Princess Anna -- on customizable online jewelry site Gemvara.
We rounded up some of our favorite sparklers below. If you want to blast the soundtrack while you scroll through these beauties, be our guest.
Elsa, the Snow Queen of Arendelle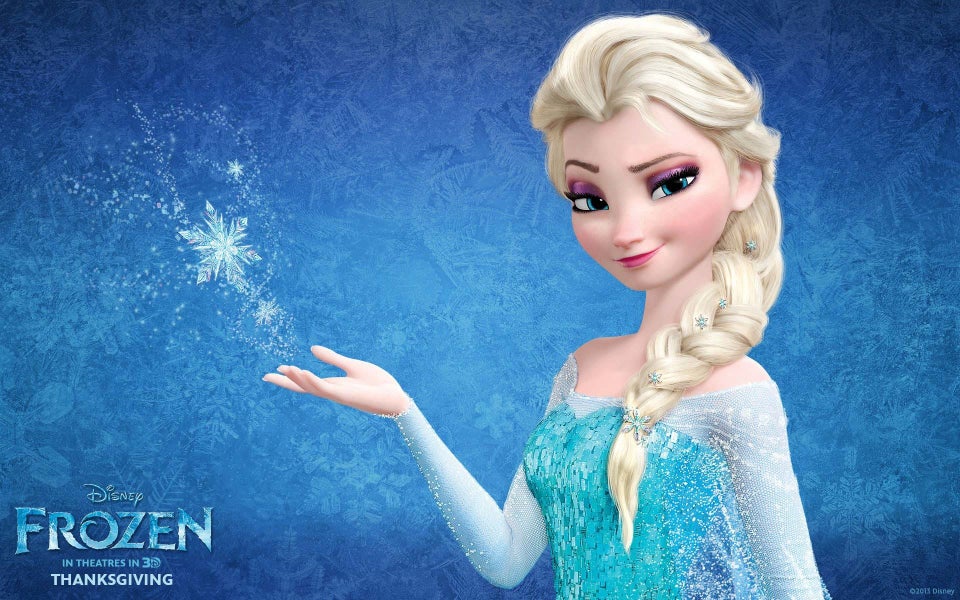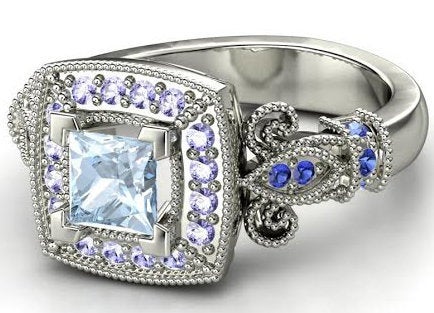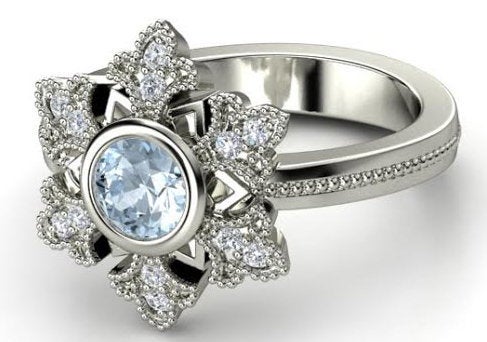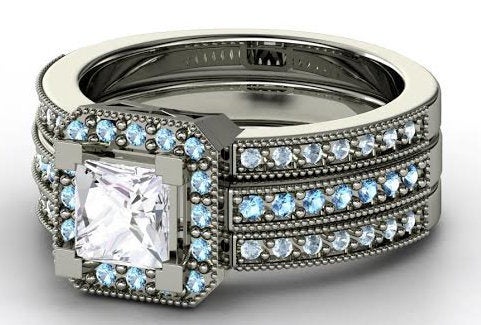 Princess Anna of Arendelle