Little known fact: Not all divorcés are shedding a river of tears, inhaling tubs of ice cream and blasting "All By Myself" after the split is finalized.
For some folks, a finalized decree comes after months and even years of battling it out with their ex in divorce court. The end of the divorce process is something worth celebrating, which is why we're big fans of the meme Redditor defchan posted on Friday to commemorate his finalized divorce.
A little backstory on the photo: It was originally posted by Redditor zagood about a year ago to celebrate his birthday and his new post-split life. "40th birthday," he wrote. "Going through a divorce. Moved in with my parents. Cheers!"
A sentiment that's perfectly worthy of a meme, if you ask us.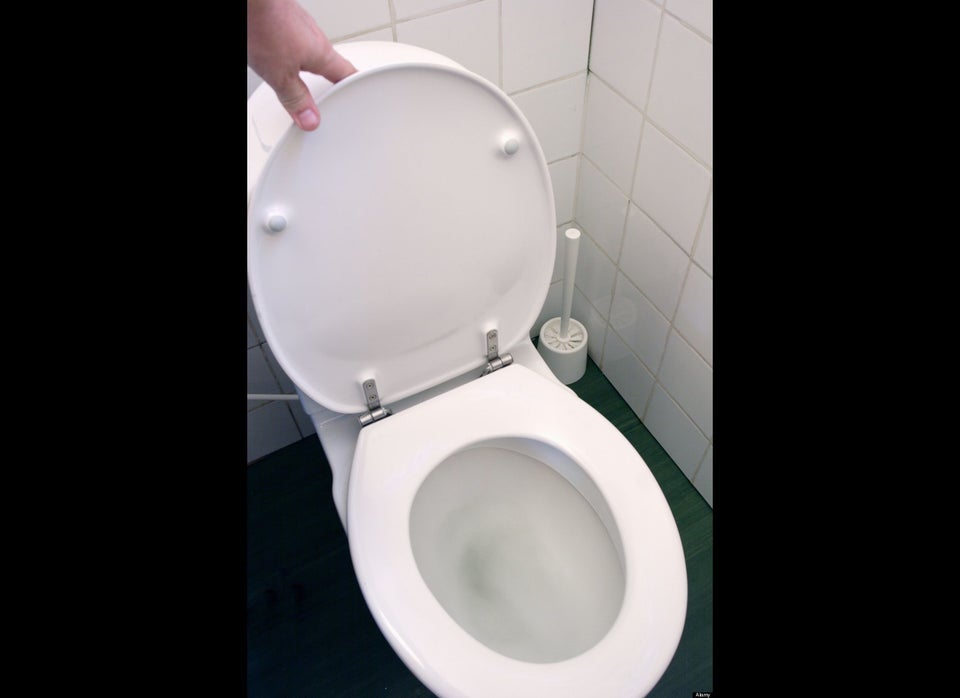 Interesting Divorce Customs