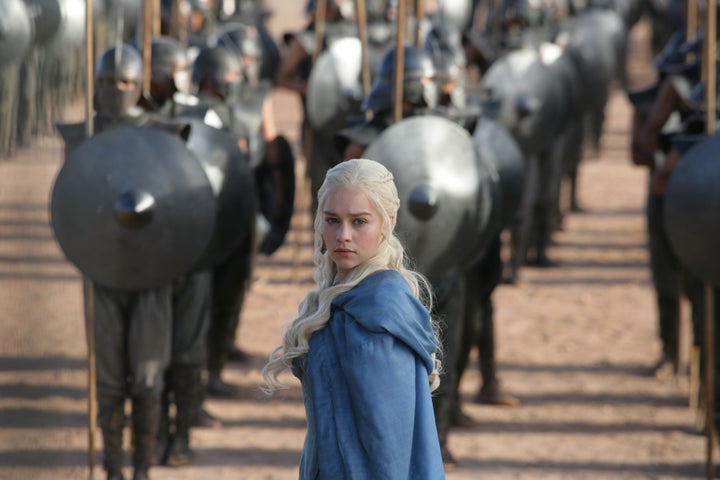 HBO's hit series "Game of Thrones" was the most pirated television show of 2012, but the vast number of illegal downloads doesn't appear to phase the show's director, David Petrarca.
According to Australia's The Age, Petrarca told a group gathered for a writers festival at the University of Western Australia that online piracy doesn't matter much, so long as there is "cultural buzz" and social commentary surrounding a show.
"That's how they survive," Petrarca reportedly told the group.
The director's perspective about the vast number of downloads, however, is not shared by Internet service providers.
Petrarcas comments come on the heels of an initiative to discourage online piracy. AT&T, Verizon and Time Warner Cable are among the companies that have enabled a new copyright infringement alert system, set up to inform Internet users about their potential copyright infractions. As the number of alerts grows, so do the penalties against the user. In the case of repeated offenses, the penalties might include slowing down the speed of a user's Internet connection or the account being terminated.
Others believe that new initiatives to end piracy lead only to the development of creative ways to circumvent these restrictions. Holmes Wilson, co-director of a nonprofit tech organization that aims to stop new piracy laws, argued to The New York Times that big media companies don't necessarily even want to prevent piracy.
"If every TV show was offered at a fair price to everyone in the world, there would definitely be much less copyright infringement," Wilson said. "But because of the monopoly power of the cable companies and content creators, they might actually make less money."
Related
Popular in the Community