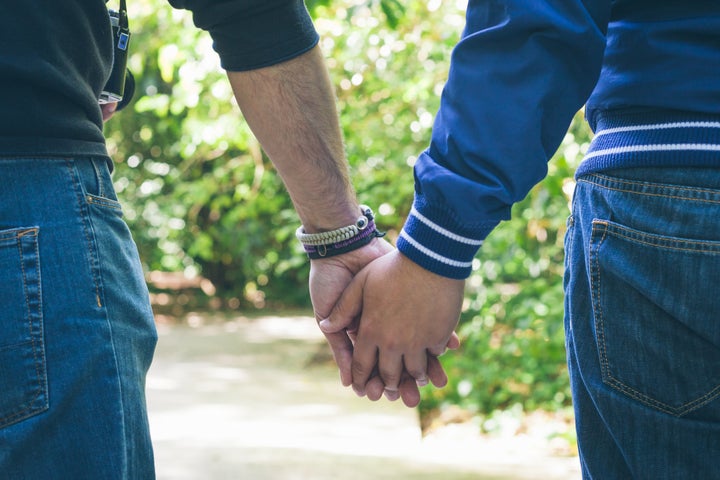 (Reuters Health) - New strategies to reduce risky sexual behaviors among young gay and bisexual men with human immunodeficiency virus may be needed to reduce new infections, according to a new study.
Researchers found that most young gay and bisexual men with HIV don't have the virus suppressed by medication, making them more likely to infect others, and more than half reported recent unprotected sex.
While medications for HIV and access to those treatments improved over time, lead author Patrick Wilson said addressing unemployment, education and mental health is also important.
"I think we have to take a multipronged approach," said Wilson, of the Columbia University Mailman School of Public Health in New York City.
Gay and bisexual men represent about 2 percent of the U.S. population, but accounted for about 67 percent of all people diagnosed with HIV in 2014, according to the HIV Surveillance Report released on Sunday by the Centers for Disease Control and Prevention (see Reuters Health story of December 6, 2015 here: http://reut.rs/1N5rcp7).
The steepest rise in HIV diagnoses between 2005 and 2014 was among young gay and bisexual men, with increases ranging from 56 percent among young white men to 87 percent among young black and Latino men.
Wilson and his colleagues write in JAMA Pediatrics that understanding factors related to sexual risk among people with detectable HIV levels can guide prevention and treatment efforts.
For the study, they surveyed 991 HIV-positive gay and bisexual males aged 15 to 26 years at 20 U.S. clinics from December 2009 through June 2012.
Of those men, about 69 percent were not virally suppressed, meaning there are detectable levels of HIV in their blood and that increases the risk of transmitting the virus to someone else through unprotected sex and other forms of exposure.
"Other studies that look at HIV-infected youth show low levels of viral suppression, but this was the lowest rate of viral suppression we could find," said Wilson.
Of those with detectable HIV levels, about 55 percent said they had had anal sex without a condom in the last three months, compared to about 44 percent among HIV-positive respondents with undetectable viral loads.
About 35 percent of survey respondents with detectable HIV levels also said they had had condomless sex with HIV-negative partners, compared to 25 percent of those with undetectable HIV levels.
Black survey respondents with detectable HIV levels were less likely to report having had condomless sex or condomless sex with an HIV-negative partner than others who were not virally suppressed. Employed respondents with detectable HIV levels were also less likely to report condomless sex, compared to unemployed respondents.
Wilson noted that the participants, recruited in clinics, were all somehow linked to healthcare, and approaches to addressing HIV need to extend beyond patients and doctors.
"I think that we can't take a siloed approach in how we think and respond to HIV," he said. "I don't think it ever was simply a public health issue. It's an issue that has to do with housing, incarceration, healthcare access, behavior skills and provider training."
In results presented today at the 2015 National HIV Prevention Conference in Atlanta, the CDC showed that more healthcare providers are aware of Gilead's anti-HIV drug known as Truvada, which is used as pre-exposure prophylaxis - or PrEP - and can prevent uninfected people from becoming infected.
If taken correctly, the CDC says the pill can reduce the risk of an uninfected person becoming HIV-positive by over 90 percent.
About 64 percent of surveyed providers knew of the drug, and about 65 percent were willing to prescribe the daily pill to gay and bisexual men.
Another survey presented at the same conference by the CDC found that about 71 percent of gay and bisexual men knew of PrEP, but those aged 18 to 24 years were least likely to be aware of the drug.
"The analysis found, however, that knowledge is strongly associated with use – and it appears that education about PrEP may be one of the key factors to ensuring younger men can gain access to PrEP," CDC said in a statement to Reuters Health.
Wilson told Reuters Health that people can't put all their hopes in medical technologies to end the HIV epidemic, though.
"It's not just about having access to medication, it's about addressing the other issues which tend to be more social and structural in nature," he said.
SOURCE: http://bit.ly/17hF0sY JAMA Pediatrics, online December 7, 2015; and http://1.usa.gov/1LYqmH0 Centers for Disease Control and Prevention, online December 7, 2015.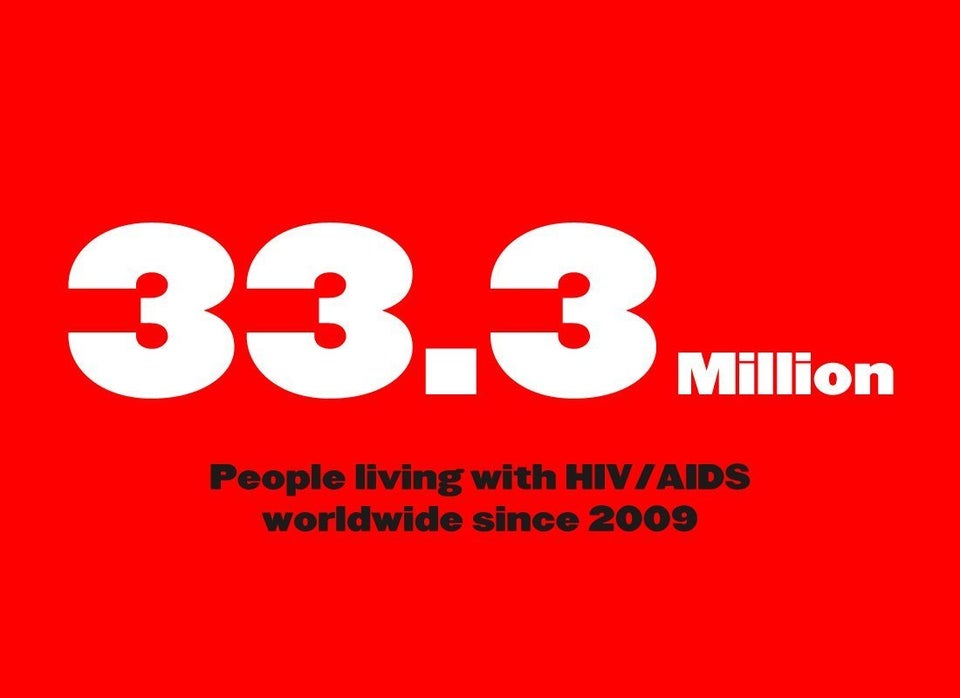 HIV/AIDS By The Numbers
Popular in the Community