The openly gay Smith, who served in the military before the 2011 repeal of "Don't Ask, Don't Tell," said he wasn't surprised by the shift, although he acknowledged it was long overdue.
Once transgender people are allowed to serve, he added, the military should consider adding a non-discrimination policy that includes gender identity and sexual orientation.
"We can't have the ability for trans soldiers to serve openly and not have them be protected from that discrimination," he said.
While roughly 15,500 transgender people are estimated to be currently serving in the military, almost all of them are forced to do so in secret since the Department of Defense's current policy forbids openly transgender individuals from serving.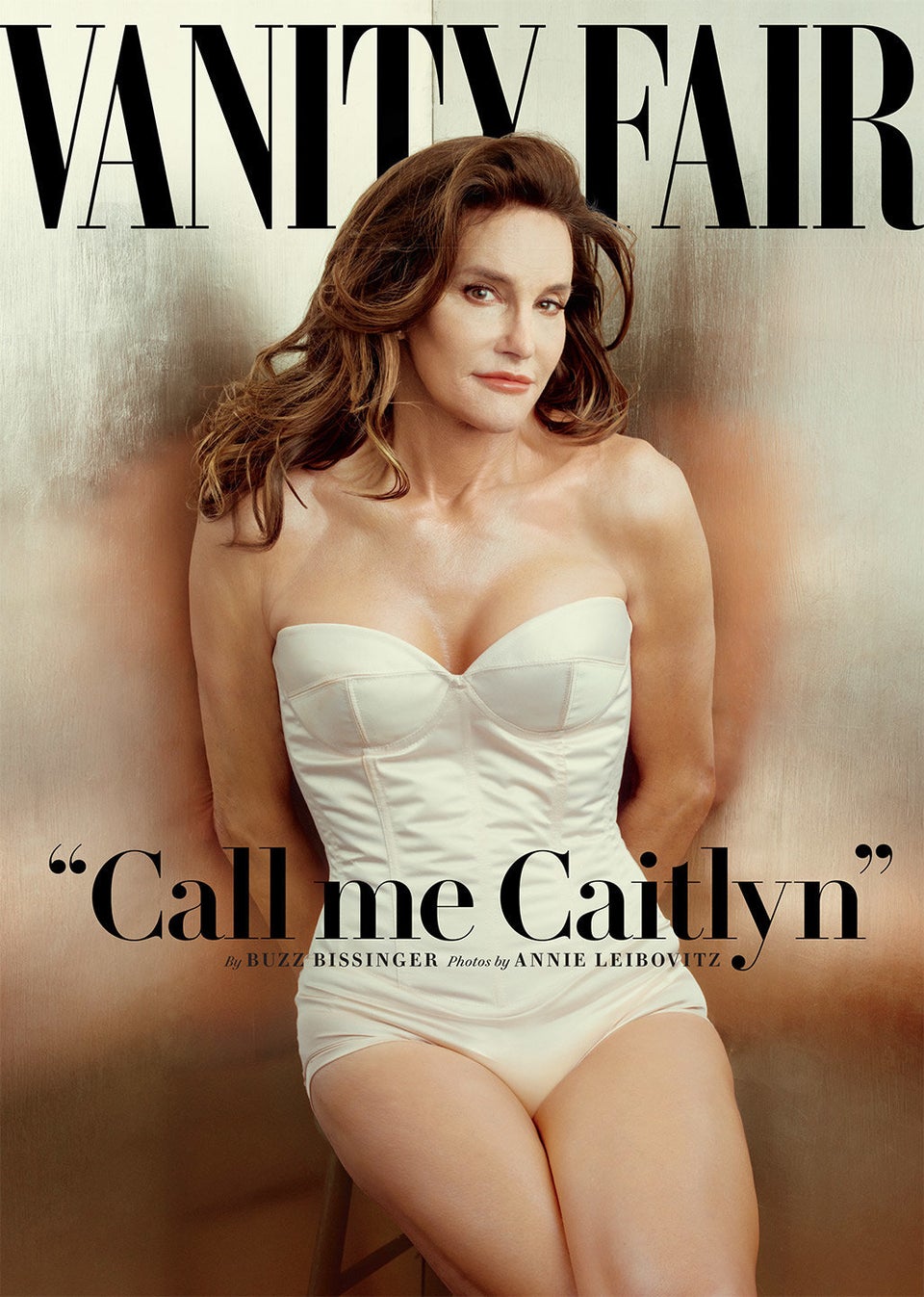 Iconic Transgender Moments
Popular in the Community