Talk about a sweet way to start your birthday.
On Monday, Food Network star Giada De Laurentiis kicked off her 46th birthday with what she dubbed "the breakfast of champions:" a pretty decadent looking chocolate cake!
The chocolate confection was a treat from De Laurentiis' boyfriend, TV producer Shane Farley. In an interview with E! News in March, the recently divorced chef seemed totally smitten with Farley, whom she's been dating since November.
"Life is fun and great and I have so much fun with my daughter and I have someone new!" she said.
(Story continues under the photo.)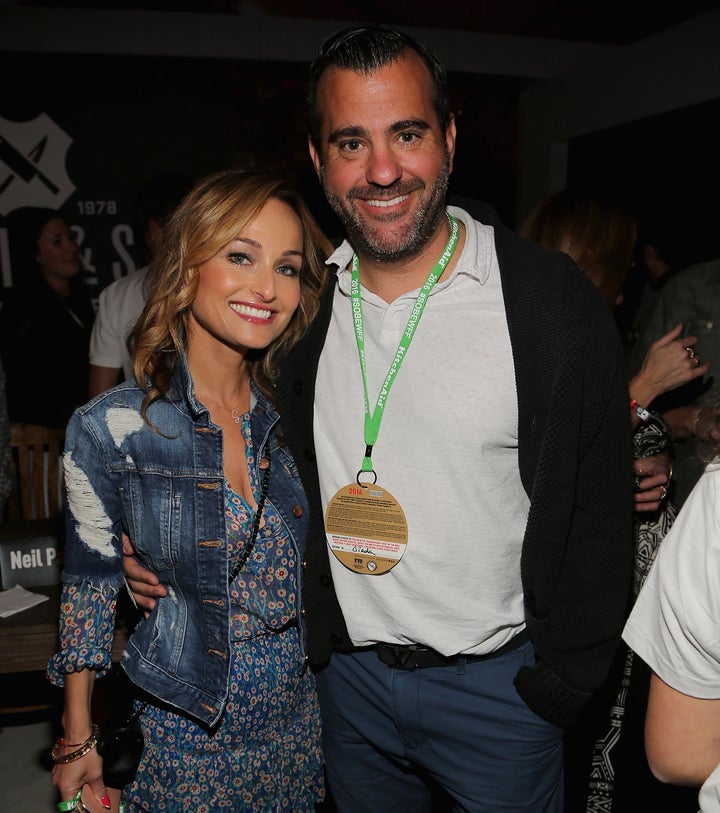 "We had been together since I was 19; I'm now 45," she told Dr. Oz The Good Life magazine. "That's a lifetime with someone. It was a very difficult time. I don't have the answers; I'm figuring them out as I go. I'm also afraid, like many other women who go through this, and men, too, for that matter."
In spite of the big life changes, De Laurentiis and Thompson have seemingly done a good job co-parenting. A few months back, the Emmy Award-winning host shared a sweet photo of the exes celebrating their daughter's eighth birthday: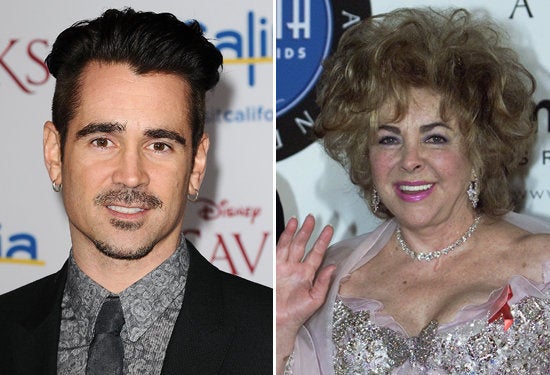 Celebrity Couples You Didn't Know About