 Transparency was a major issue on Thursday at the Senate confirmation hearing for Gina McCarthy, President Barack Obama's choice to run the Environmental Protection Agency, as Republicans attacked the nominee over email confidentiality.
Republicans led by Sen. David Vitter of Louisiana accused the agency of being needlessly opaque about plans to regulate carbon emissions from new and existing power plants, and pressed McCarthy to disclose personal and agency emails about it plans.
McCarthy, who is assistant administrator for the EPA's air and radiation office, said while she's unfamiliar with the particulars of the EPA's email account policy, she has never used private email to conduct EPA business, except when forwarding documents to herself for printing and reviewing at home. Even then, she told the Senate Environment and Public Works Committee, the messages "never left the government email system."
Vitter's line of questioning likely stems from former administrator Lisa Jackson's use of a second EPA email account under the alias "Richard Windsor." The agency's inspector general is investigating Republican charges that personal accounts, first discovered in 2012, were used to hide information from Congress.
Vitter then pressed her on whether she used instant messaging to transmit government information. "One good thing about being 58," she quipped, "is that I don't even know how to use that."
Sen. Barbara Boxer (D-Calif.), chair of the committee, pushed back, saying she doesn't think there's anything "nefarious" about using aliases to manage a high-volume email account.
In fact, second government email addresses have been used by senior EPA officials for at least a decade.
Christine Todd Whitman, George W. Bush's first EPA chief, used the email account "ToWhit." Stephen Johnson, Bush's second administrator, used the alias "ToCarter." Marianne Horinko, who served as the acting administrator in 2003 went by "ToDuke." And Deputy Administrator Marcus Peacock set up a second account under the alias "Tofu."
But Boxer's explanation didn't satisfy Sen. John Barrasso, R-Wyo. "It's important for all of us to know if EPA is going to be transparent or is going to intentionally deceive the American people," he said, adding that any secondary email account should display the holder's real name in the "sent by" field.
McCarthy's Democratic supporters touted her "bipartisan approach," to consensus building and her past work as undersecretary for policy at Massachusetts' Executive Office for Environmental Affairs for then-Gov. Mitt Romney (R).
"At a time when there can be a bitter divide in Washington [McCarthy] has showed bipartisan spirit," Boxer said in her opening remarks.
Sen. Elizabeth Warren (D-Mass.) praised McCarthy's "science-based work on how climate change affects" public health, adding that she thinks McCarthy can work "constructively" without compromising the EPA's commitment to public health and the environment.
In her three-hour confirmation hearing, McCarthy also fielded questions on whether she believes global warming exists -- "the science is overwhelming" -- and whether she thinks coal has a future -- "coal has been and will continue to be a significant source of energy in the United States."
Boxer said following the one-day hearing that the Senate will vote on the nomination as soon as possible; no date has been set.
Related
Before You Go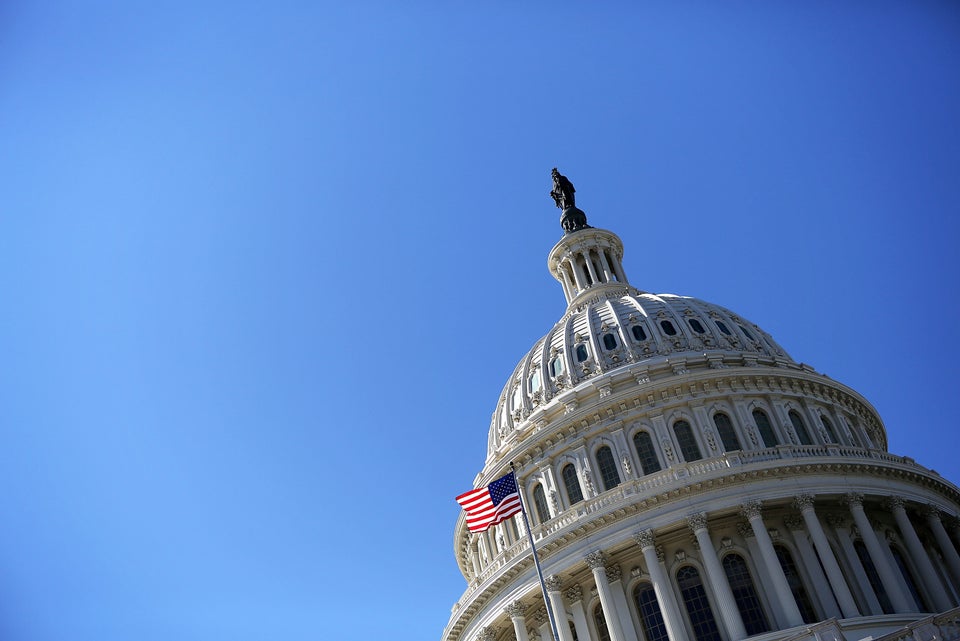 Least Environmental Senators
Popular in the Community