Ginger Unzueta finds joy in the details: her children's messes, their big smiles, their cuddles. To document life's fleeting moments, the photographer and mother of three started The Joy Project, a beautiful 365-day photo project on her family.
"I have captured my children with my camera almost daily for as long as I can remember. I love to document the everyday beauty of life," Unzueta writes on her blog. "It helps me to slow down, to look around our home daily, and see the many gifts (often over looked) that I am grateful for."
Unzueta, who homeschools her kids, ages 10, 7 and 5, works to soak in the little moments and freeze some of them through her camera lens. She also holds a three-week-long online photography workshop, Everyday Beauty, in which she instructs others on her camera technique.
Though she takes time to step back and snap the photos, she is constantly reminding herself to live in the present.
"I always strive to have a balance between capturing life as I see it and living in the moments with my children," she told The Huffington Post. "I never want the camera to become a focal point of our time together. My prayer is that through these images, our children will have a tangible gift enabling them to look back on their childhood."

On her blog, she says The Joy Project has helped her on a deeply emotional level, teaching her to forgo perfection for attainability.
"This project has taught me so much about letting go of perfection; not only in my photography work, but in my life. I am constantly reminded of the beauty of the imperfect," she writes. "I am learning that the more I let go of my expectations of myself, of our days, and of others, the more alive I feel."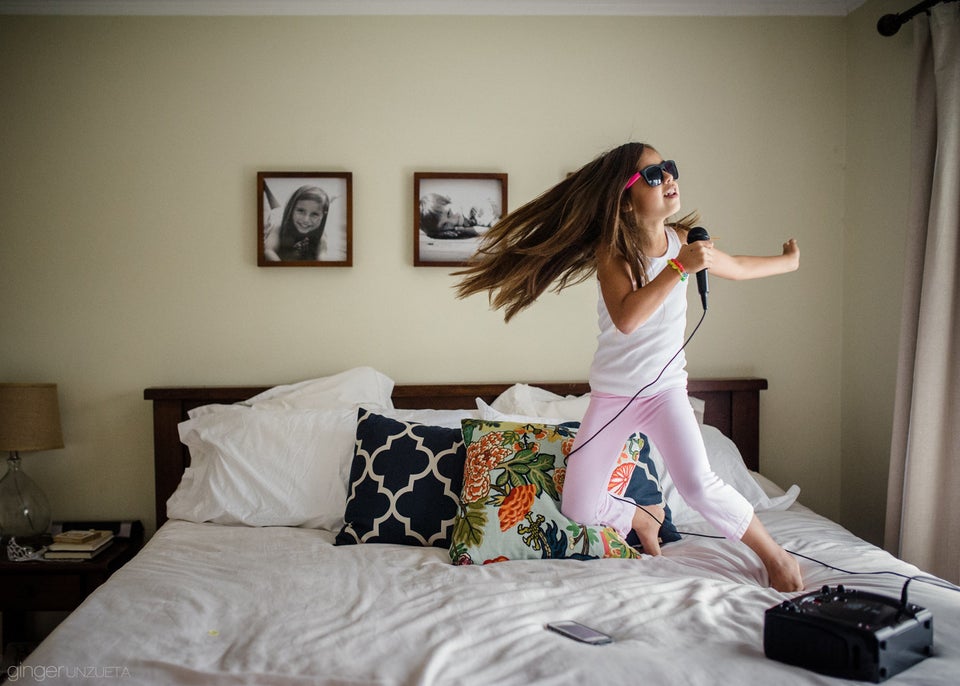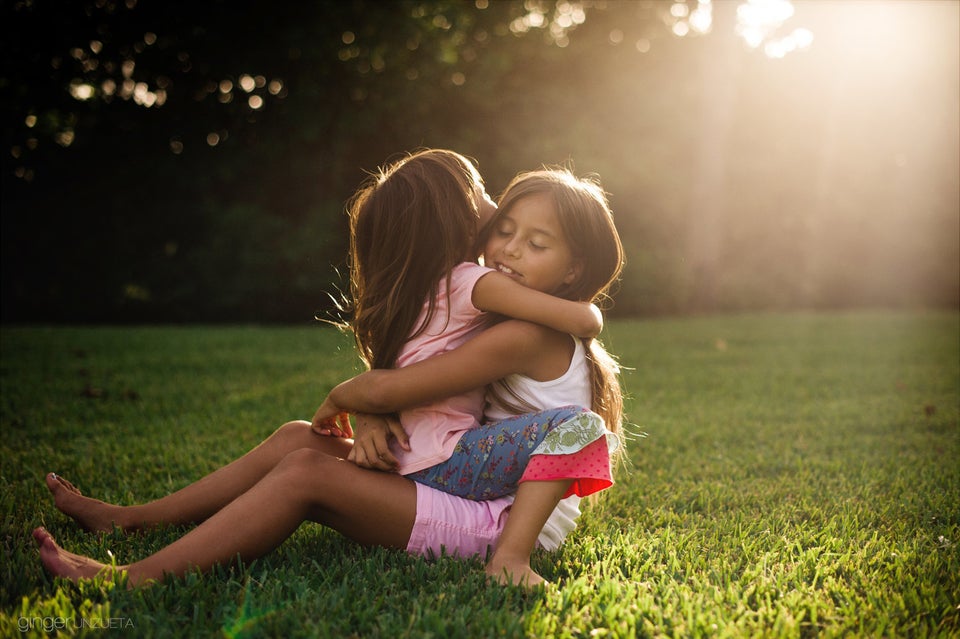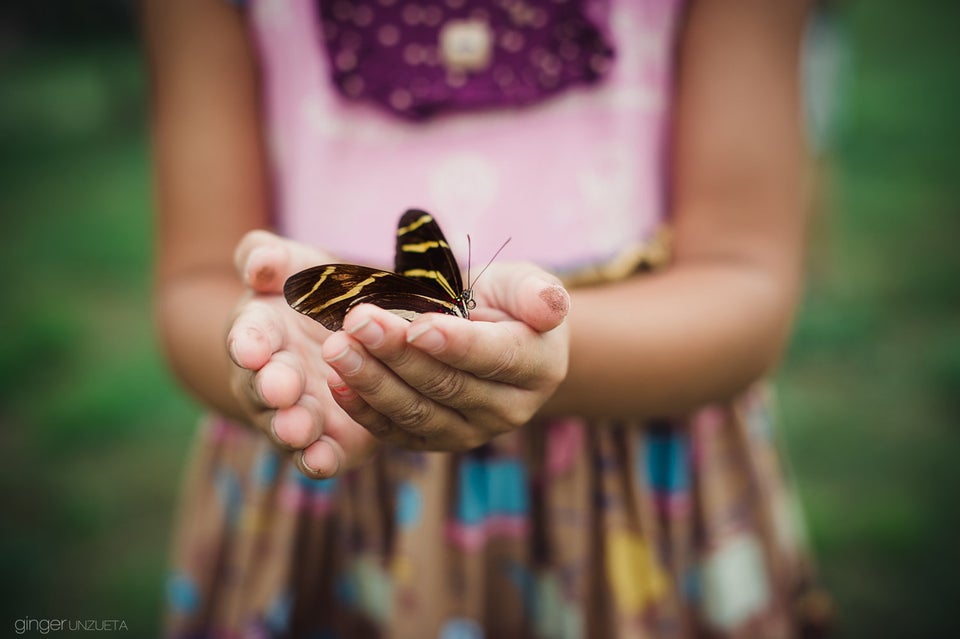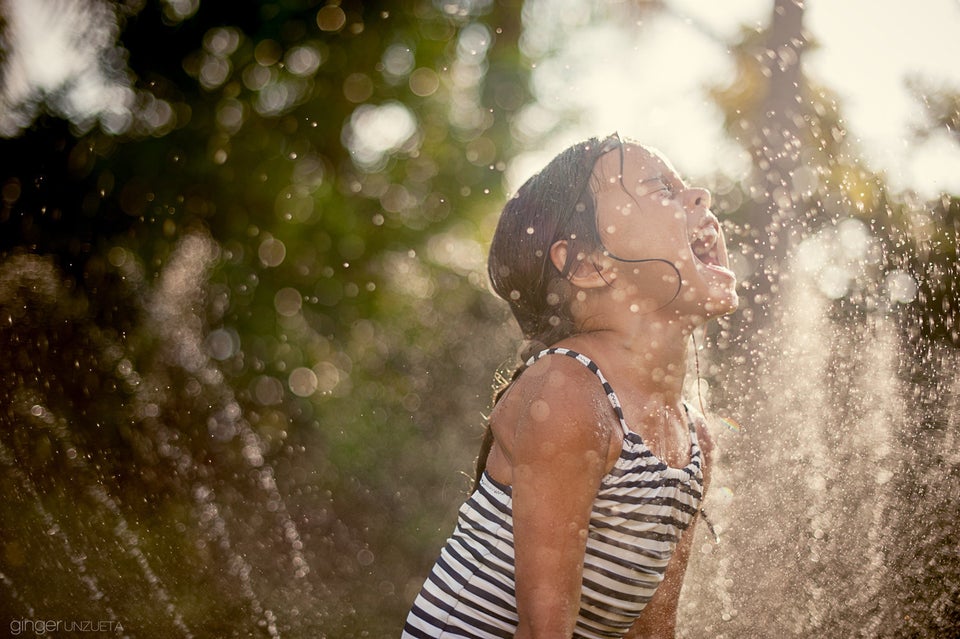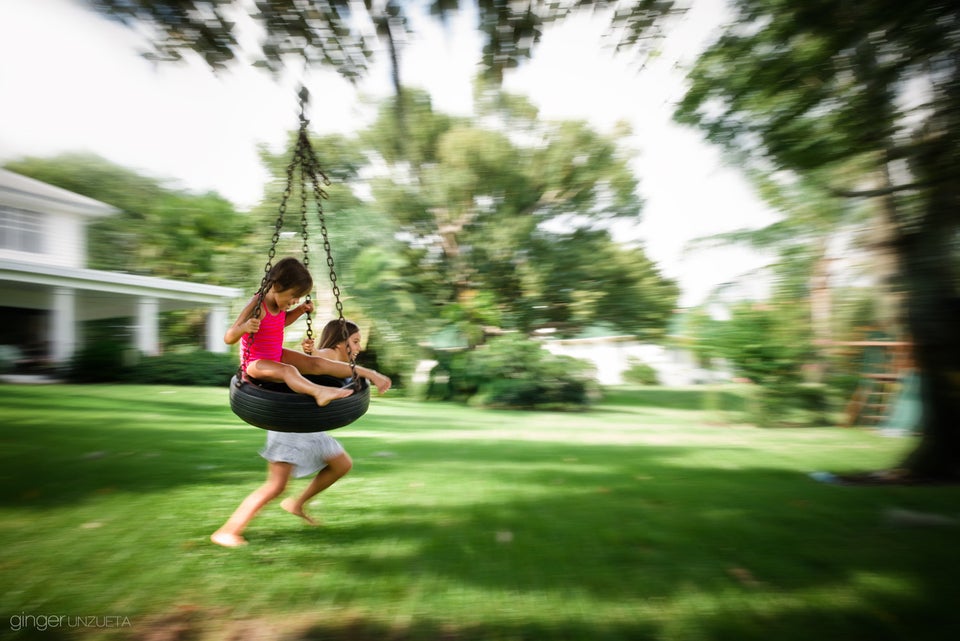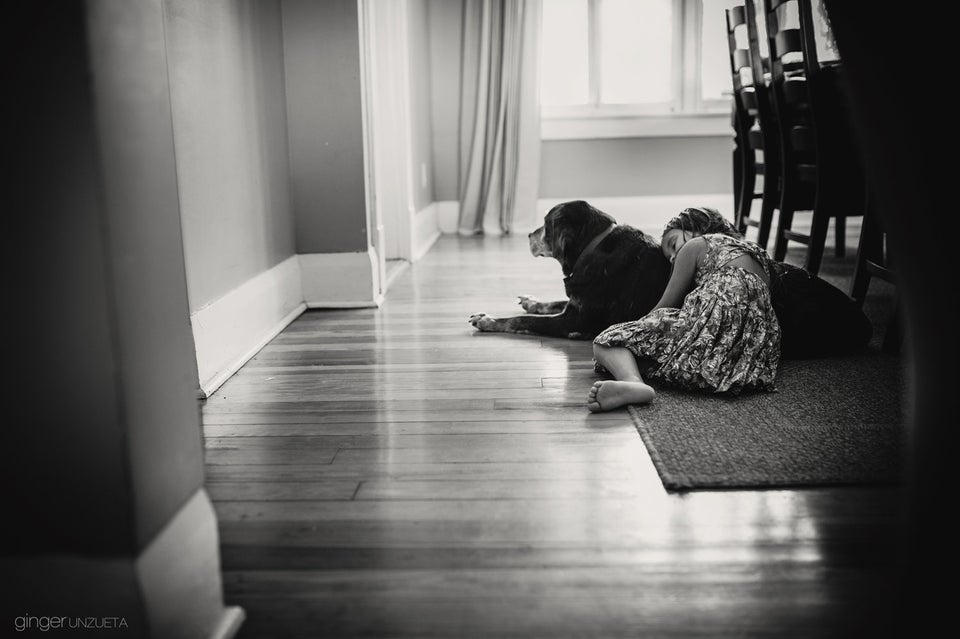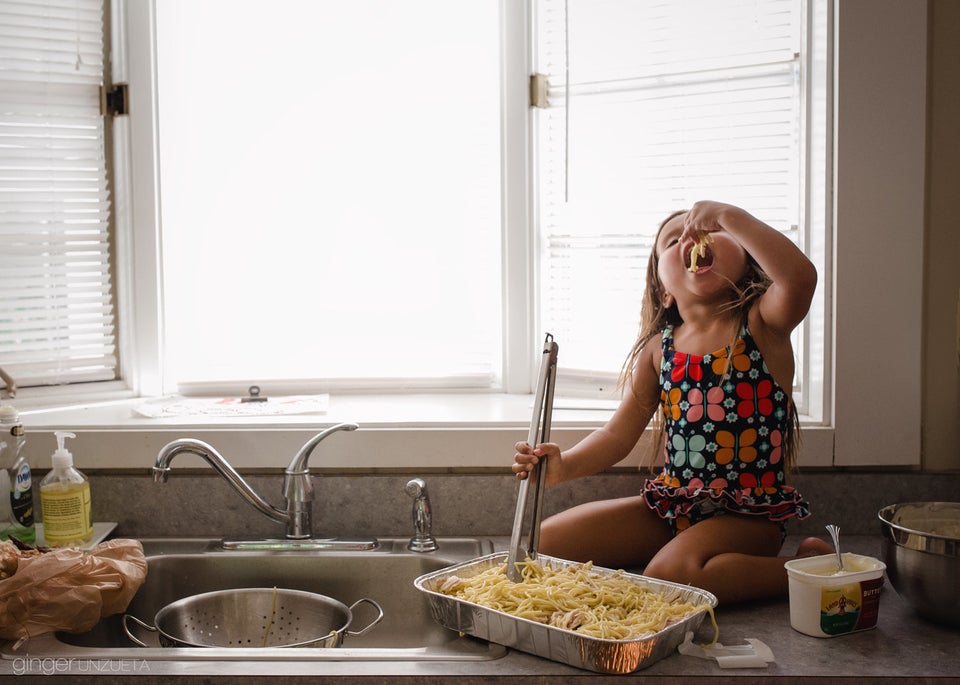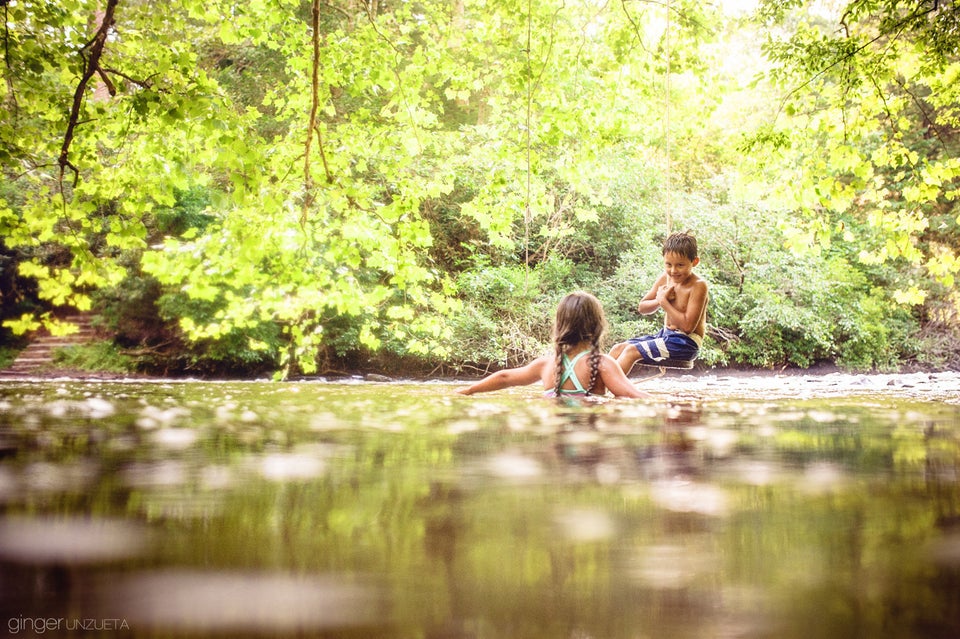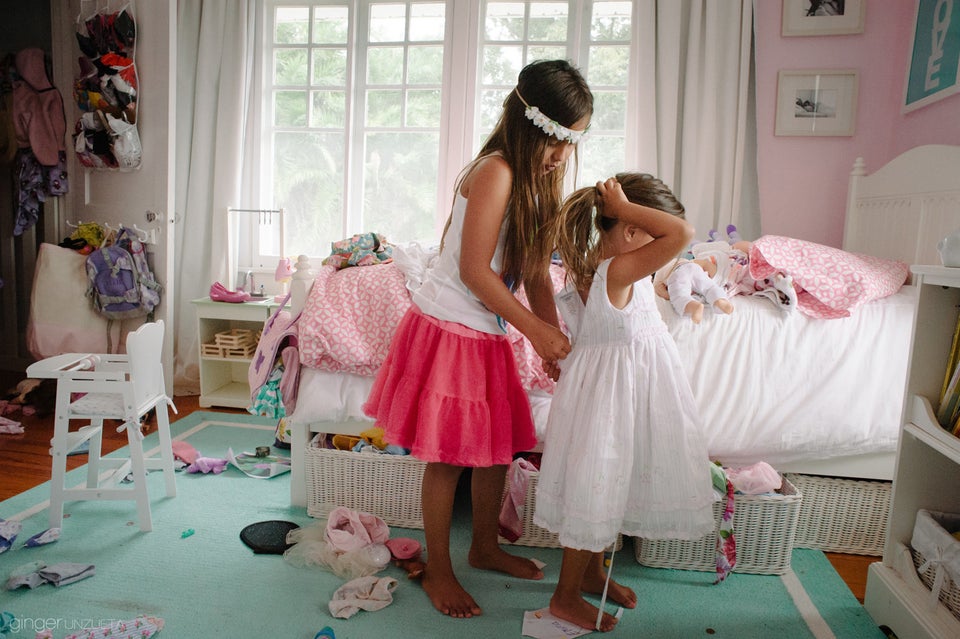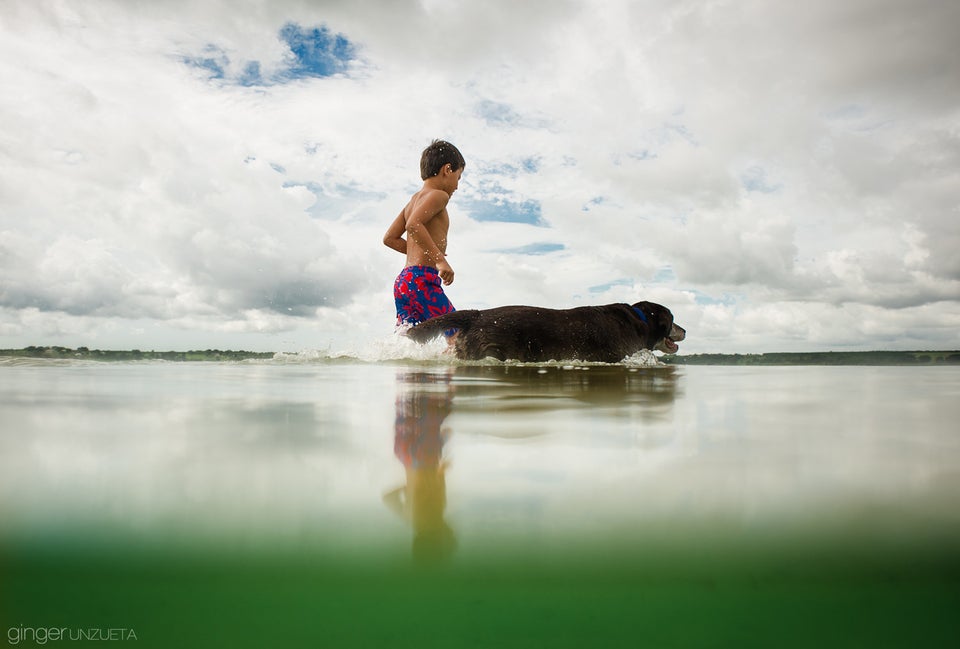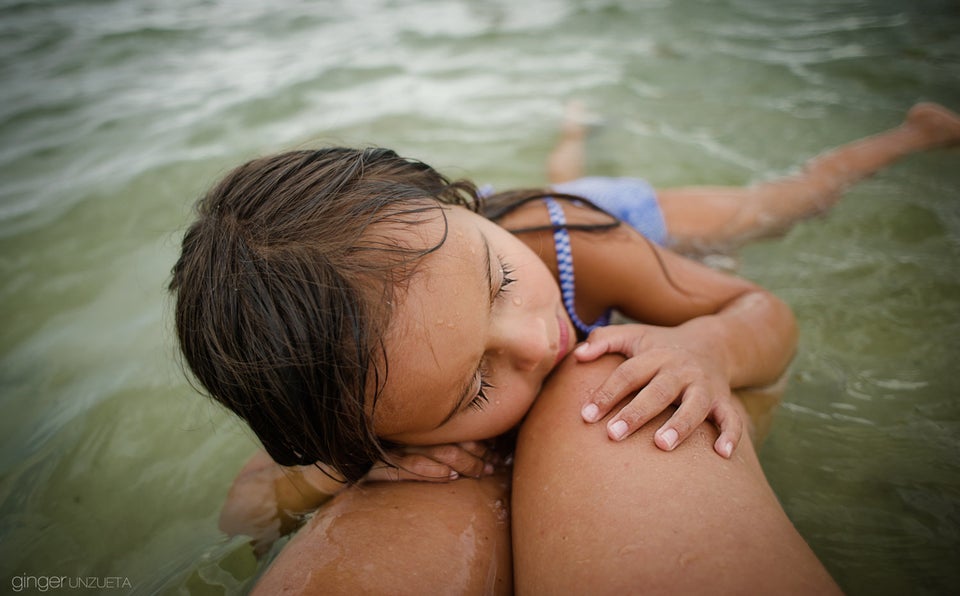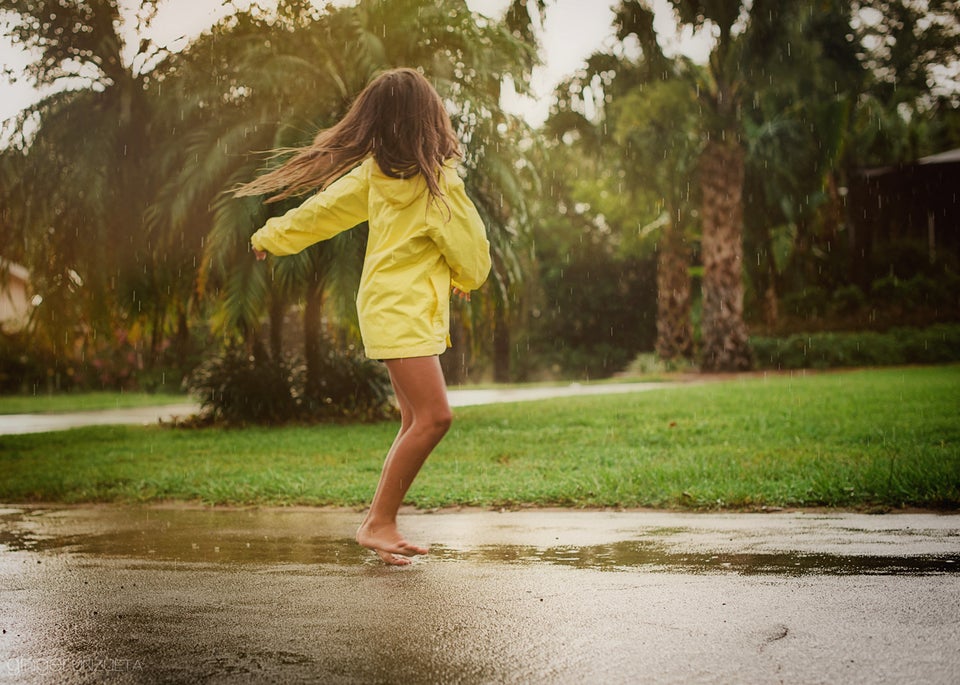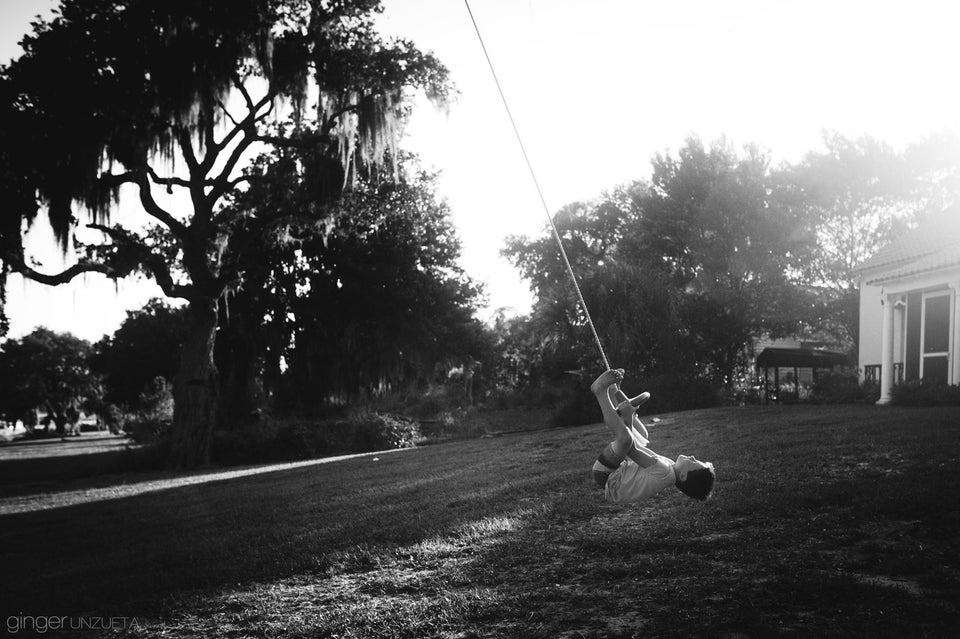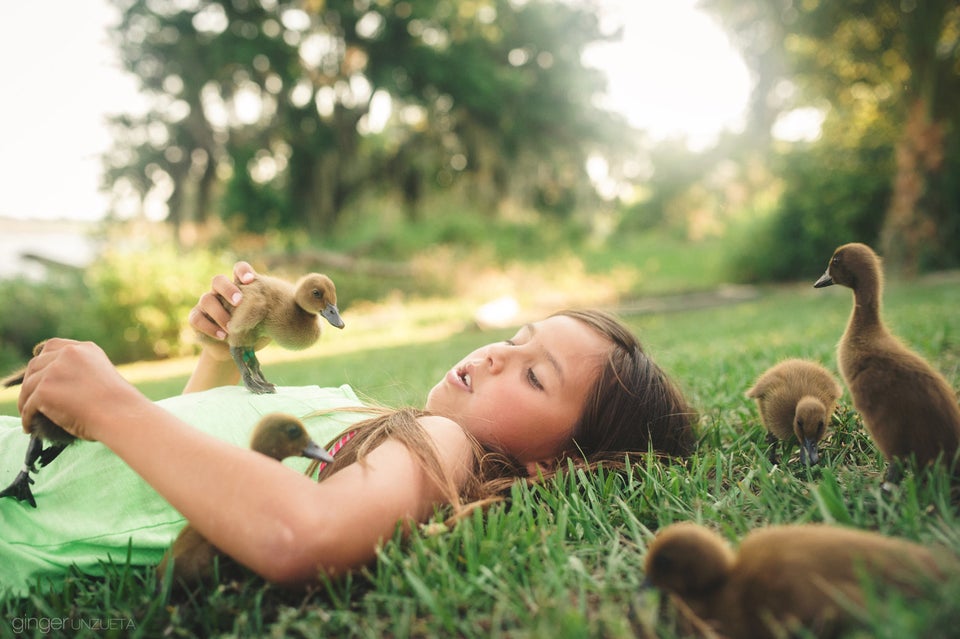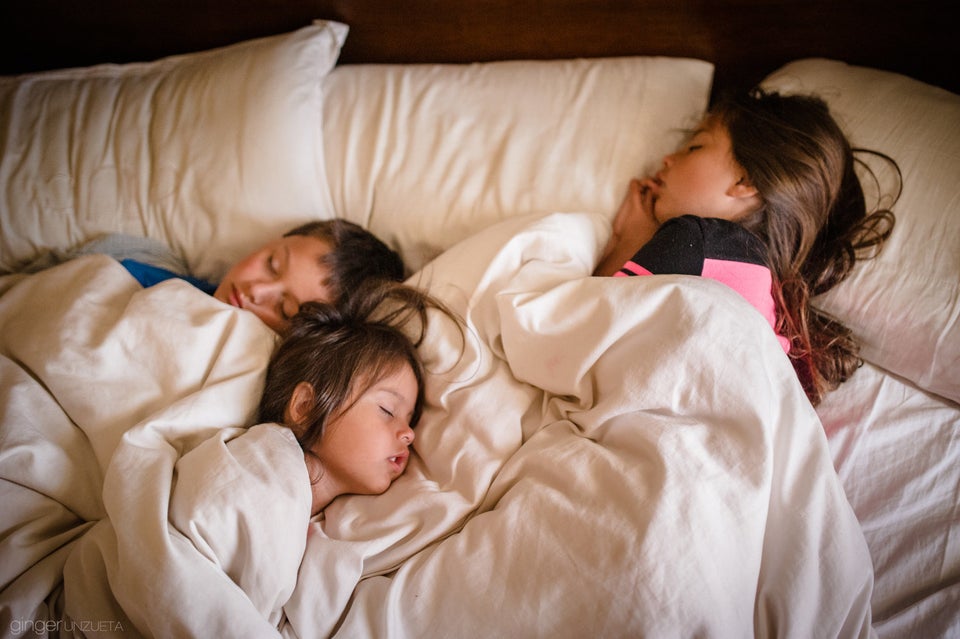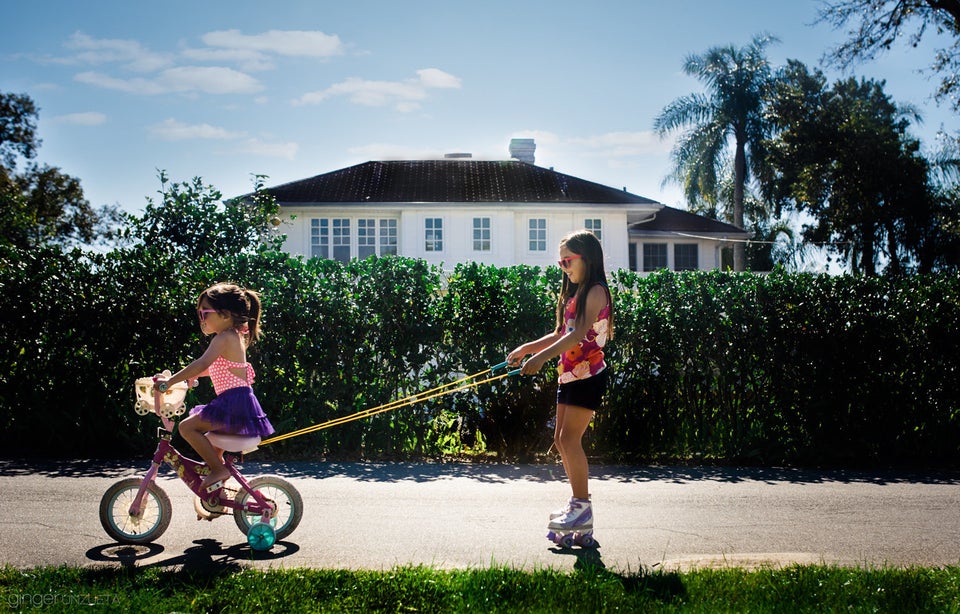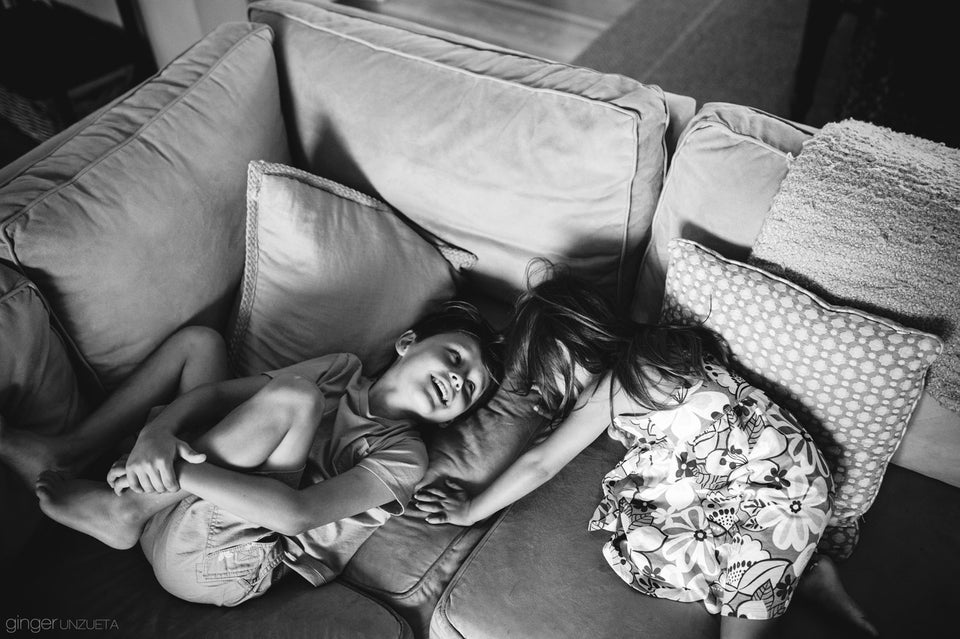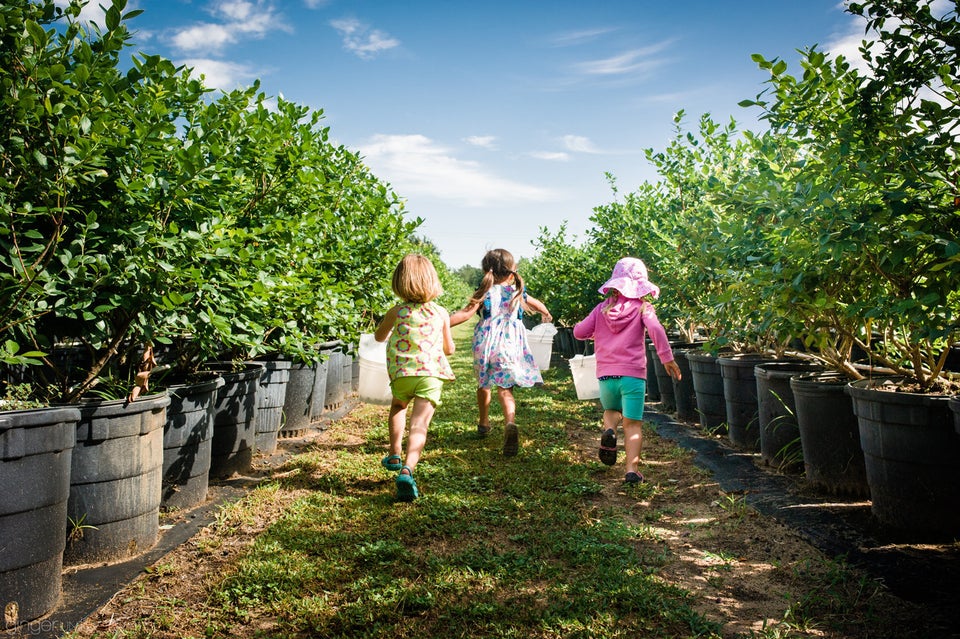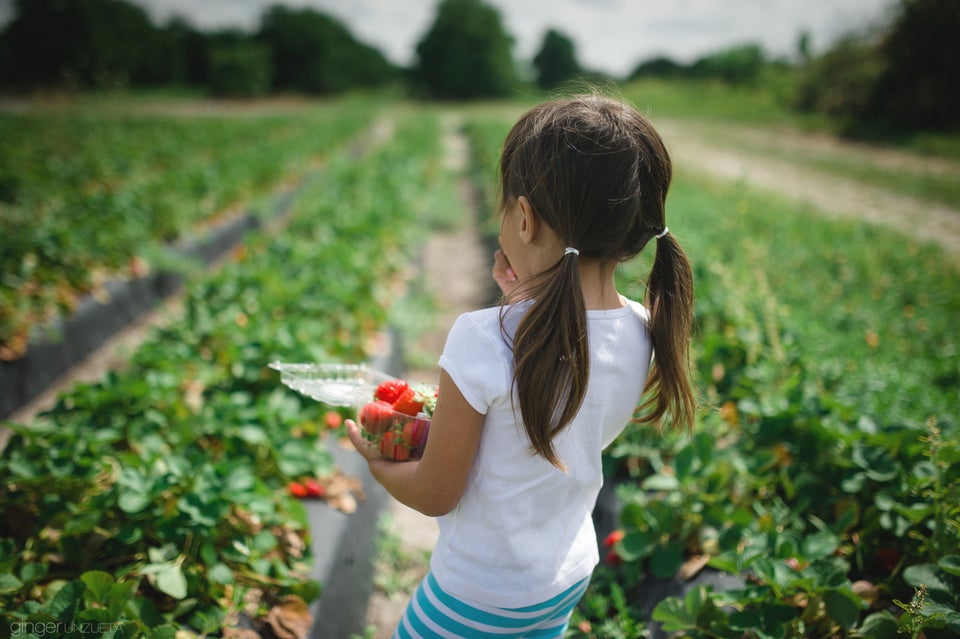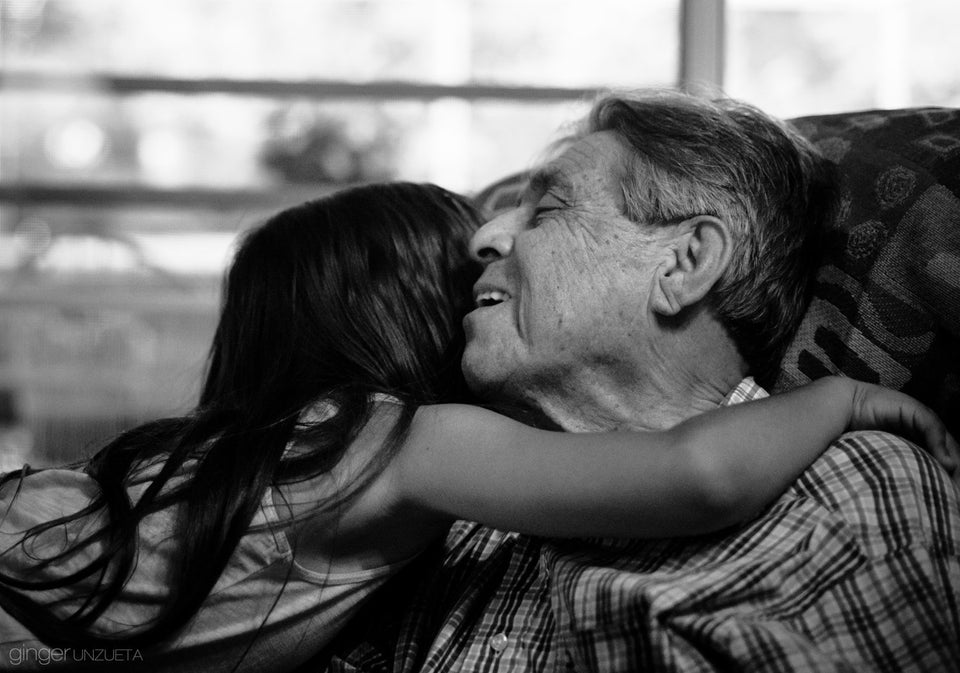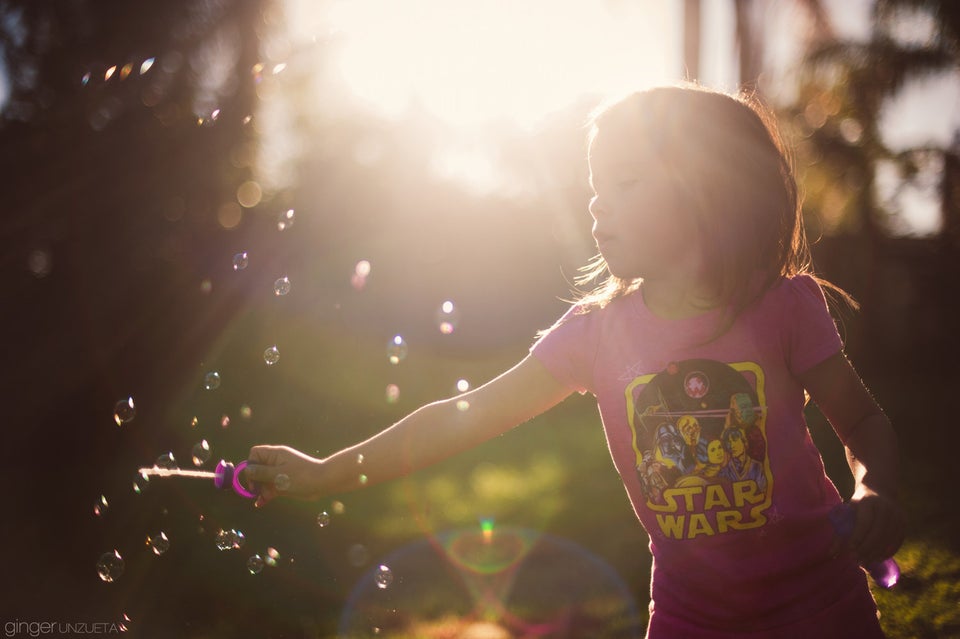 Popular in the Community