Gisele Bundchen is defending herself after taking her baby, Vivian Lake, on an all-terrain vehicle (ATV) without a helmet.
Bundchen was photographed riding an ATV on Sunday (Jan. 12) with her 1-year-old strapped to her chest while in Costa Rica, TMZ noted. The supermodel was holding the steering wheel with one hand and supporting her baby, who was in a sling over her shoulder, with the other. Neither Bundchen nor her baby wore a helmet at the time.
Critics were quick to note that the mother of two made a risky decision.
"While, I personally wouldn't feel comfortable doing it, experienced riders think there is no harm," wrote The Stir's Ericka Souter wrote. "Well, that may be the case -- if the child is wearing a helmet. It doesn't matter how many times you have driven one or how slow you think you are going, freak accidents happen all the time."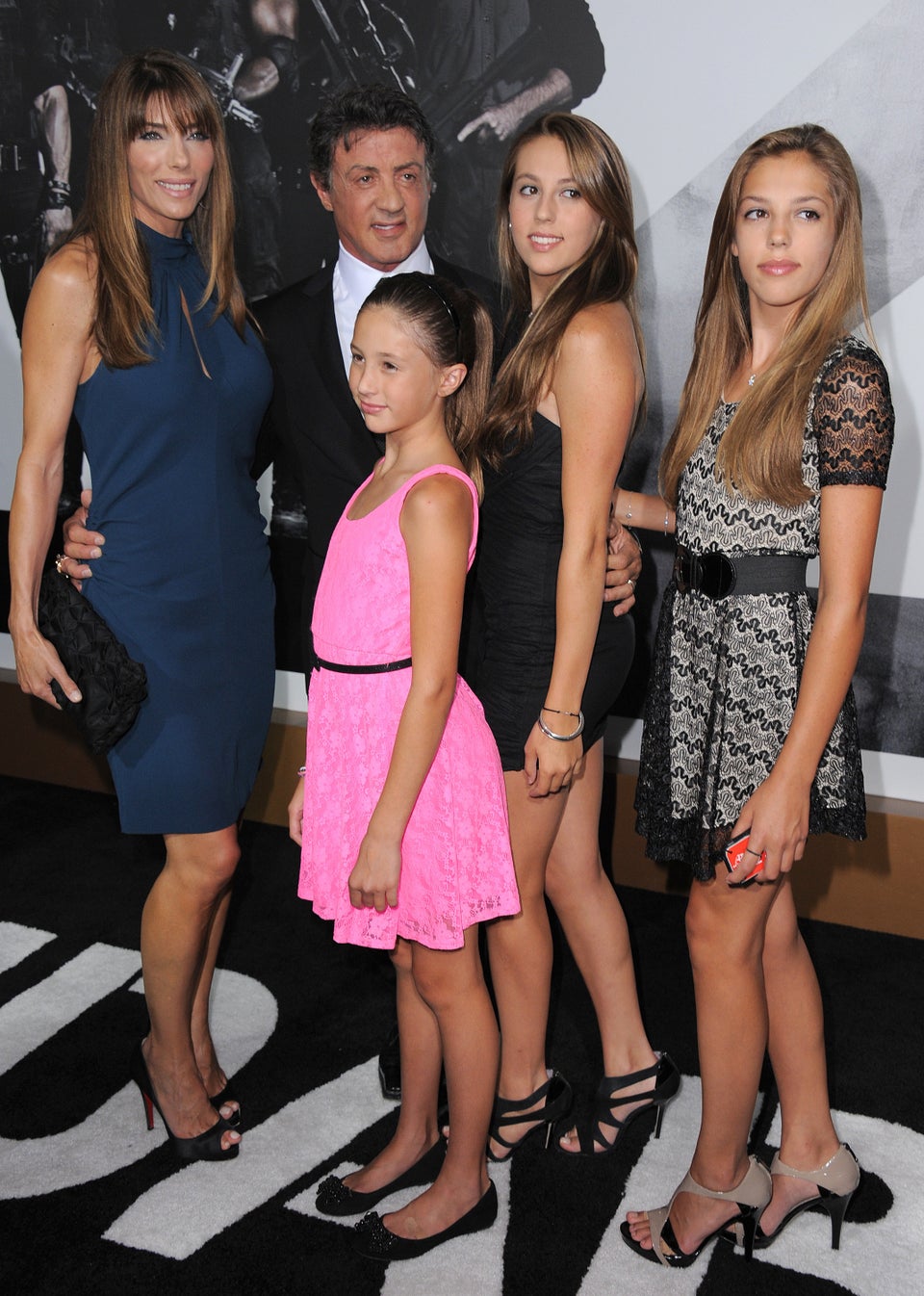 Celebrities And Their Gorgeous Families
Popular in the Community