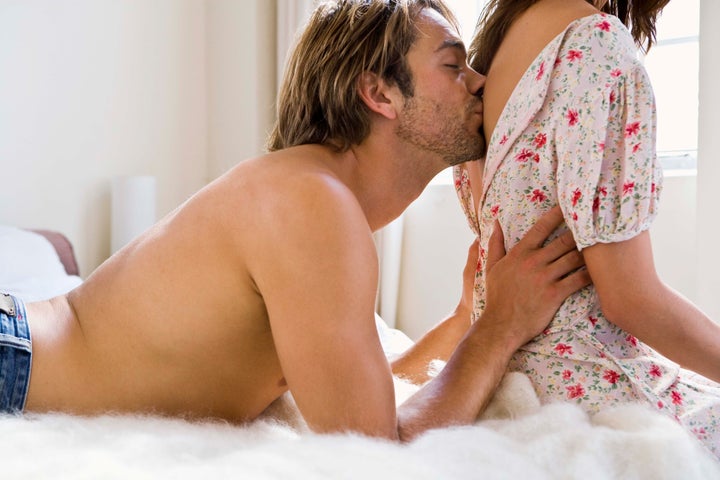 While women believe that they occupy a wide spectrum of sexuality that extends beyond the confines of "gay" and "straight," they don't hold that same mindset when it comes to men, according to a new Glamour survey.
The magazine's researchers polled more than 1,000 women, between the ages of 18 to 44, about their own sexual identities and experiences for the survey, which was released Feb. 11. While 63 percent of those surveyed said they'd opt out of traditional labels like "homosexual," "heterosexual" and "bisexual," the same percentage also said they wouldn't date a man who has slept with another man.
Glamour also found that 47 percent of women say they've been attracted to another woman, and of that group, 31 percent have had a sexual experience with another woman. Also, only 3 percent ranked sex as the most important aspect of a relationship.
"Today, many invent their own terms," Savin-Williams said. The divide, he said, could be generational, "There is a growing tendency not to be boxed in, especially among millennial women."
The interviews that accompany the survey were also insightful into the spectrum of women's sexuality. "I don't look at a woman and think, 'Oh, I wanna bone her.' But I do think sexuality is fluid," one respondent, identified simply as Niki, said. Of her first same-sex experience, she added, "It was fun, but it didn't change how I see my sexuality. I just thought, 'Oh, this is a new way to have sex.'"
Another respondent, named Meghan, said, "I didn't think I was different from straight people; I just thought sex sucked. I didn't even know what sex could be until I slept with a woman. Then I realized, That's why people have sex!"
The Glamour survey results are in line with the general perception of women as somehow "more fluid" in their sexualities than men. In a 2015 HuffPost Queer Voices blog, sex therapist Joe Kort, Ph. D. outlined that discrepancy, but argued that "male and female sexual fluidity are expressed in ways that may not yet be showing up on paper."
"If a guy marks a box on a survey saying, yes, I've been attracted to another man, or, yes, I've had sex with another man in the past year, it may not be at all the same thing as when a woman checks the same box," he wrote. Still, he added: "There are many various expressions of straight male sexual fluidity."
Hopefully, more men like DiMarco will come forward so that the stigma around men who've slept with other men will dissipate.
Head here to check out the full results of the Glamour survey.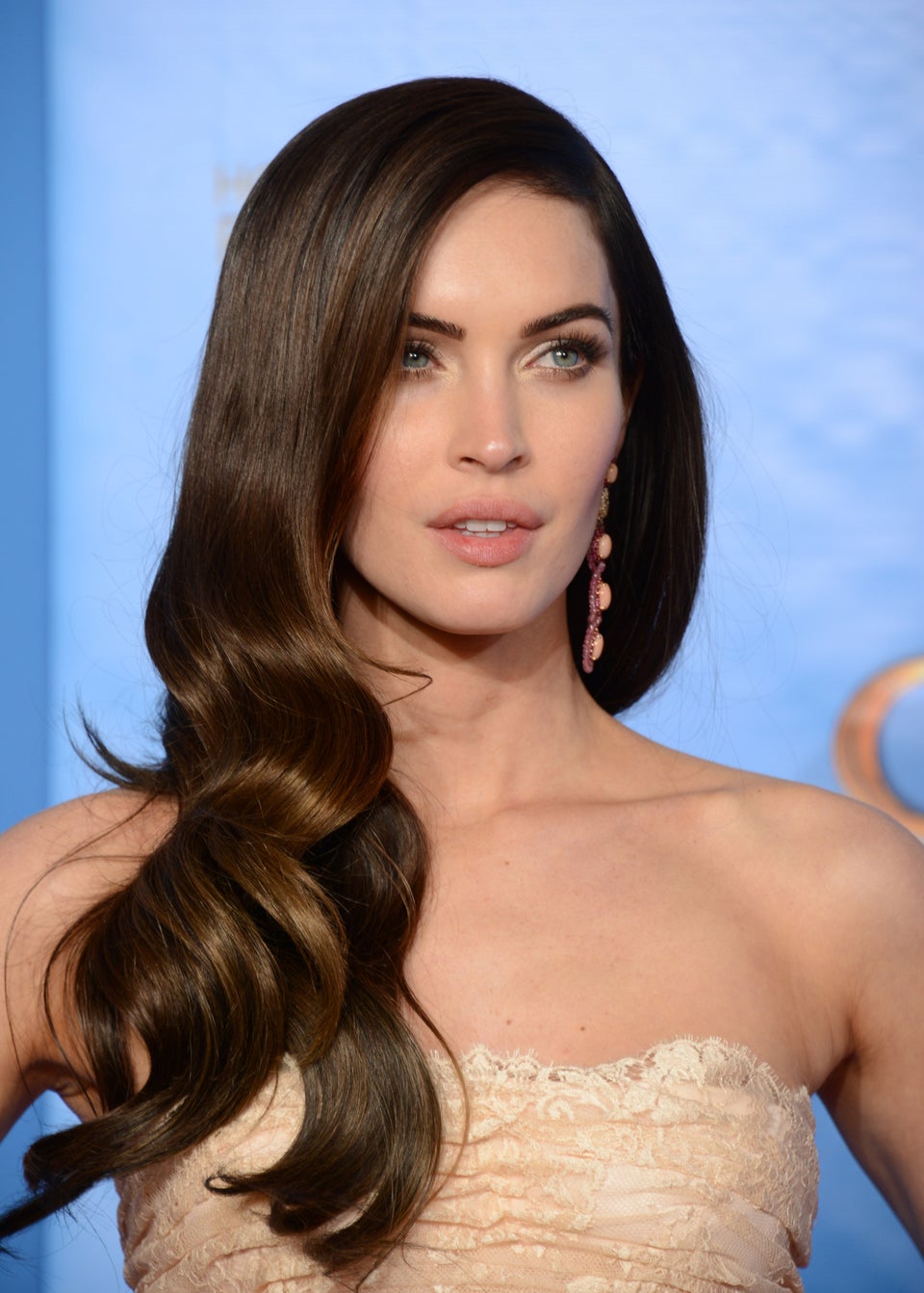 28 Bisexual Celebrities
Popular in the Community