MOCAtv is shining a spotlight on artists across the world in its new YouTube series, "Global Street Art." Picking up where its last project, "Art in the Streets," left off, the new videos pay homage to the far-reaching world of urban creativity, giving a glimpse into some of the most vibrant, innovative and shocking street art works from Chile to Lebanon.
In this week's episode, college students in Tripoli gather together with professors and local street artists to construct a giant mural spanning the walls facing one of Muammar Gaddafi's former compounds. Painting images of hope, peace and unity onto the outdoor structures, the team of Libyan artists reappropriate their city's walls, demonstrating how creative expression can positively impact their country.
Filmed in Tripoli by Osama Al Fitory, the episode is accompanied by tunes from Modus and Beta Music and features the works of Taha El Aga, Asmaa El Sewesy, Ayman El Jehani, Rayan El Azzaby and many others. Check out last week's episode on Egypt's bustling graffiti scene here. Let us know your thoughts on the street art initiative in the comments.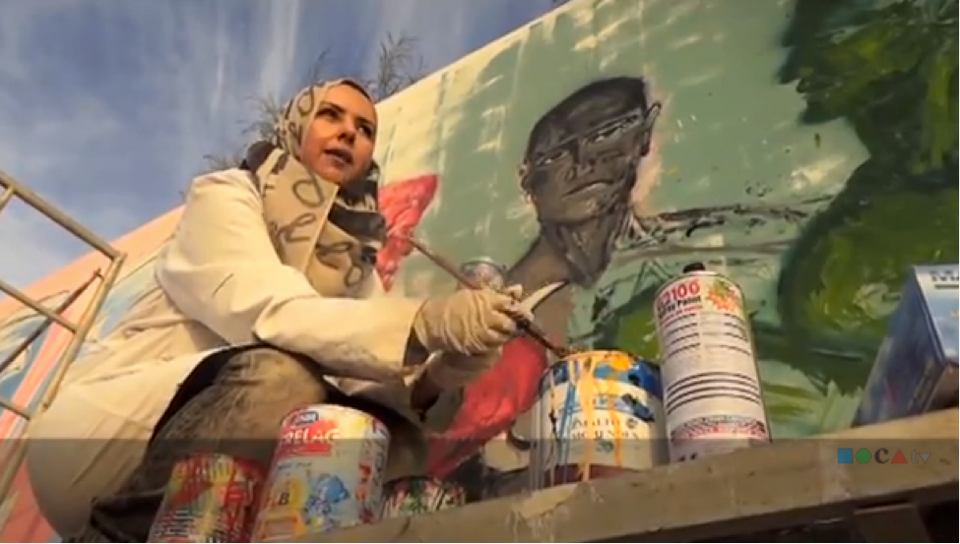 Global Street Art - Libya
Popular in the Community