MacKenzie, 84, won a sum of more than $590 million last month and collected $278 million after taxes. According to the outlet, she has reportedly offered to donate $2 million of her earnings to repair the roof of Schneck High School in East Millinocket, Maine.
"We are very fortunate to have them in the community," school board Chairman Daniel Byron said of the MacKenzie family, according to the Bangor Daily News. "They take their heritage to heart when it comes to the town and helping the town out. It [the $2 million offer] is a great gesture on their part."
Gloria MacKenzie is adamant about staying out of the public eye, despite her newfound fame and wealth. She has made only one public statement –- which was read by lottery officials on her behalf –- since her winnings were announced in June.
Before You Go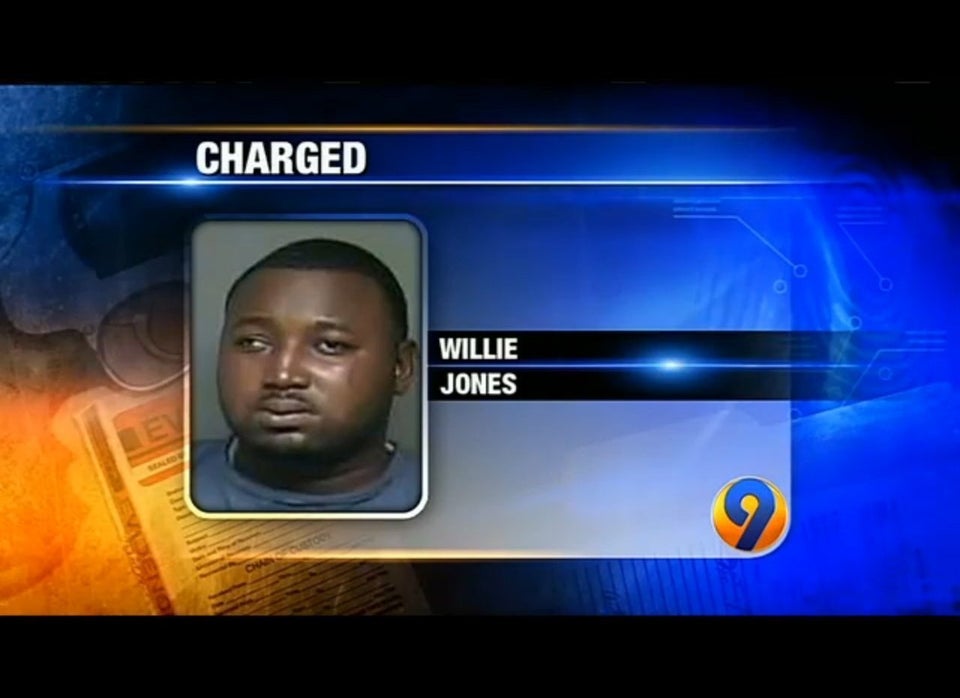 Crazy Lottery Stories
Popular in the Community