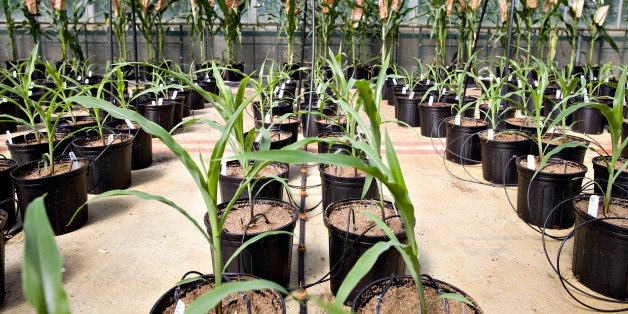 CHICAGO (Reuters) - China's rejections of a banned variety of genetically modified U.S. corn have cost the U.S. agriculture industry up to $2.9 billion, a grain group said on Wednesday in the first estimate on losses from the trade disruptions.
The National Grain and Feed Association (NGFA) estimated in a report that rejections of shipments containing Syngenta AG's Agrisure Viptera corn resulted in losses of at least $1 billion, based on an economic analysis that included data supplied by top global grain exporters.
China, the world's third-biggest corn buyer, in November began rejecting corn containing Viptera, known as MIR 162, after previously accepting the grain. The variety, which has been cleared by the United States and other importers, has been awaiting approval by Beijing for four years.
"It obviously is a significant cost when you add up the producer losses and the cost to exporters and others in the value chain," NGFA President Randy Gordon said about the rejections in a telephone interview.
The NGFA and North America Export Grain Association unsuccessfully lobbied Syngenta to halt sales of corn seed containing MIR 162 and another unapproved variety called Agrisure Duracade.
Syngenta did not immediately respond to questions about NGFA's estimates.
Since mid-November, China has turned away 1.45 million metric tons of U.S. corn because of the presence of MIR 162, topping a Chinese government estimate of 908,800 tons, according to NGFA. The corn was diverted to other buyers, who "almost assuredly would have negotiated a discount," the report said.
Costs to U.S. corn exporters like Cargill Inc and Archer Daniels Midland Co total an estimated $225 million, not the estimated $427 million reported last week by the Wall Street Journal, according to NGFA. [ID:nL6N0N32PA]
Cargill, the top exporter of U.S. grains, last week said rejections of U.S. corn shipments by China contributed to a 28 percent drop in earnings for the quarter ended February 28.
The rejections have depressed U.S. corn prices by an estimated 11 cents per bushel, accounting for projected losses of $1.14 billion for U.S. corn farmers for the last nine months of the marketing year that ends on August 31, according to NGFA. It is unknown whether China will approve the trait before the marketing year ends.
Karl Setzer, grain solutions team leader for MaxYield Cooperative in Iowa, said he had heard estimates that China's rejections had reduced U.S. corn prices by 10 cents to 20 cents per bushel. He expects more shipments to be turned away because China has an ample supply of corn.
"How do you put a dollar figure on it?" he said. "I expect everything they have with us to be washed out."
Potential losses from trade disruptions for the next marketing year, which begins on September 1, could range from $1.2 billion to $3.4 billion due to the introduction of Agrisure Duracade into the supply chain, according to NGFA. Duracade will be planted in the United States for the first time this spring.
Related
Before You Go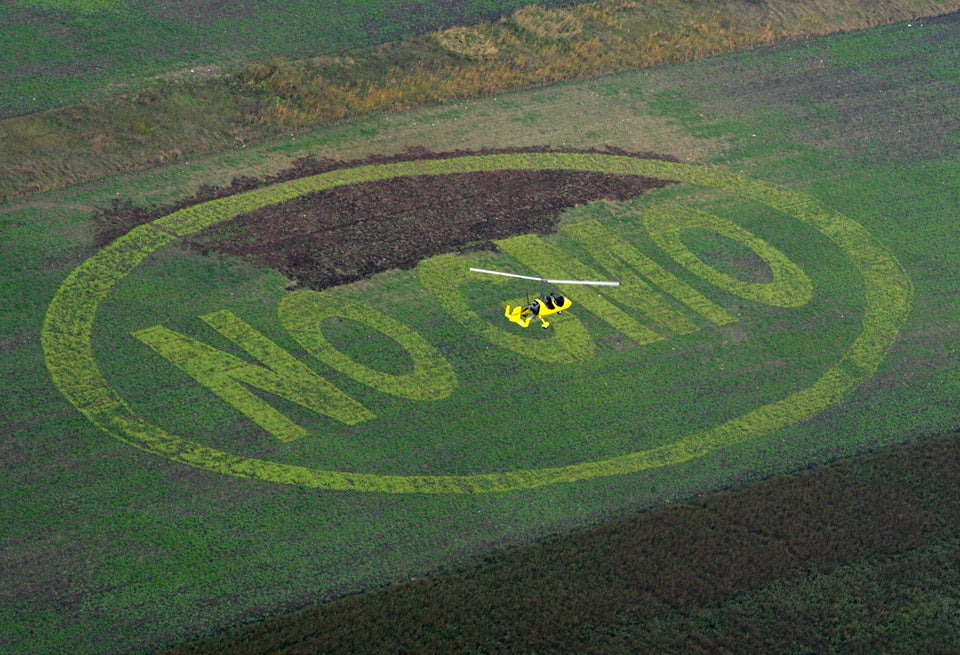 GMO Protests