 While they've been credited with offering some pretty solid, honest life advice, it turns out there are sartorial lessons to be learned from the four wonderfully sarcastic women, too. Whether they were listening to one of Rose's famous St. Olaf stories, sharing a cheesecake or simply lounging on the lanai, the "Girls" did everything in style.
Here are 12 fashion lessons to be learned from Blanche, Dorothy, Rose and Sophia.
1. Always be aware of reemerging trends.
2. If you've got it, flaunt it.
3. Patterned collars are an easy way to spice up your look.
4. Sometimes it's okay to blend in with your tablecloth.
5. When it comes to bling, more is more.
6. Beauty rest is essential.
7. Shoulder pads are always a good idea.
8. It's important to wear something nice to bed. You never know what's going to happen.
9. It's okay to match your snack.
10. Wearing something you can breathe (and laugh in) is necessary.
11. When it comes to fashion, rules are meant to be broken.
12. And, most importantly of all, good friends make the best accessories.
Thank you for being a friend, Golden Girls.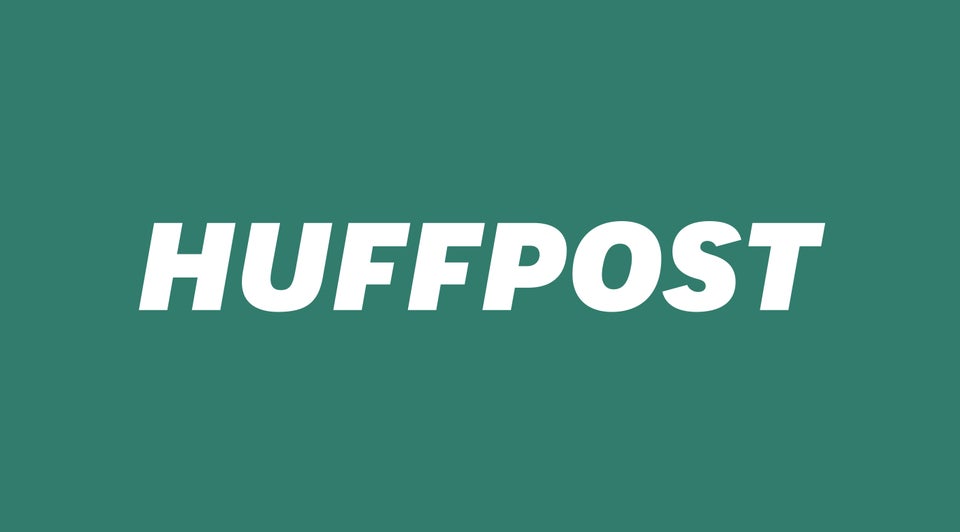 Sophia's Best "Golden Girls" Moments