Why wait for Monday to get your Golden Globes fashion analysis? That's so Entertainment Tonight. We're here, we're queer (in our taste, at least) and we're ready to make snap judgments.
You're sure to disagree with some of our decisions, so chime in by voting on the slideshow below. Then click on over to our picks for Golden Globes 2011 BEST-DRESSED.
Editor's note: There are some people on this list whom we love, so it pains us to put them here. And then there's Helena Bonham Carter who clearly doesn't give a damn, and we actually respect that. As for the rest, better luck at the Oscars! Now, let the judging begin...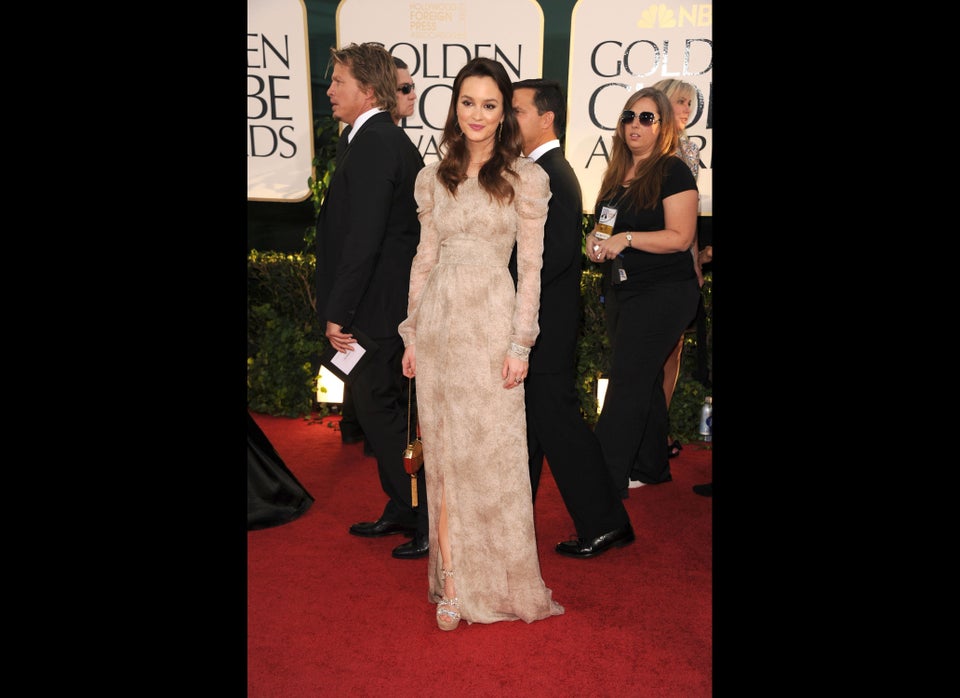 Golden Globes WORST-Dressed
Related