SYDNEY, Sept 2 (Reuters) - Australia will abandon plans to dump 3 million cubic meters of dredged sand into the Great Barrier Reef area in its effort to create the world's biggest coal port, the Australian Financial Review reported on Tuesday.
The fragile reef, which stretches 2,300 km (1,430 miles) along Australia's east coast, and sprawls over an area half the size of Texas, was the centerpiece of a campaign by green groups and tour operators opposing the plan.
They feared that dumping soil 25 km (15 miles) from the reef would harm delicate corals and seagrasses and potentially double ship traffic through the area.
The Abbot Point port is being expanded to accommodate $16 billion worth of coal projects planned in the inland Galilee Basin by two Indian firms, Adani Enterprises and GVK , and Australian billionaire Gina Rinehart.
On Tuesday, the paper said North Queensland Bulk Ports, Adani Group and GVK would re-submit a proposal as early as this week to Environment Minister Greg Hunt offering alternative dumping sites on land.
The change is designed to defuse controversy over potential damage to the reef and avoid a court case launched by the North Queensland Conservation Council, it added.
"If the reports are true, the cheapest, most destructive option for expanding Abbot Point may have been taken off the table," said Adam Walters, head of research for environmental group Greenpeace.
A spokesman for Hunt declined to confirm the newspaper's report, saying no new proposals had been received yet.
"There was no option available at the time of the decision," Hunt told Australian Broadcasting Corp radio on Tuesday. "There may well be one opening up. It's up to the proponents to submit it. We haven't seen any documentation."
A spokesman for Adani said the company was open to viable alternatives to the dredging plan.
"We are committed to ensuring the best options are in place to ensure this project is achieved, together with the best possible environmental outcomes," he said.
In January, the Great Barrier Reef Marine Park Authority granted a permit for North Queensland Bulk Ports Corp to dump the dredged material in the park, to deepen Abbot Point for two terminals planned by Adani and GVK-Hancock.
Adani and GVK have long-term plans to ship a total of 120 million tonnes of coal through the port each year.
Last June, UNESCO's world heritage panel deferred until next year a decision on whether to designate the 300,000-sq-km reef as a site in danger.
The reef has the world's largest collection of coral reefs, with 400 types of coral, 1,500 species of fish, 4,000 types of mollusc, and is home to threatened species, including the dugong and large green turtle, the World Heritage list says.
The United Nations Educational, Scientific and Cultural Organization is concerned over the proposed coastal developments, and has asked Australia for an updated report on the state of conservation of the reef by next February 1. (Reporting by James Regan; Editing by Clarence Fernandez)

Related
Before You Go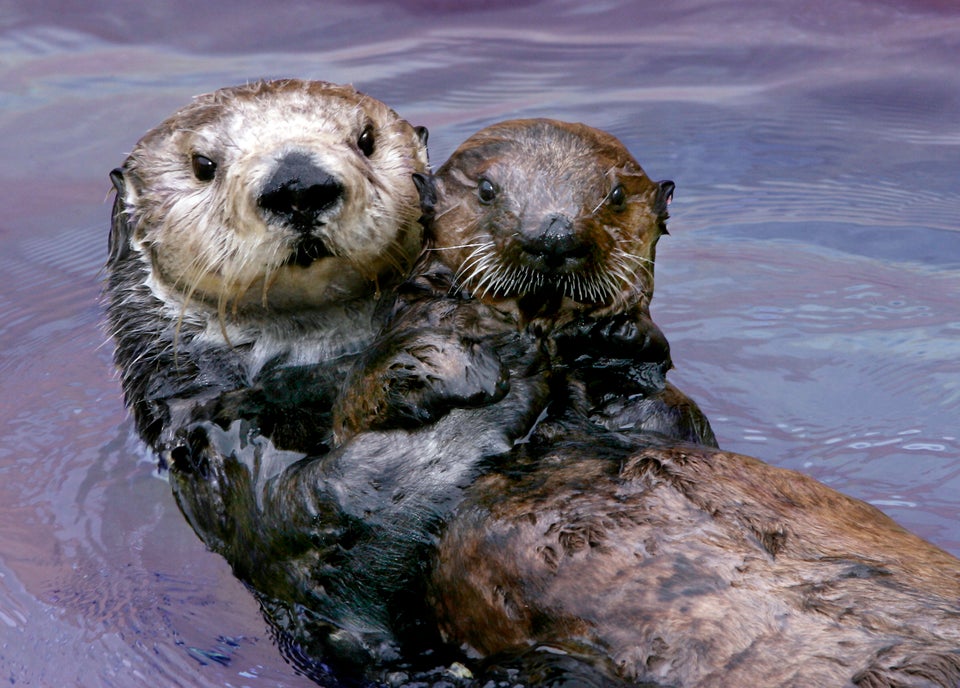 Amazing Sea Creatures
Popular in the Community